Published on
December 14, 2016
Category
News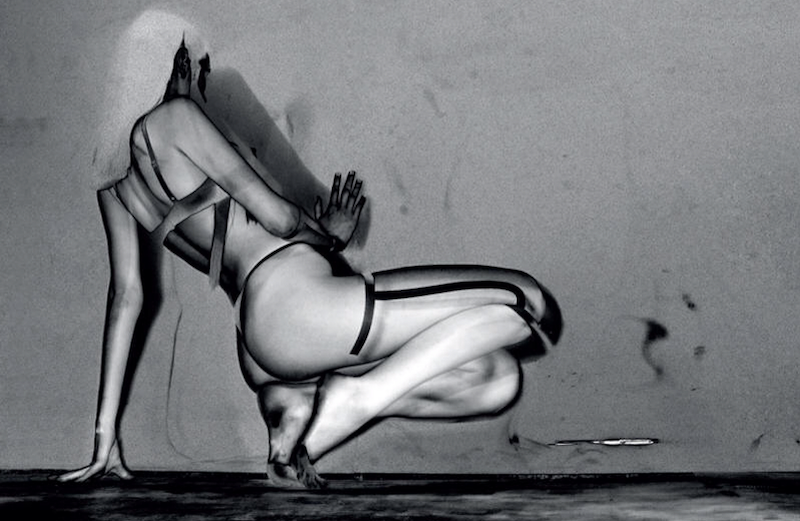 The Vinyl Factory will release titles from forthcoming UNKLE album THE ROAD.
James Lavelle will take over London's Lazarides gallery for an immersive celebration of his music outfit UNKLE, which celebrates its 25th anniversary next year.
Daydreaming with UNKLE Presents… THE ROAD: SOHO will be the first opportunity to hear collaborations with Keaton Henson, Mark Lanegan and Eska from the forthcoming UNKLE album THE ROAD. The material will be presented with new video commissions and released on vinyl via The Vinyl Factory.
The show also features the premiere of a new virtual reality installation from Somerset House's recent Daydreaming With…Stanley Kubrick exhibition, as well as paintings and special edition prints from a variety of artists and a programme of talks and film screenings.
"UNKLE has always been a multi-sensory creative project, ranging from genre-defining music to cutting-edge visual art. It therefore feels incredibly fitting to celebrate UNKLE's past, present and future in Soho, where it all began, with an immersive show at the much-loved Lazarides gallery," said James Lavelle.
"The exhibition is a collaboration between a number of very talented artists, presenting everything from paintings, videos, artefacts and film screenings; this is the definitive UNKLE experience. I look forward to welcoming visitors to daydream with us."
Daydreaming with UNKLE Presents…THE ROAD: SOHO runs 20th January to 23rd February 2017 at Lazarides.