Published on
March 5, 2019
Category
News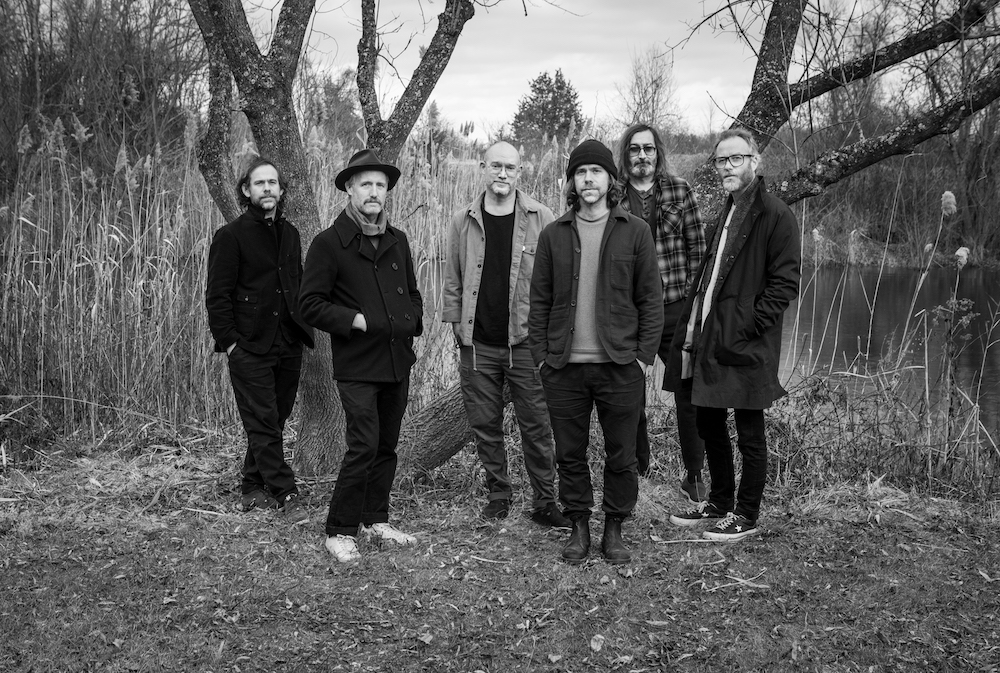 With short film starring Alicia Vikander.
The National have announced the release of eighth studio album I Am Easy To Find this May via 4AD.
Read more: A closer look at the gorgeous vinyl edition of The National's Sleep Well Beast
The follow up to 2017's Sleep Well Beast, I Am Easy To Find is accompanied by a short film directed by Mike Mills and starring Alicia Vikander. You can watch a trailer for the film here.
Recorded across various locations from Berlin to Hudson Valley, NY, the album features vocal contributions from Sharon Van Etten, Brooklyn Youth Chorus, Lisa Hannigan, Mina Tindle and more. You can listen to new single, 'You Had Your Soul With You', with long-time David Bowie collaborator Gail Ann Dorsey, below.
The National's epic 6-hour performance of 'Sorrow' with Ragnar Kjartansson was shown as part of last year's Strange Days exhibition at The Store X.
I Am Easy To Find is released on 2x black vinyl, and as a limited edition tri-fold 3x coloured vinyl (yellow, red, grey).
Pre-order a copy here ahead of its release on 17th May, and check out the artwork and tracklist below.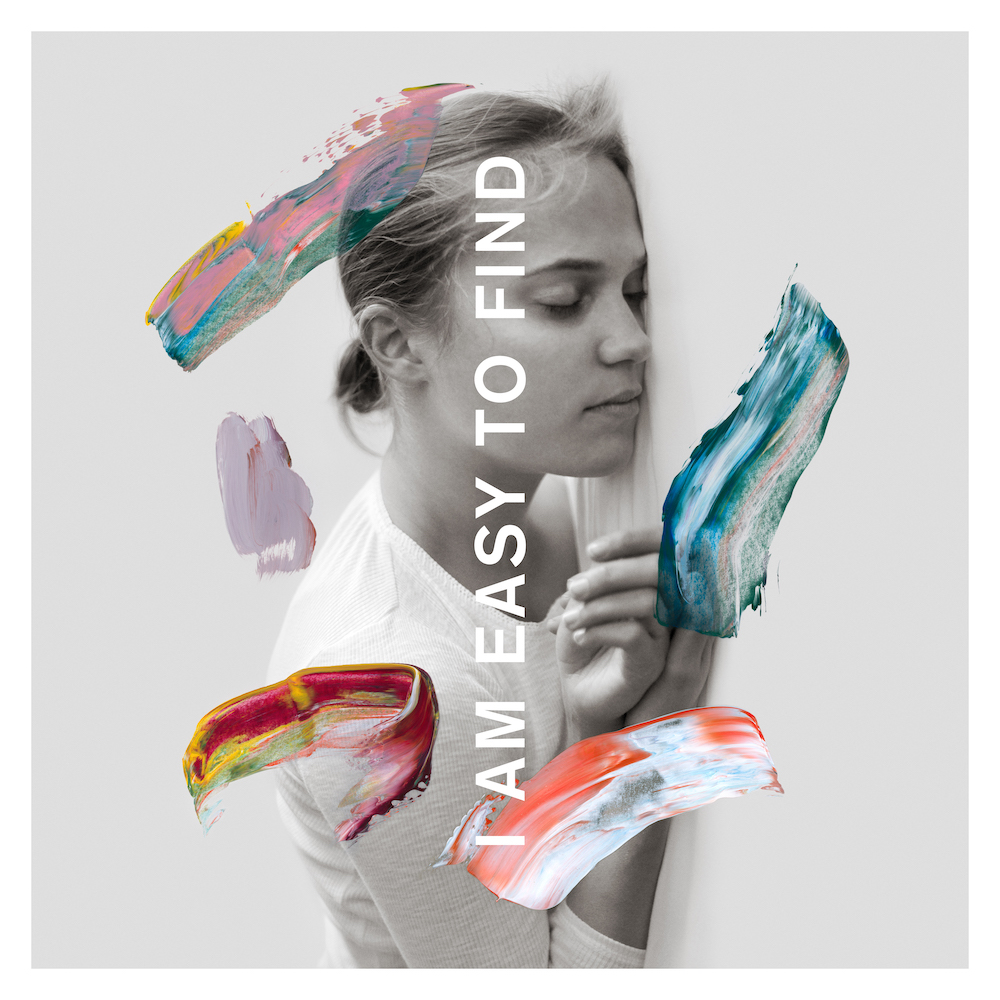 Tracklist:
1. You Had Your Soul With You
2. Quiet Light
3. Roman Holiday
4. Oblivions
5. The Pull Of You
6. Hey Rosey
7. I Am Easy To Find
8. Her Father In The Pool
9. Where Is Her Head
10. Not In Kansas
11. So Far So Fast
12. Dust Swirls In Strange Light
13. Hairpin Turns
14. Rylan
15. Underwater
16. Light Years
Photo: Graham MacIndoe