Published on
March 5, 2019
Category
News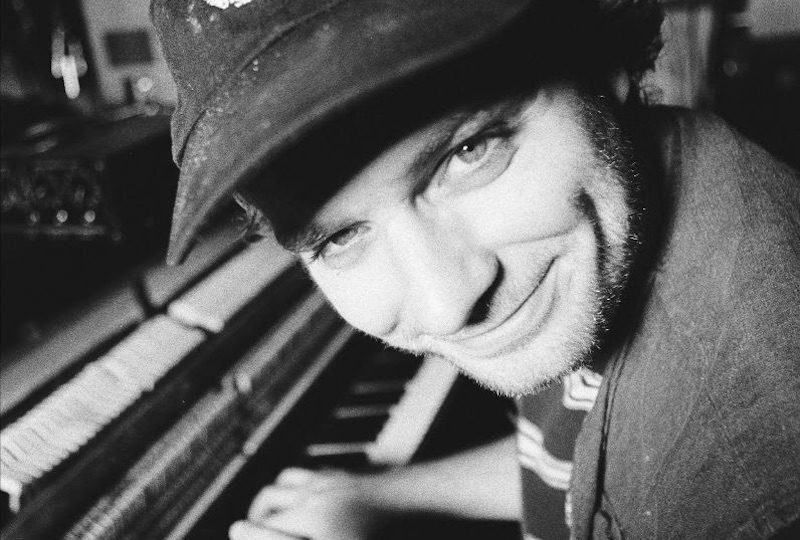 Recorded in his garage, aka Jizz Jazz Studios, earlier this year.
Mac DeMarco has announced his fourth album Here Comes The Cowboy, set to be released via his own imprint Mac's Record Label this May.
The follow-up to 2017's This Old Dog, Here Comes The Cowboy features DeMarco playing all instruments (except for select keyboards by friend Alec Meen). Watch the slow-burning, self-directed video for 'Nobody' below.
DeMarco describes the album as "my cowboy record. Cowboy is a term of endearment to me, I use it often when referring to people in my life. Where I grew up there are many people that sincerely wear cowboy hats and do cowboy activities. These aren't the people I'm referring to."
Here Comes The Cowboy is released on coloured, and standard black vinyl on 10th May. Click here to pre-order a copy and check out the artwork and tracklist below.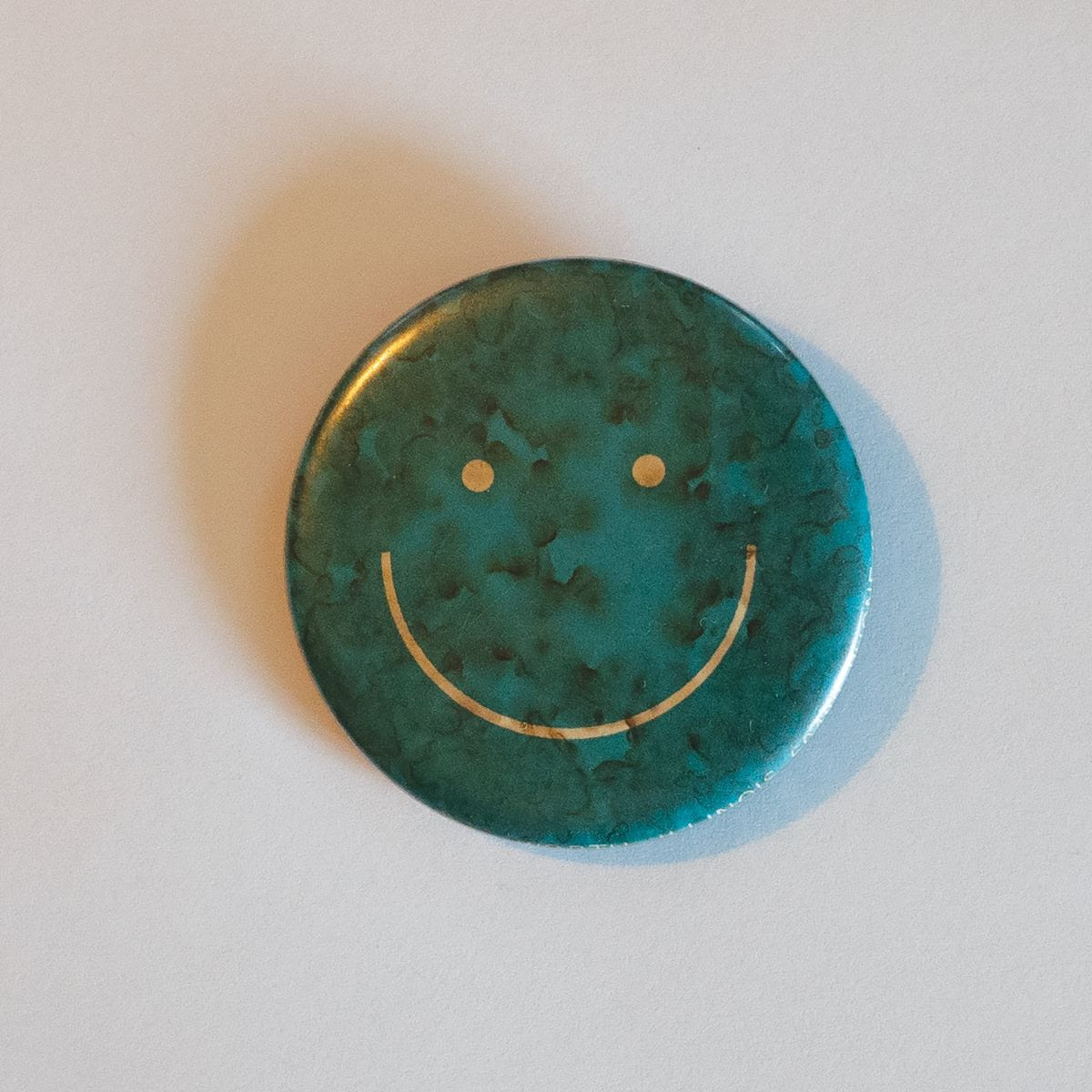 Tracklist:
1. Here Comes The Cowboy
2. Nobody
3. Finally Alone
4. Little Dogs March
5. Preoccupied
6. Choo Choo
7. K
8. Heart to Heart
9. Hey Cowgirl
10. On the Square
11. All of Our Yesterdays
12. Skyless Moon
13. Baby Bye Bye
Photo: Christine Lai