Published on
October 12, 2020
Category
News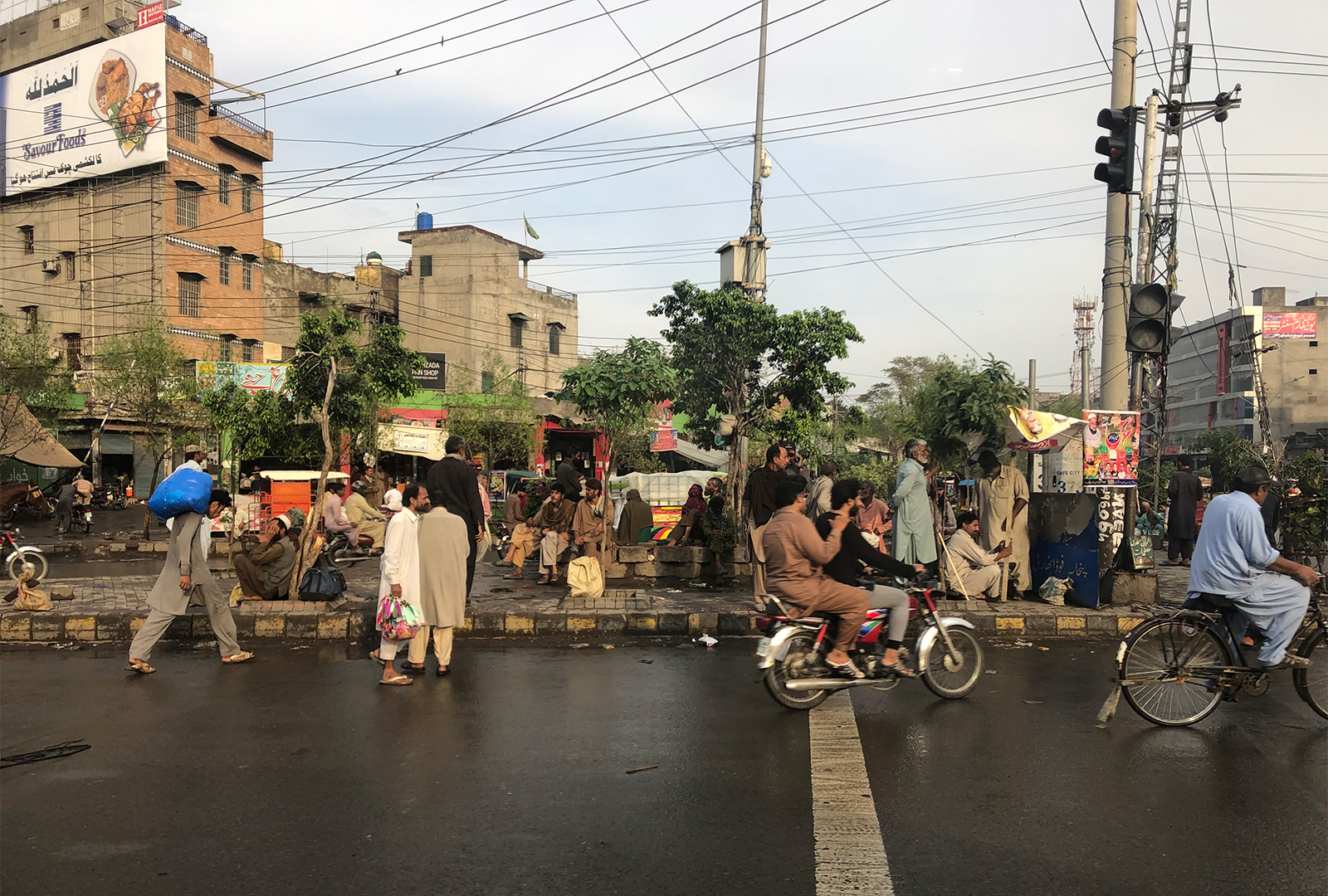 Spiritual sonics from Pakistan and India.
Tenderlonious is releasing a new album of improvised ragas, titled Ragas From Lahore – Improvisations With Jaubi, via his own 22a Imprint this November.
Read more: The making of Tenderlonious
In April 2019, Tenderlonious travelled to Pakistan to work with Lahore-based instrumental group Jaubi.
"Indian and Pakistani classical music act as a framework for deep and spiritual improvisations," he shares.
The album features Tenderlonious on flute / soprano sax and Marek Pędziwiatr on synth, alongside Jaubi members Kashif Ali Dhani on tabla / vocals, Zohaib Hassan Khan on sarangi, and Ali Riaz Baqar on guitar.
It follows an EP from the same session, called Tender in Lahore.
Head here to pre-order a copy in advance of Ragas From Lahore – improvisations with Jaubi's 20th November release, check out the artwork and tracklist below.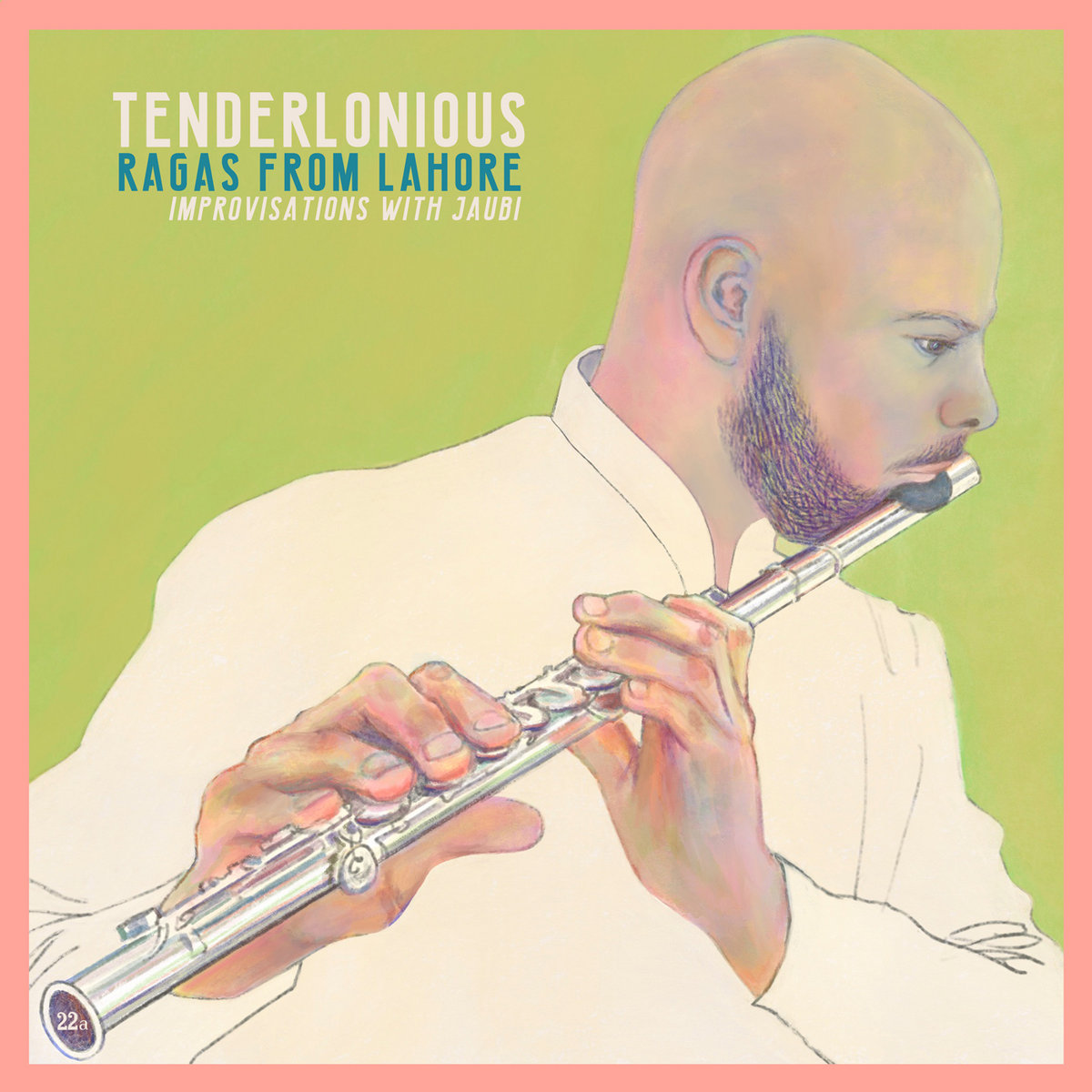 Tracklist:
1. Shahla Bagh
2. Azadi
3. Kirwani (Part I)
4. Azeem
5. Kirwani (Part II)
6. Impressions