Published on
April 23, 2020
Category
News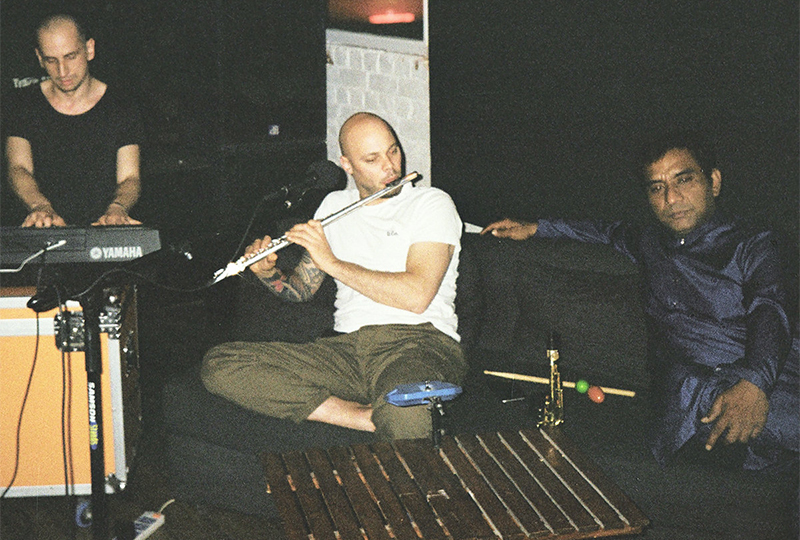 Recorded with Lahore-based instrumental quartet Jaubi.
Multi-instrumentalist Tenderlonious is releasing a new EP, titled Tender in Lahore, via his own 22a imprint this May.
Read more: Saxophone renegade – the making of Tenderlonious
In April 2019, Tenderlonious travelled to Pakistan work work with Lahore-based instrumental quartet Jaubi, with the results 3 tracks forming Tender in Lahore.
The EP features Tenderlonious on flute/soprano sax and Marek Pędziwiatr on synth, alongside Jaubi members Kashif Ali Dhani on tabla/vocals and Zohaib Hassan Khan on sarangi.
Tenderlonious will also feature on Jaubi's forthcoming album, titled Nafs At Peace.
Head here to purchase a copy of Tender in Tubby in advance of its 29th May release, and check out the tracklist below.
Tracklist:
Side A
1. Impressions
Side B
1. Kirwani
2. Shalamar Gardens