Published on
February 5, 2020
Category
News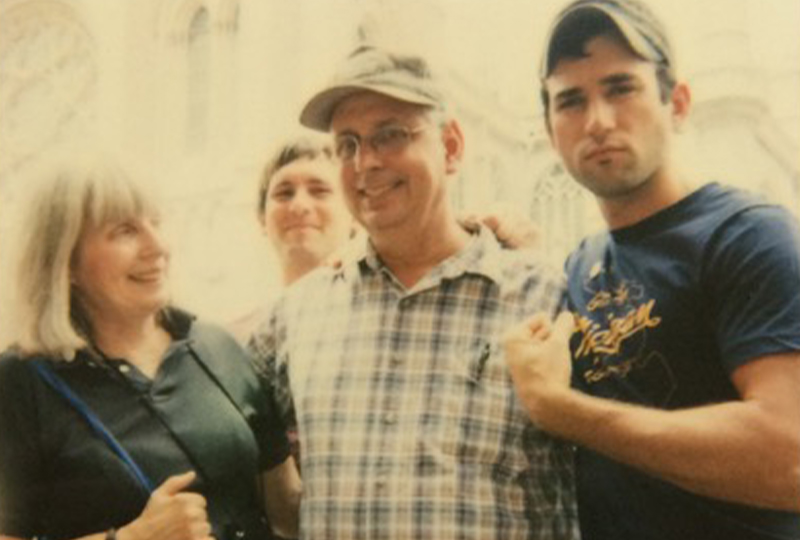 "A homage to the beauty and depth of analogue sound, and how it can evoke deeply felt human emotions."
Sufjan Stevens is releasing a new album with stepfather Lowell Brams, titled Aporia, this March via their Asthmatic Kitty Records imprint.
Read more: New albums to look out for in February
Recorded over several years Aporia draws on new age rhythms and sci-fi synths and features contributions from Sunn O))), Yuuki Matthews, Nick Berry, Thomas Bartlett and more.
Alongside the album, Stevens and Brams have also released a playlist of tracks that inspired the album, with tunes by Boards of Canada, Mica Levi, Enya and more.
Head here for more info in advance of Aporia's 27th March release, check out the artwork and tracklist below.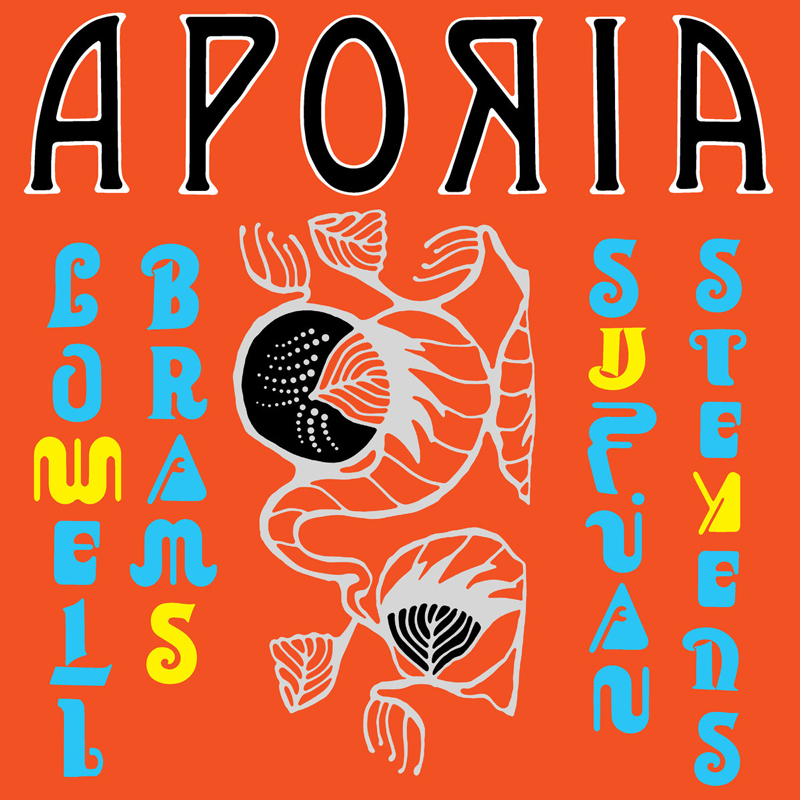 Tracklist:
Side A
1. Ousia
2. What It Takes
3. Disinheritance
4. Agathon
5. Determined Outcome
6. Misology
7. Afterworld Alliance
8. Palinodes
9. Backhanded Cloud
10. Glorious You
Side B
1. For Raymond Scott
2. Matronymic
3. The Red Desert
4. Conciliation
5. Ataraxia
6. The Unlimited
7. The Runaround
8. Climb That Mountain
9. Captain Praxis
10. Eudaimonia
11. The Lydian Ring