Published on
February 4, 2020
Category
Features
This month's wantlist.
Our pick of February's album releases features the return of London locals King Krule and Steve Spacek, a wealth of genre-defying electronics from the likes of Zoe McPherson, Beatrice Dillon and Villaelvin, and a much-needed round of zen meditation courtesy of ambient guru Kazuya Nagaya.
Elsewhere, we have club-ready sounds from Delroy Edwards and Tornado Wallace, the astonishing soundtrack to South Korean thriller Parasite, and jazz-leaning albums from Moses Boyd, Collocutor, and Brownswood debutant Kassa Overall.
This months's rundown is by The Vinyl Factory's Anton Spice, and Gabriela Helfet.
---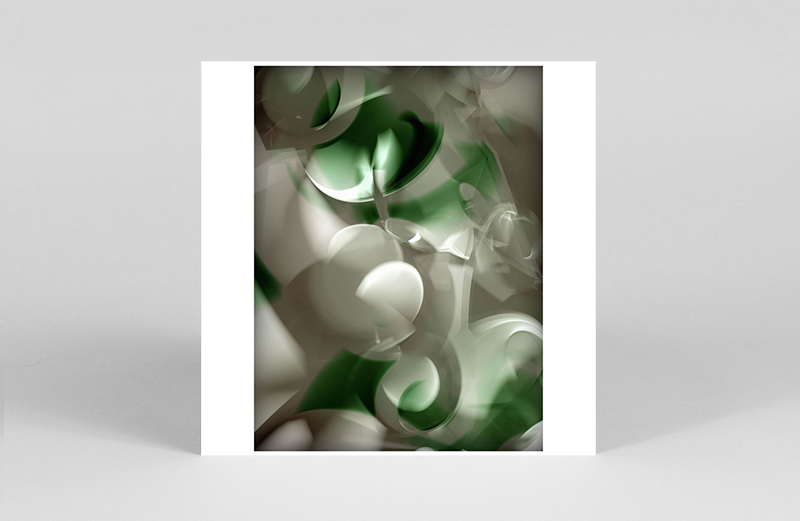 Beatrice Dillon
Workaround
(PAN)
Due: 7th February
Beatrice Dillon comes through for her long-awaited debut proper, Workaround, on PAN. For the occasion, she's enlisted collaborators that speak to the huge range of her influences, to exciting effect. On the electronic front, there's Laurel Halo, Batu, and Untold, with Lucy Railton on cello. Elsewhere, Bhangra tabla musician Kuljit Bhamra, Senegalese Griot Kadialy Kouyaté and Pharoah Sanders' steel pedal guitarist Jonny Lam also make appearances. – GH
---
Jung Jae Il
Parasite OST
(Sacred Bones)
Due: 7th February
South Korean thriller film Parasite is mesmerising in every realm, and its original music is no exception. Composed by Jung Jae II, the orchestral, 25-track score focuses largely on strings and piano to evoke myriad emotions. Spanning from celestial and serene classical musings to hair-raising refrains that will stop you in your tracks, like any great film soundtrack, the music stands alone, but transforms into a work of art that is greater than the sum of its parts when woven through Parasite's visuals. – GH
---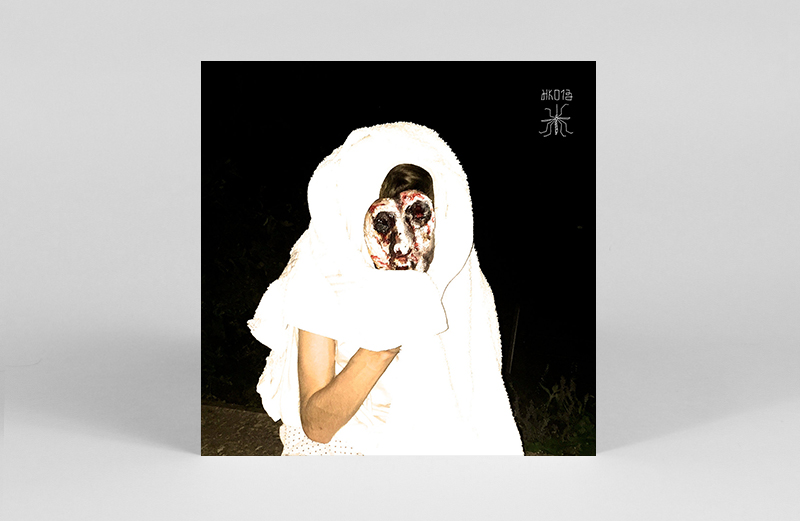 Villaelvin
Headroof
(Hakuna Kulalu)
Due: 7th February
Nyege Nyege sub-label Hakuna Kulala follows the release of Slikback's Tomo / Lasakaneku – one of our favourite albums of 2019 – with a collaborative LP from new collective Villaelvin. Forged in its Kampala arts HQ Boutique Studio, Headroof draws on field recordings from Evangelist churches and the surrounding area, and includes percussionist Omutaba, rappers Hakim and Swordman Kitala, Welsh producer/sound artist Elvin Brandhi, and producers Oise and Don Zilla. – GH
---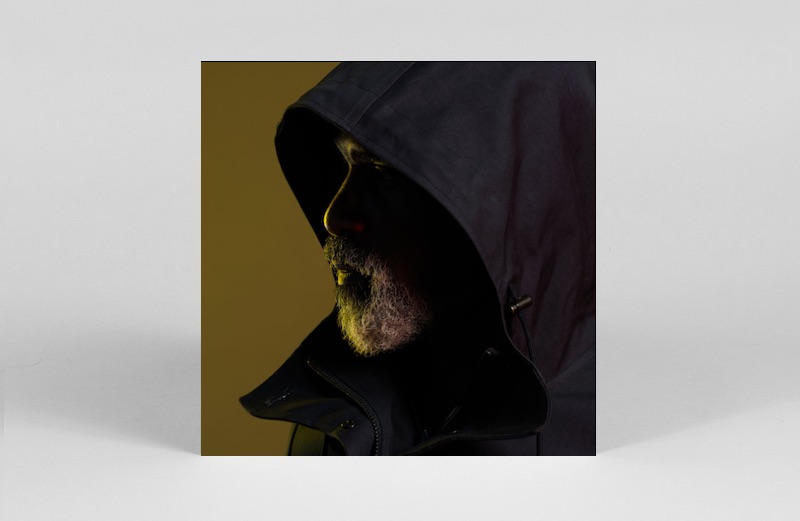 Steve Spacek
Houses
(Black Focus)
Due: 7th February
Fresh from 2018's Natural Sci-Fi album on Eglo, Steve Spacek drops another under-stated collection of future-facing broken beat and electronic soul. Drawing on his love for Detroit house, Spacek's whispered vocals lend a fragility to the bubbling opener 'Rawl Aredo', which packs so much soul it's hard to believe the whole album was composed on iPad and iPhone apps alone. Proof, if ever you needed it, that hardware means nothing without heart. – AS
---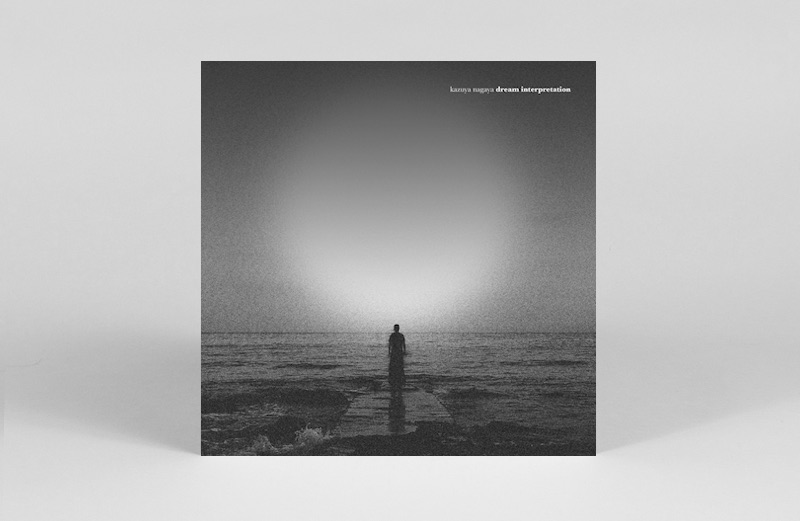 Kazuya Nagaya
Dream Interpretation
(SCI+TEC)
Due: 7th February
Percussionist and composer Kazuya Nagaya draws on his wide-ranging knowledge of Zen Buddhism and Japanese literature to inform new album Dream Interpretation. Bells and gongs mark the passing of time throughout the album, which delves into the subconscious on an ambient breeze of feather-light strings and consequent synthesizer arrangements. Not a note wasted, there is a methodical calm to Dream Interpretation, which hits a quiet high on 'Mother Wading In The River'. – AS
---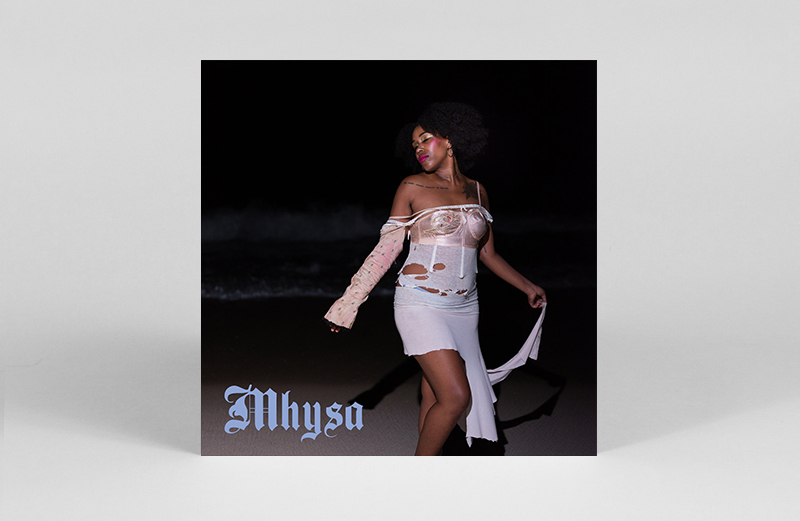 Mhysa
Nevaeh
(Hyperdub)
Due: 14th February
Hyperdub unveils its latest addition to the roster, lo-fi rnb musician Mhysa. Recorded entirely in her flat in West Philadelphia, the LP is described by her as "a prayer for Black women and femmes to be taken to or find a new and better world away from the apocalypse…NEVAEH is a safe space, a sort of negro heaven." Transfixing in its detached vocals, glitched-out hooks, and spoken word refrains, the album spans covers alongside poetry from Lucille Clifton, and collaborations with lawd knows. – GH
---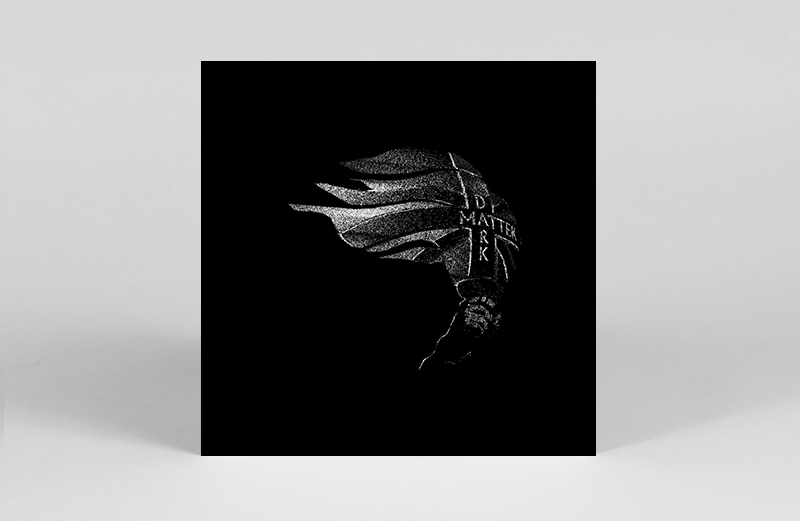 Moses Boyd
Dark Matter
(Exodus)
Due: 14th February
Although known to many initially as a jazz drummer, Boyd is a one-man tour de force, whose solo live shows span electronic and acoustic improvisation. It's no surprise then to see Boyd tweak the story and reinvent himself for this "debut" album. "I feel like finally it sounds like I'm a producer that also plays jazz," he says of the album, which follows 12"s Rye Lane Shuffle, and Absolute Zero, released on The Vinyl Factory in 2017. – AS
---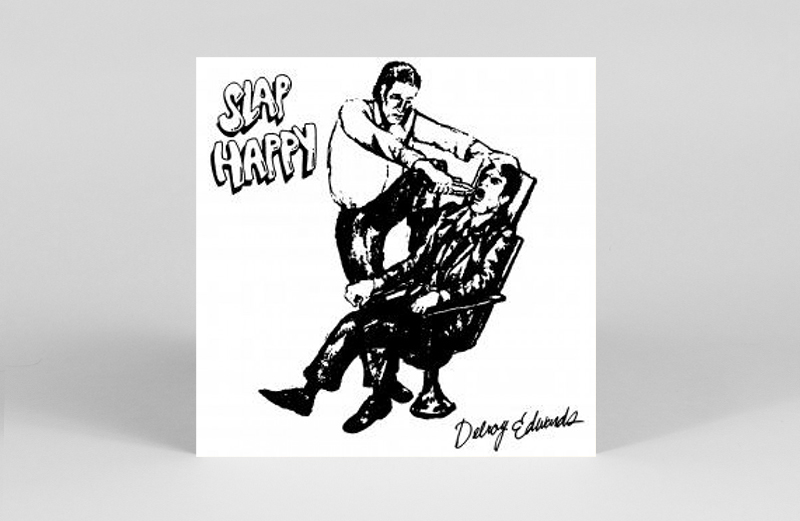 Delroy Edwards
Slap Happy
(L.I.E.S.)
Due: 20th February
Delroy Edwards returns to L.I.E.S. with his new LP Slap Happy. Described by the label as "back-to-basics, no punches pulled Chicago House worship," the album dallies with the buoyant and bubbly iterations of the genre. Filled with the kinds of loopy incantatory drum slaps and synth builds that will send a dance floor into a frenzy when played at peak time, Edwards hits all of the best stripped-back club sweet spots, while adding subtle touches of freak along the way. – GH
---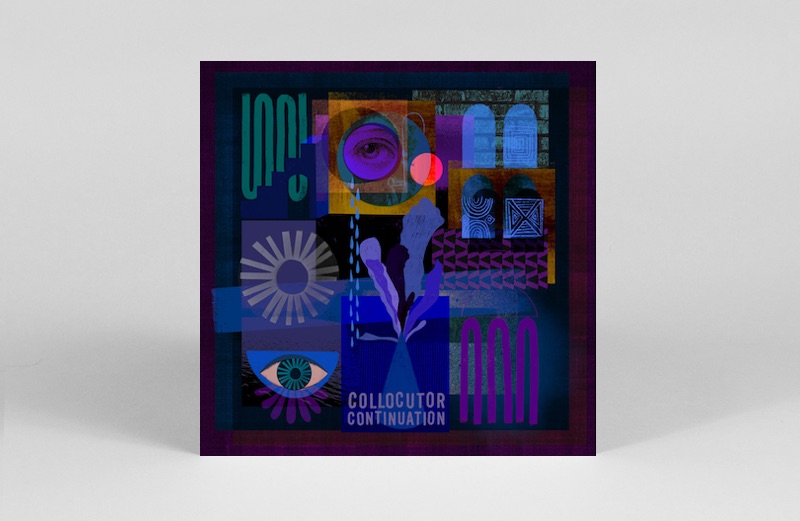 Collocutor
Continuation
(On The Corner)
Due: 21st February
Saxophonist Tamar Osborn leads Collocutor into a new chapter with the band's third full-length album, Continuation. As the title suggests, this one builds on 2017's The Search, whether rattling through the gears on 'The Angry One' – selected as one of our favourite 7″s of 2019 – or taking things more slowly on the guttural, percussive 'Lost & Found'. As with Collocutor's best work, Continuation plays with the tension between arrangement and improvisation, allowing the compositions to mutate and transform as they go. – AS
---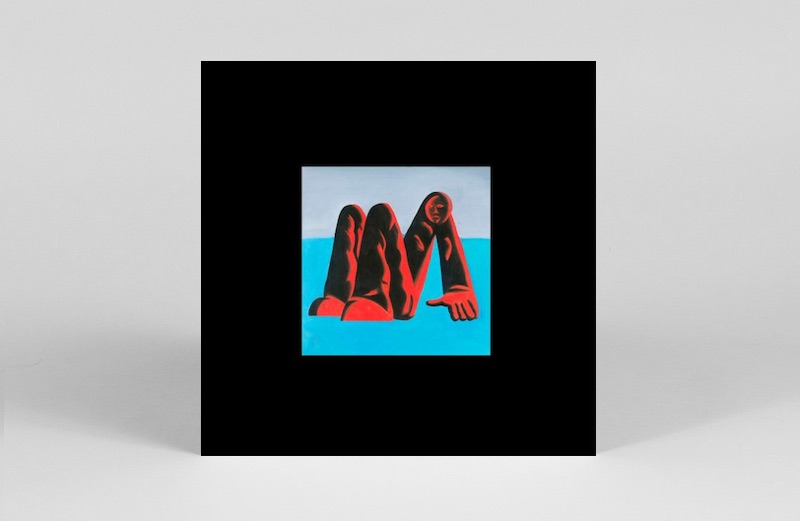 King Krule
Man Alive
(XL Recordings)
Due: 21st February
Tracky-bottomed, lo-fi polymath Archy Marshall follows 2017's The Ooz with Man Alive!, a hazy fourteen-track opus of scuzzy guitars and South London drawl. As with Marshall's previous work, there is no lack of heart here, as tracks like '(Don't Let The Dragon) Draag On' grapple with the daily struggle to find meaning amid the apathy. Expect Man Alive! to inhabit the low-lit teenage bedrooms of the mind. – AS
---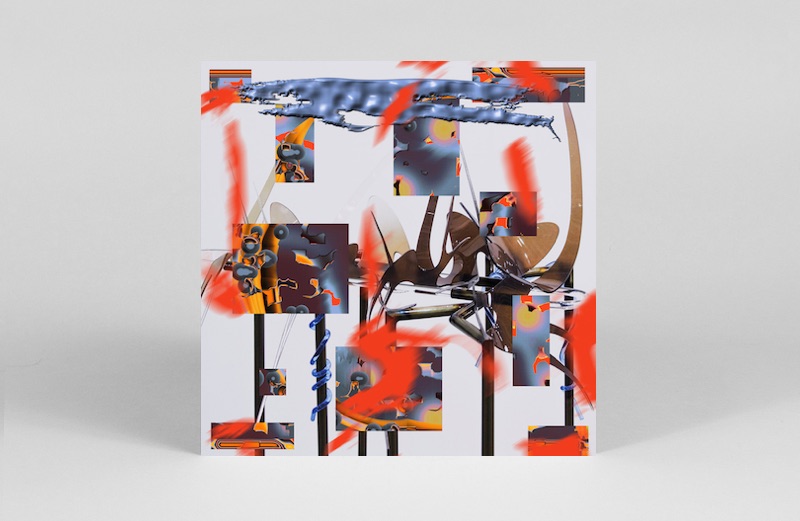 Zoe McPherson
States of Fugue
(SFX)
Due: 21st February
Multimedia artist Zoë McPherson inaugurates her new SFX imprint with States of Fugue. Delving into experimental techno shudders and bewitching cinematic hellscapes to melt your beaming face off to, the album sees McPherson explore what she calls "electro-naturalism", paired with vocals that range from whispers to screams. States of Fugue is a world of spooky hues that will disorient and thrill in equal measure. – GH
---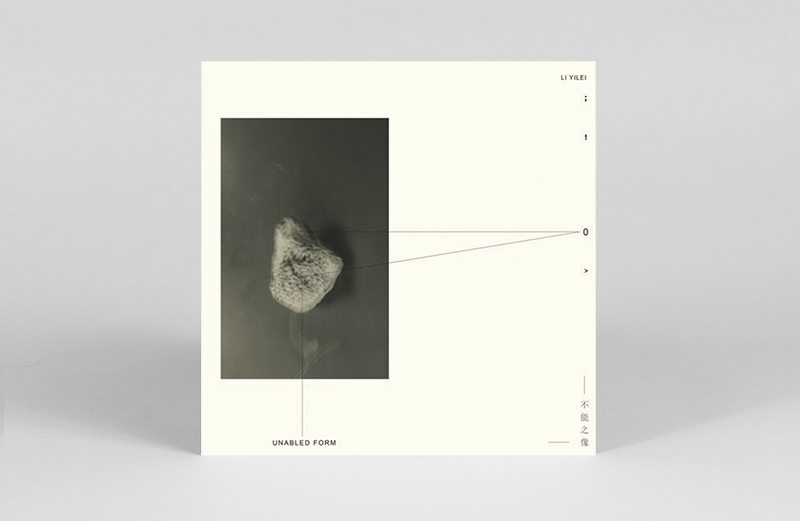 Li Yilei
Unable Form
(LTR Records)
Due: 27th February
"Anything from my environment can become material, from an acoustic recording to conversations on public transport," shares London artist and producer Li Yilei, whose debut album employs this all encompassing approach to sound. Mixing field recordings and aural fragments, first single 'A Field of Social Tension' pulls no punches as its chopped vocals and syncopated programming dissolves into distorted, ungodly electronics. – GH
---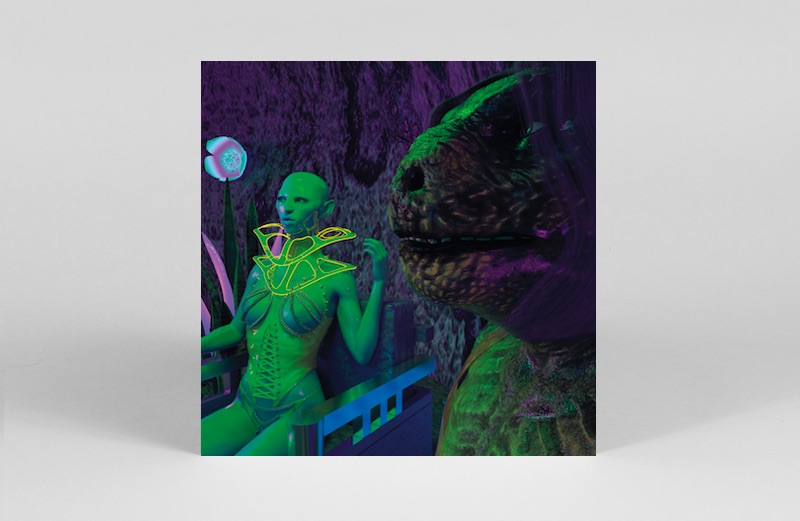 Tornado Wallace
Midnight Mania
(Optimo Music)
Due: 28th February
Australian producer and master of breeze house Tornado Wallace heads to Berlin to give his psychedelic electronica a shot in the arm, and comes up smiling with Midnight Mania. For this first outing on Optimo, Wallace pipes a couple of acid drops into his electro funk recipe, amping up the bass to dive headfirst through the dance floor looking glass. Expect booming drums, rainforest chirps and an outer-body chug perfect for movement and meditation alike. – AS
---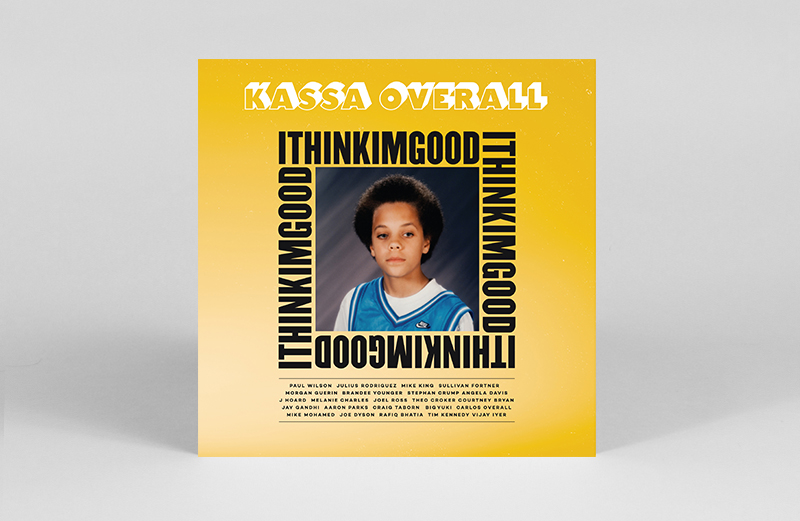 Kassa Overall
I THINK I'M GOOD
(Brownswood)
Due: 28th February
Intermingling lo-fi soul with jazz and hip-hop that shimmer with echoes of early Outkast, Solange and astral explorations, producer, multi-instrumentalist and rapper Kassa Overall unveils his full-length proper on Brownswood, I THINK I'M GOOD. Its 12 layered tracks boast cameos from artists including J Hoard, Angela Davis, Carlos Overall, Theo Crocker and Melanie Charles. An intimate record that you'll return to over and over again, one created "to show the world that mentally sensitive people are the innovators of our society, and hopefully set a new standard," shares Overall. – GH