Published on
February 6, 2020
Category
News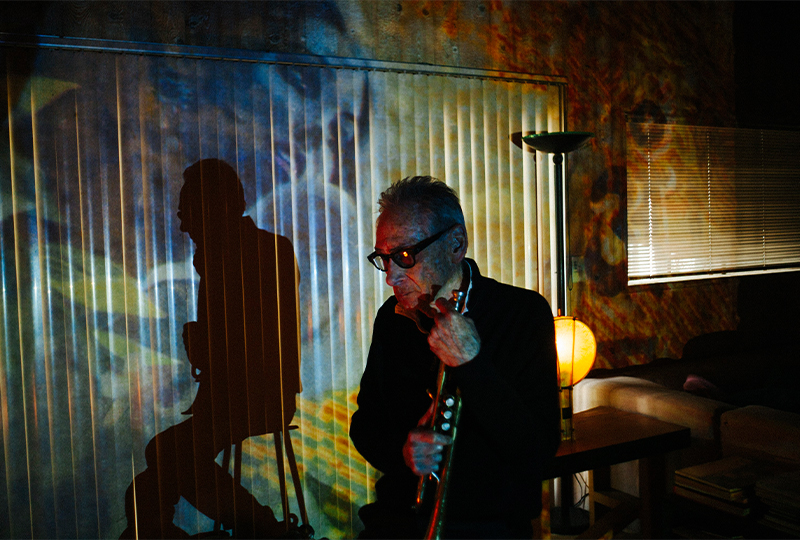 Looking back at the origins of Fourth World music. 
Jon Hassell is reissuing his 1977 debut LP Vernal Equinox this March via his own Ndeya imprint, with a new album to follow in summer 2020.
Read more: An introduction to Jon Hassell in 10 records
Hassell's solo debut, Vernal Equinox offered the first glance of what would become known as Fourth World music, drawing on jazz, ambient and minimalism, alongside traditional instruments and harmonies from across Africa and Asia.
The reissue follows Hassell's release of his first new album in almost a decade in 2018, Listening To Pictures (Pentimento Volume One), with a new album also expected in summer 2020.
Head here for more info in advance of Vernal Equinox's 20th March release, check out the artwork and tracklist below.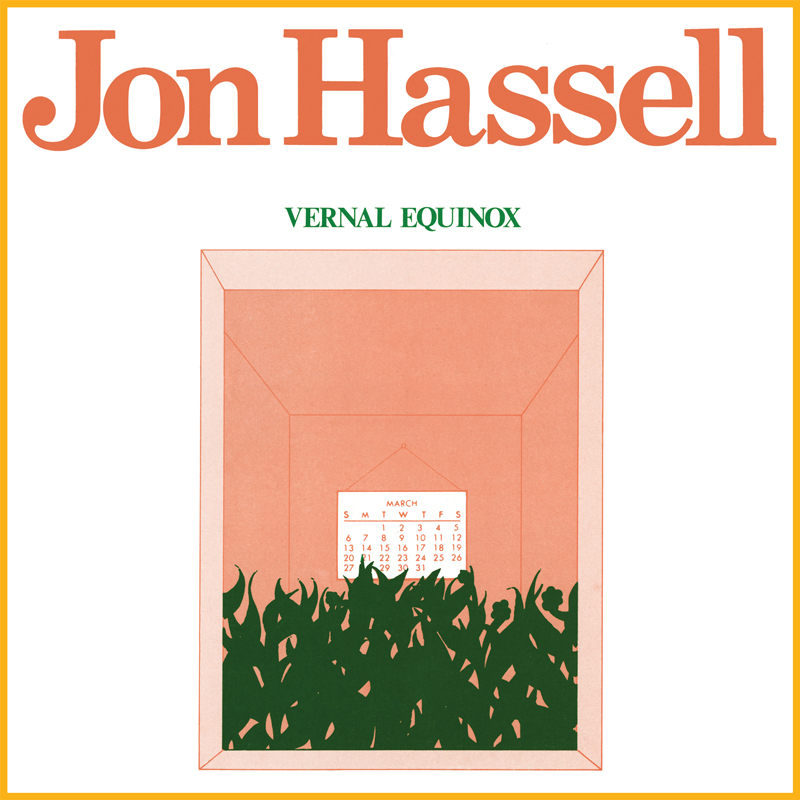 Tracklist:
Side A
1. Toucan Ocean
2. Viva Shona
3. Hex
4. Blues Nile
Side B
1. Vernal Equinox
2. Caracas Night September 11, 1975
Photo by: Roman Koval