Published on
February 23, 2022
Category
News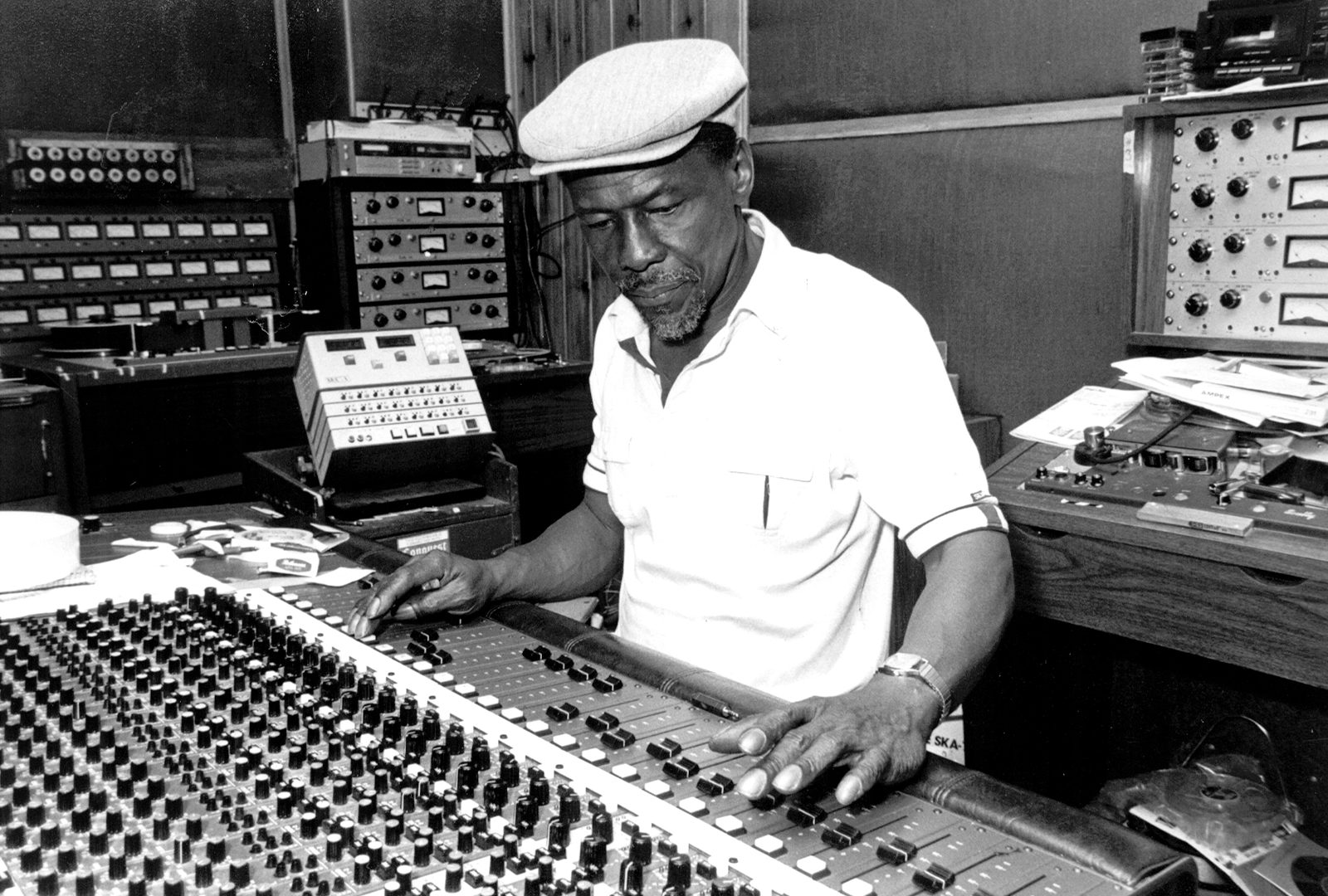 Including the dubs of classic tracks by Horace Andy, Johnny Osbourne, and Freddie McGregor.
Soul Jazz is reissuing its Studio One Dub compilation in an 18th anniversary edition, this March.
The 2xLP compilation features dub versions by Dub Specialist — aka Coxsone Dodd — of tracks by artists including Horace Andy's, Johnny Osbourne, John Holt, and Freddie McGregor.
The record also includes interviews with Dodd on dub and dubplates, and sound engineer Sylvan Morris on his work at Studio One.
It follows Soul Jazz' release of Trees Speak's Vertigo of Flaws album.
Pre-order Studio One Dub here in advance of its 4th March release; check out the artwork and tracklist below.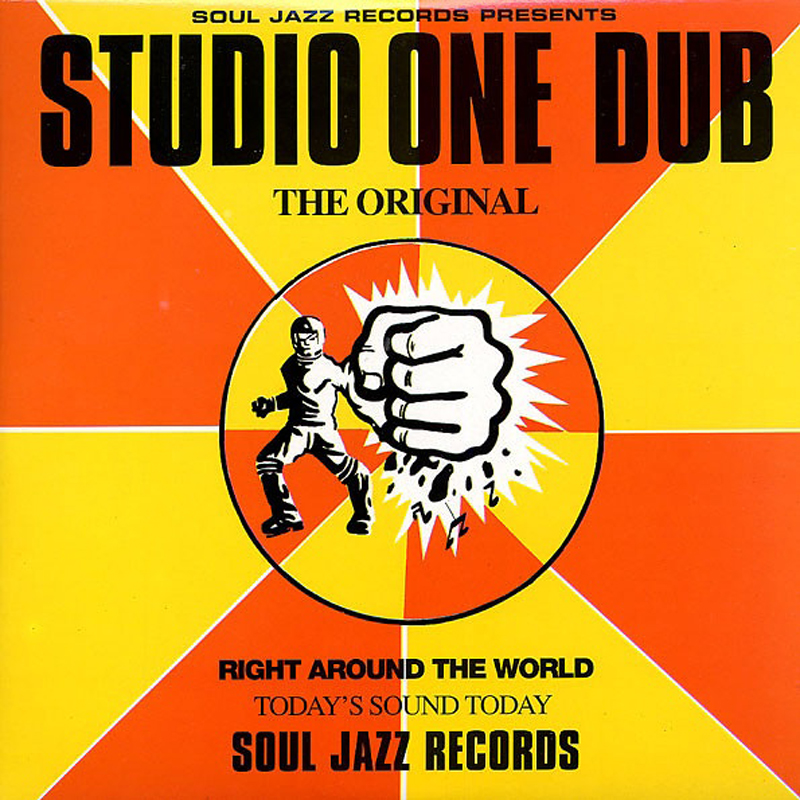 Tracklist:
1. Dub Specialist – Bionic Dub
2. Dub Specialist – Take A Ride Version
3. Dub Specialist – Sky Rhythm
4. Dub Specialist – Taurus Dub 2
5. Dub Specialist – Hooligan
6. Dub Specialist – Dub Rock
7. Dub Specialist – Rastaman Version
8. Dub Specialist – Jah Jah Version
9. Dub Specialist – Creator Version
10. Dub Specialist – Running Dub
11. Dub Specialist – Hi Fashion Dub
12. Dub Specialist – Pretty Version
13. Dub Specialist – Race Track Version
14. Dub Specialist – Spawning
15. Dub Specialist – In Cold Blood Version
16. Dub Specialist – Chase Them Version
17. Dub Specialist – Feel The Dub