Published on
October 25, 2021
Category
News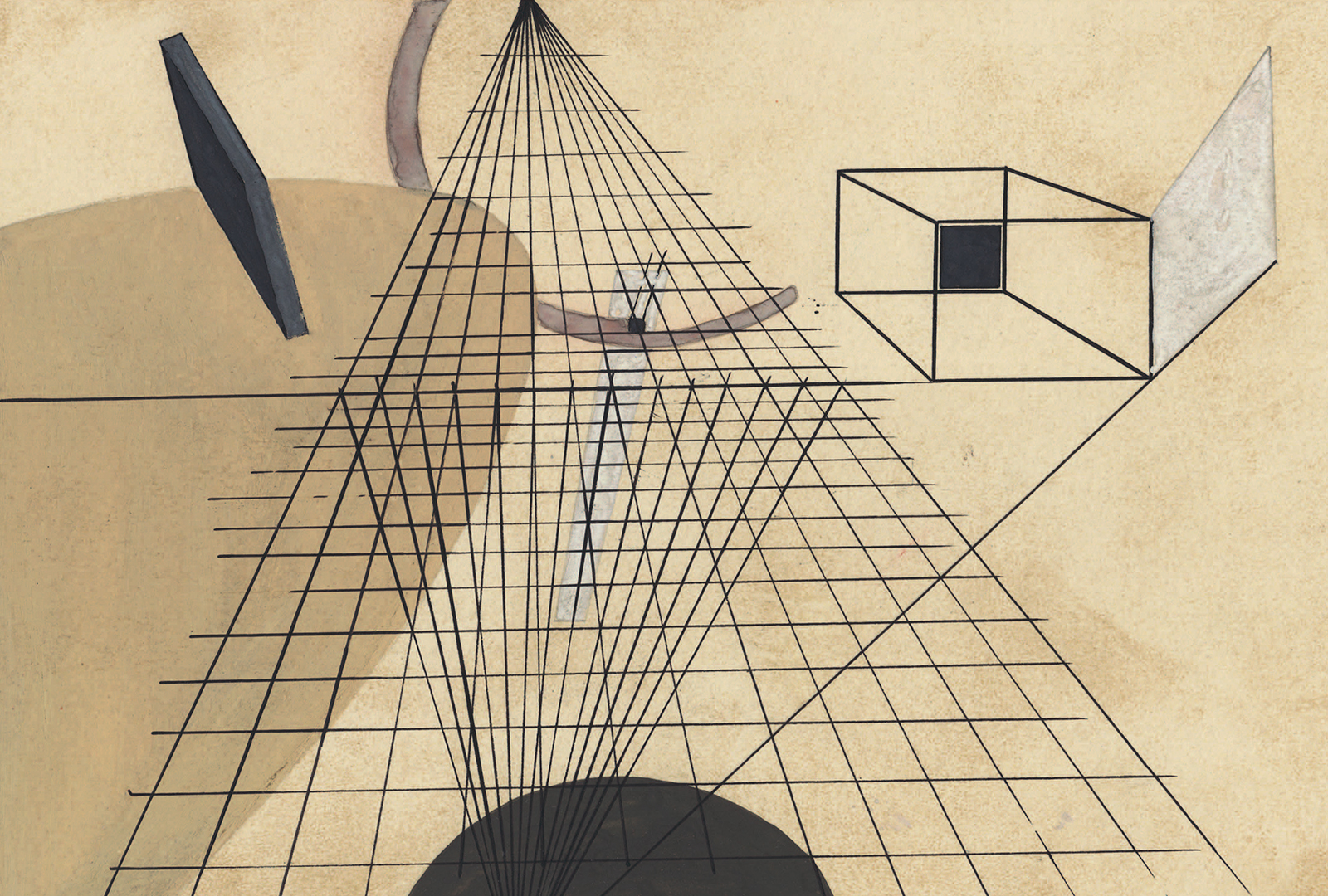 Drawing on "the cosmic night-time magic of Arizona's natural desert landscapes."
Trees Speak are releasing a new album, titled Vertigo of Flaws, via Soul Jazz Records this November.
Across the album the band draw on elements of krautrock, post-punk, and psychedelia, incorporating police sirens, static noise, and '70s-esque synths.
Vertigo of Flaws features contributions from Gabriel Sullivan, Ben Nisbet, Saul Millan, Stephani Guilmette, and Davis Jones.
It follows their last album — PostHuman — which was released on Soul Jazz earlier in the year.
Pre-order Vertigo of Flaws here in advance of its 26th November release, check out the artwork and tracklist below.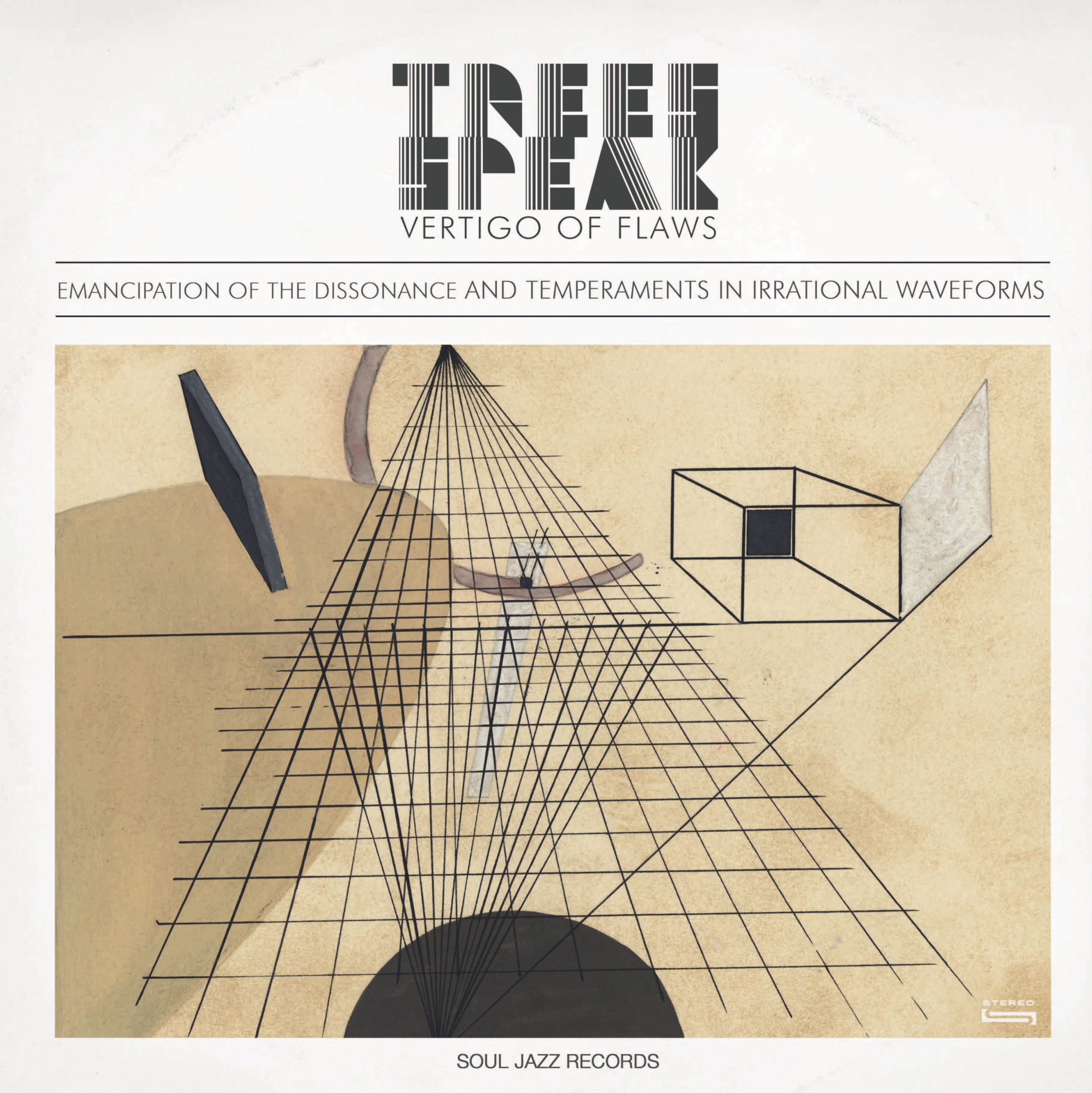 Tracklist:
1. Seventh Mirror
2. Cybernetic Dreams
3. Interference
4. Computer Garden
5. Pyramid
6. Halide Crystals
7. Integratron
8. Imaginary Forces
9. Phantom LFO
10. Opticks
11. Mannequin
12. Mind In Light
13. Palantír
14. Vertigo Of Flaws
15. Exit Syndrome
16. Stasi
17. Atomic Voyage
18. Ultraviolet