Published on
February 23, 2022
Category
News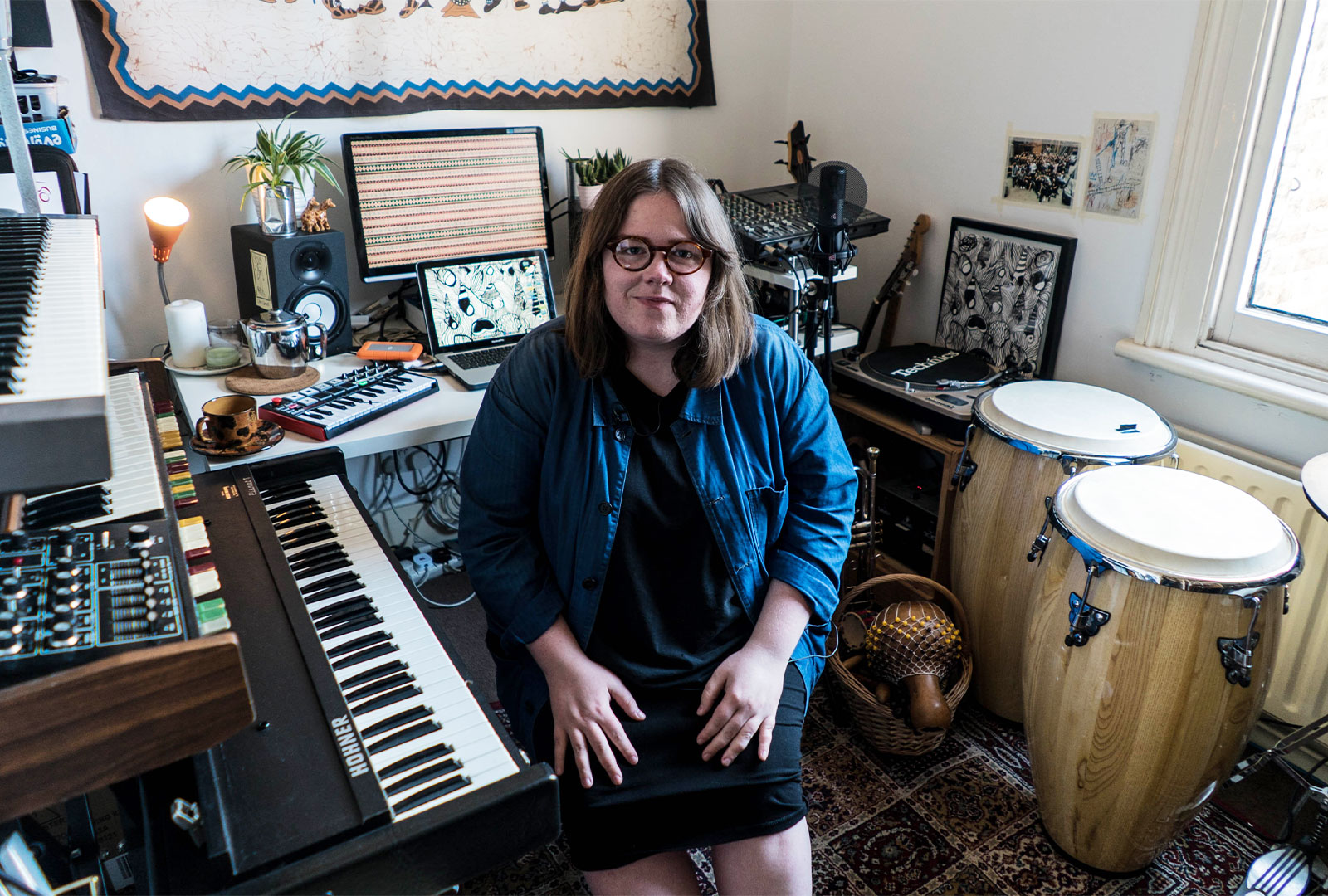 Aiming to release stress and anxiety through "the cathartic process of improvisation."
Emma-Jean Thackray has launched her Talking Therapy Ensemble project with the release of a new EP, titled Talking Therapy, via her own Movementt label.
Read more: Inside Emma-Jean Thackray's record collection
Led by Thackray, Talking Therapy Ensemble also consists of Binker Golding on saxophone, Matt Gedrych on bass and Dougal Taylor on drums.
Aiming to release stress and negative feelings through improvisation, the group "invites you on a journey of collective healing."
Their debut EP — Talking Therapy — was recorded at London's Abbey Road studios during 2021, as part of the Abbey Road Amplify x Pitchfork London Sessions.
It follows the release of Thackray's live EP Yellower Vol.1, in January.
Purchase a copy of Talking Therapy here; check out the artwork and tracklist below.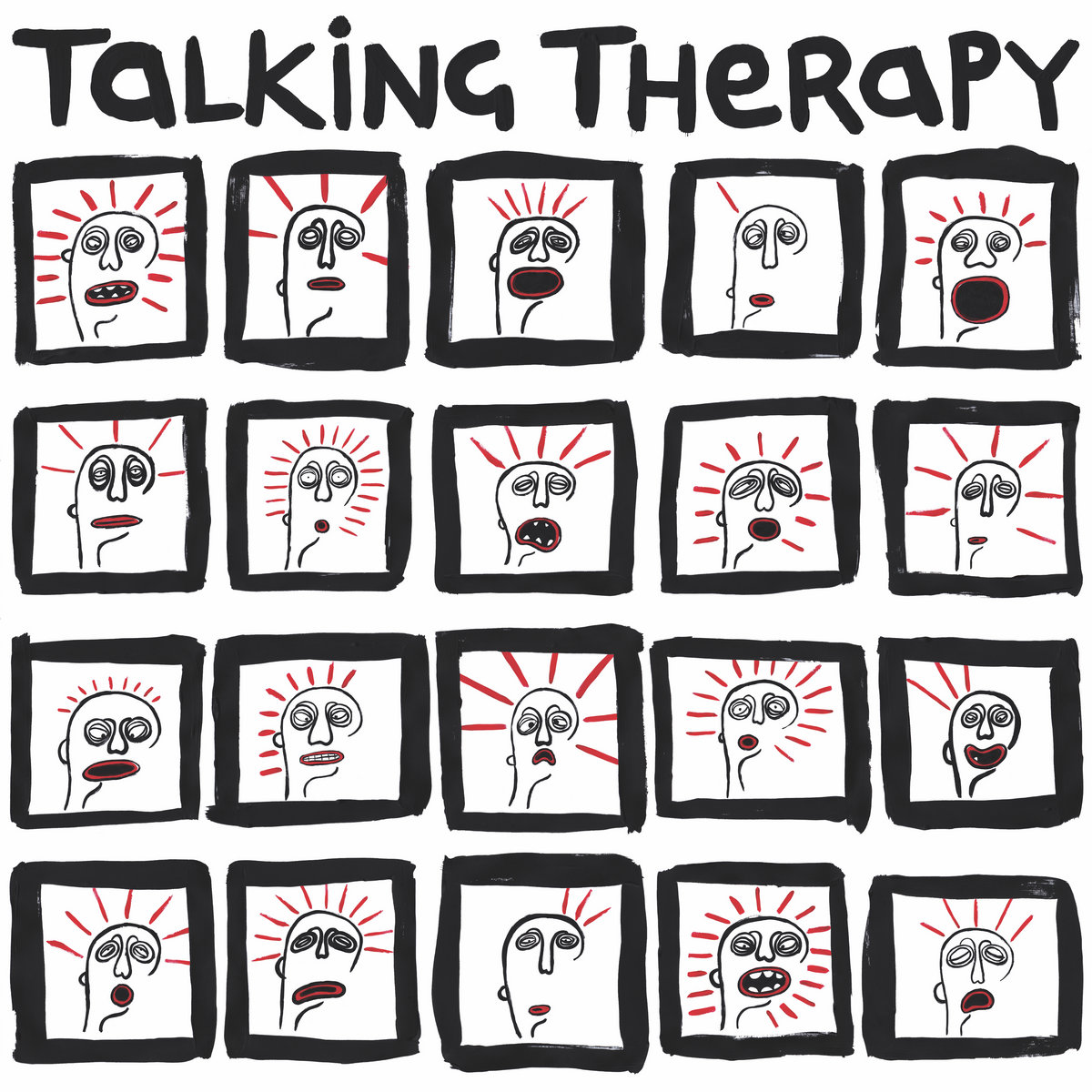 Tracklist:
1. I Didn't Want To Wake Up Today
2. Too Much / Too Little
3. Panic
4. Shh