Published on
September 24, 2021
Category
News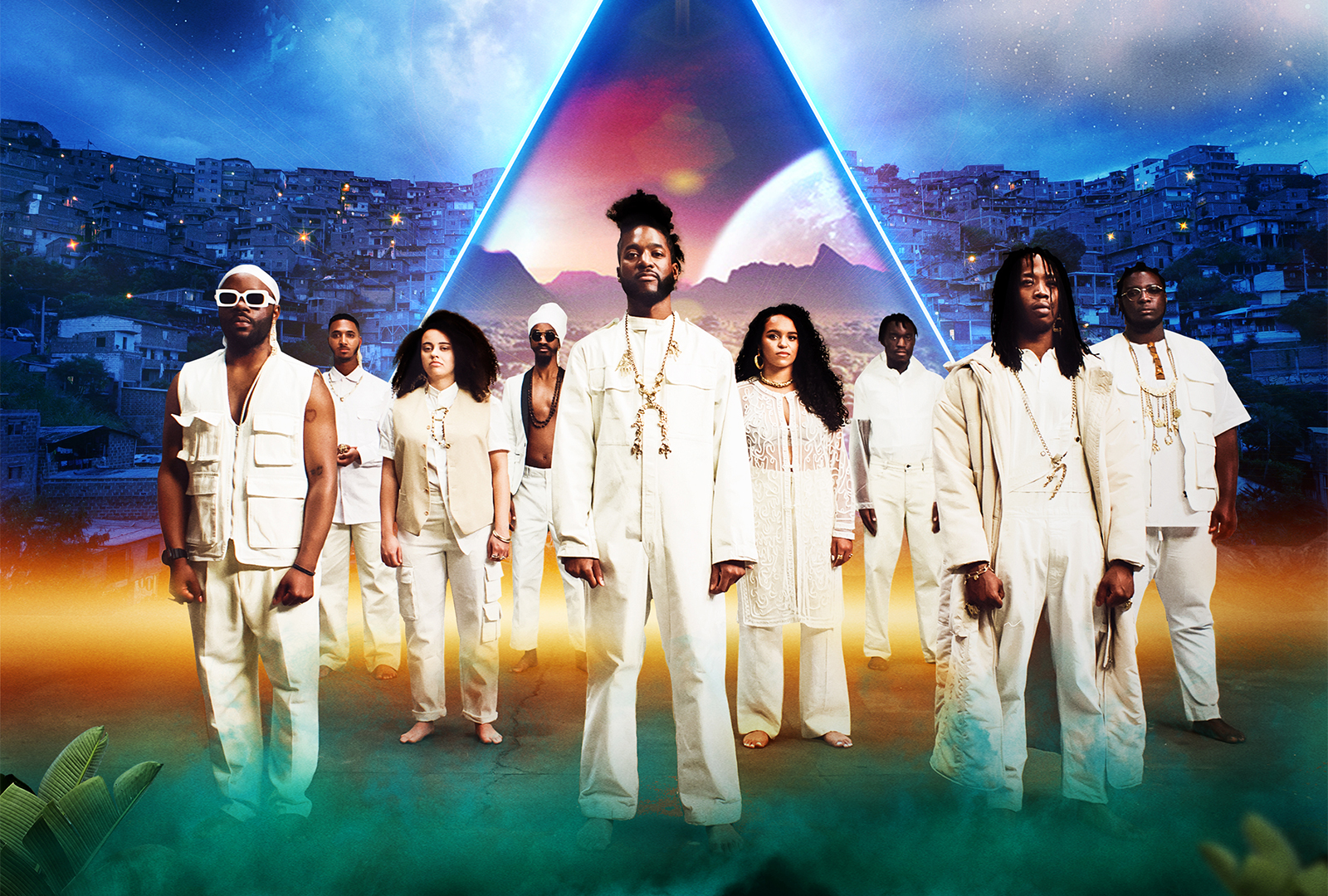 With each song acting as "a fruit for the spirit, allowing for emotional transformation."
London-based collective Steam Down have released a new EP called Five Fruit, via Decca.
Read more: London jazz crew Steam Down on the magic of collective creativity
Each of the EP's five tracks is designed as a 'fruit to nourish one's spirit and allow for emotional transformation.'
Five Fruit features contributions from Afronaut Zu, Shumba Maasai, Tinyman, and more.
It follows Steam Down's contributions to Blue Note Re:imagined, in 2020.
Purchase a copy of Five Fruit here, and check out the artwork and tracklist below.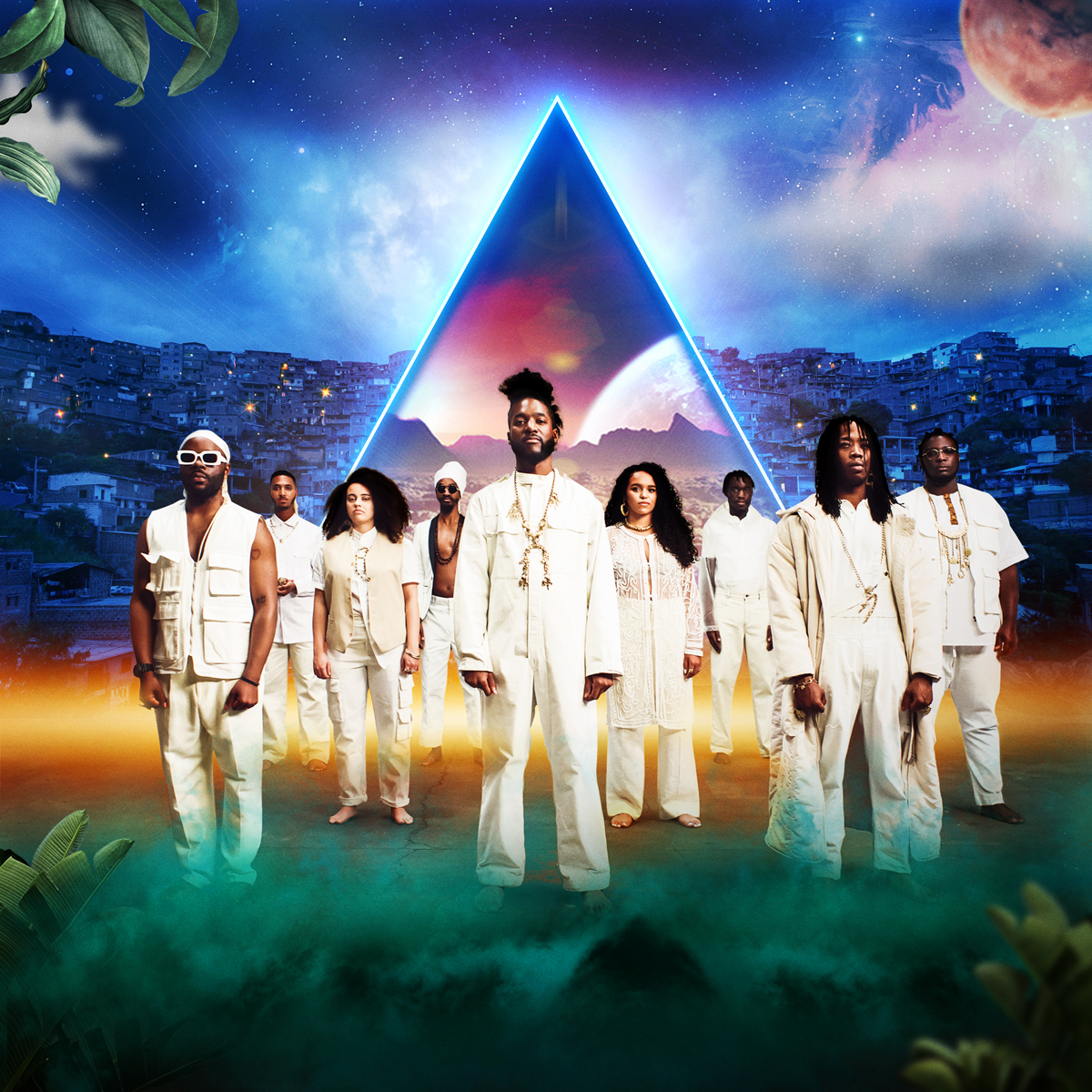 Tracklist:
1. Five Fruit
2. Untie
3. Empower
4. Free My Skin II
5. Can't Hold Me Back