Published on
September 24, 2021
Category
News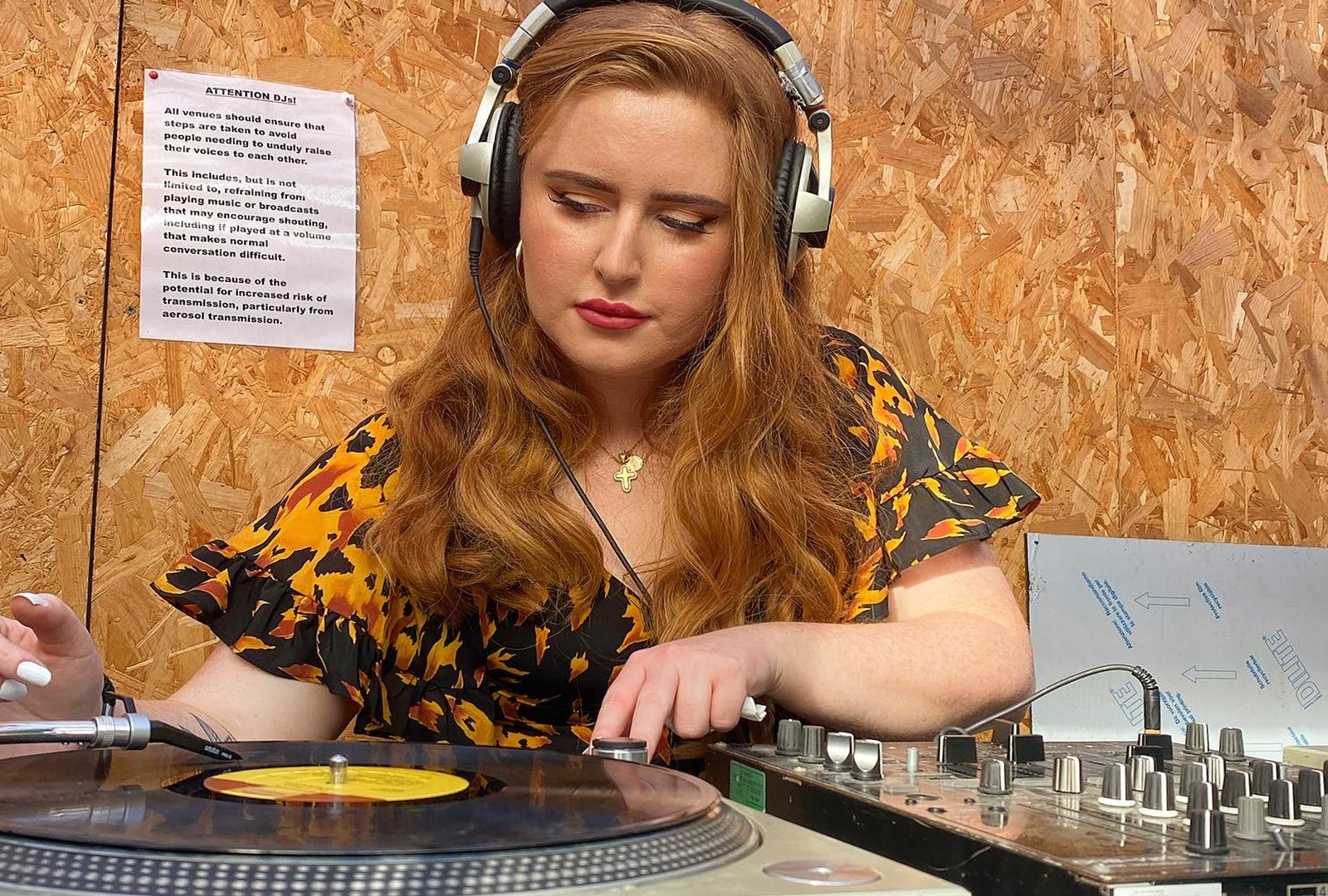 "An ode to the club."
Scarlett O'Malley has shared a new mix on Helfetica's latest Worldwide FM show, celebrating the re-opening of dance floors in the UK.
Watch next: VF Live with Scarlett O'Malley
Inspired by recent club nights she's frequented and played at such as Adonis, Scarlett unleashes a mix of stomping '90s house, with a sprinkling of electro, and fresh euphoria.
As Helfetica explains: "Proceed directly from this mix straight to the club at once."
The show also features new tunes from 96 Back, Anz, Finn, Karen Nyame KG, Soichi Terada, and more.
Listen to the mix above and head here to check out previous shows.