Published on
November 21, 2022
Category
News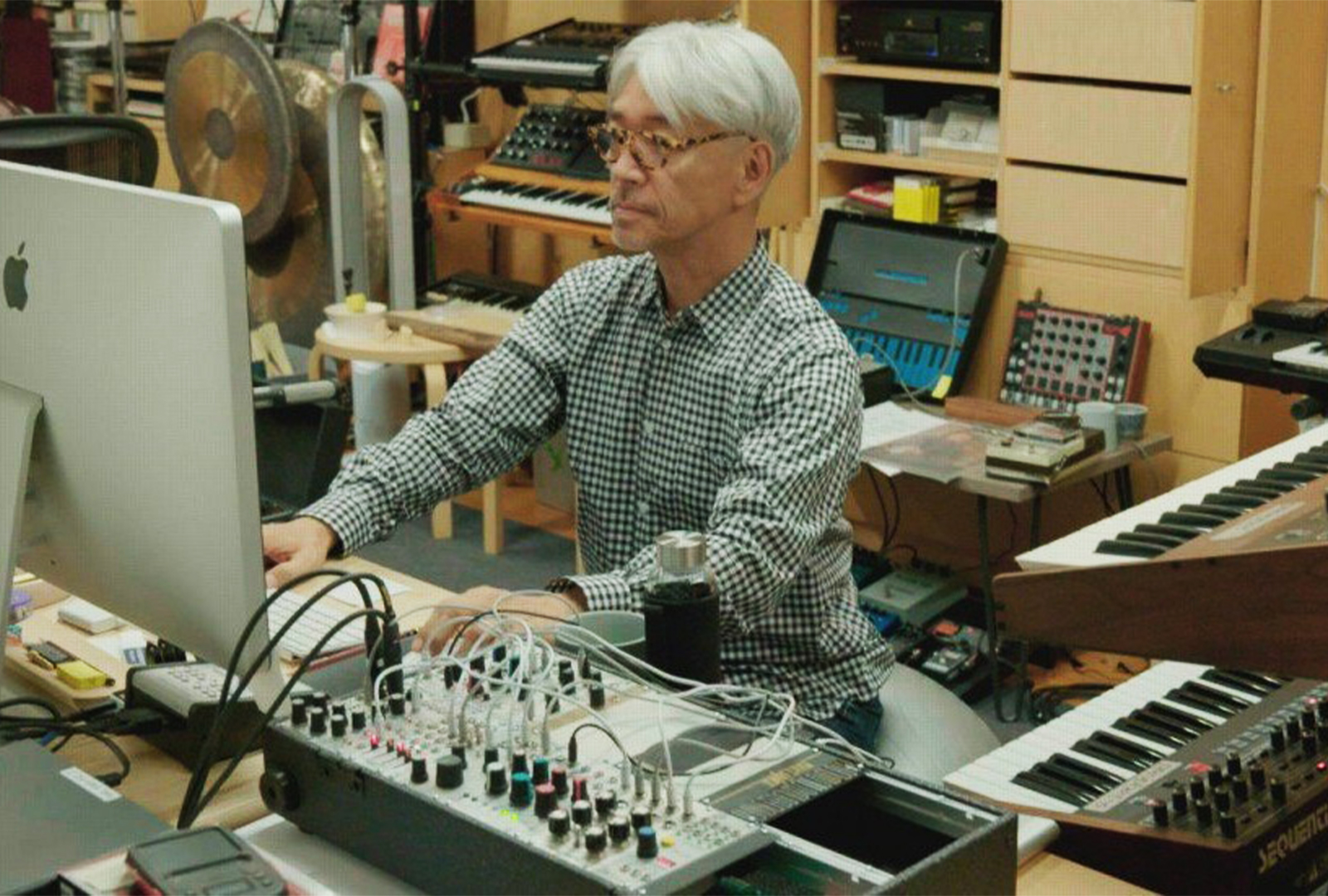 It'll be Sakamoto's first solo album since 2017's async.
Ryuichi Sakamoto has announced plans for his first non-soundtrack solo album in six years.
Read more: Ryuichi Sakamoto tribute album set for release this December
12 will be released on January 17, his  71st birthday, via Milan Records. The album is a collection of songs selected from "musical sketches" recorded during Sakamoto's 2-and-a-half-year battle with cancer.
"After I finally 'came home' to my new temporary housing after a big operation, I found myself reaching for the synthesizer," explains Sakamoto. "I had no intention of composing something; I just wanted to be showered in sound. I'll probably continue to keep this kind of 'diary.'"
Check out an album teaser below.
12 is available for pre-order on vinyl now.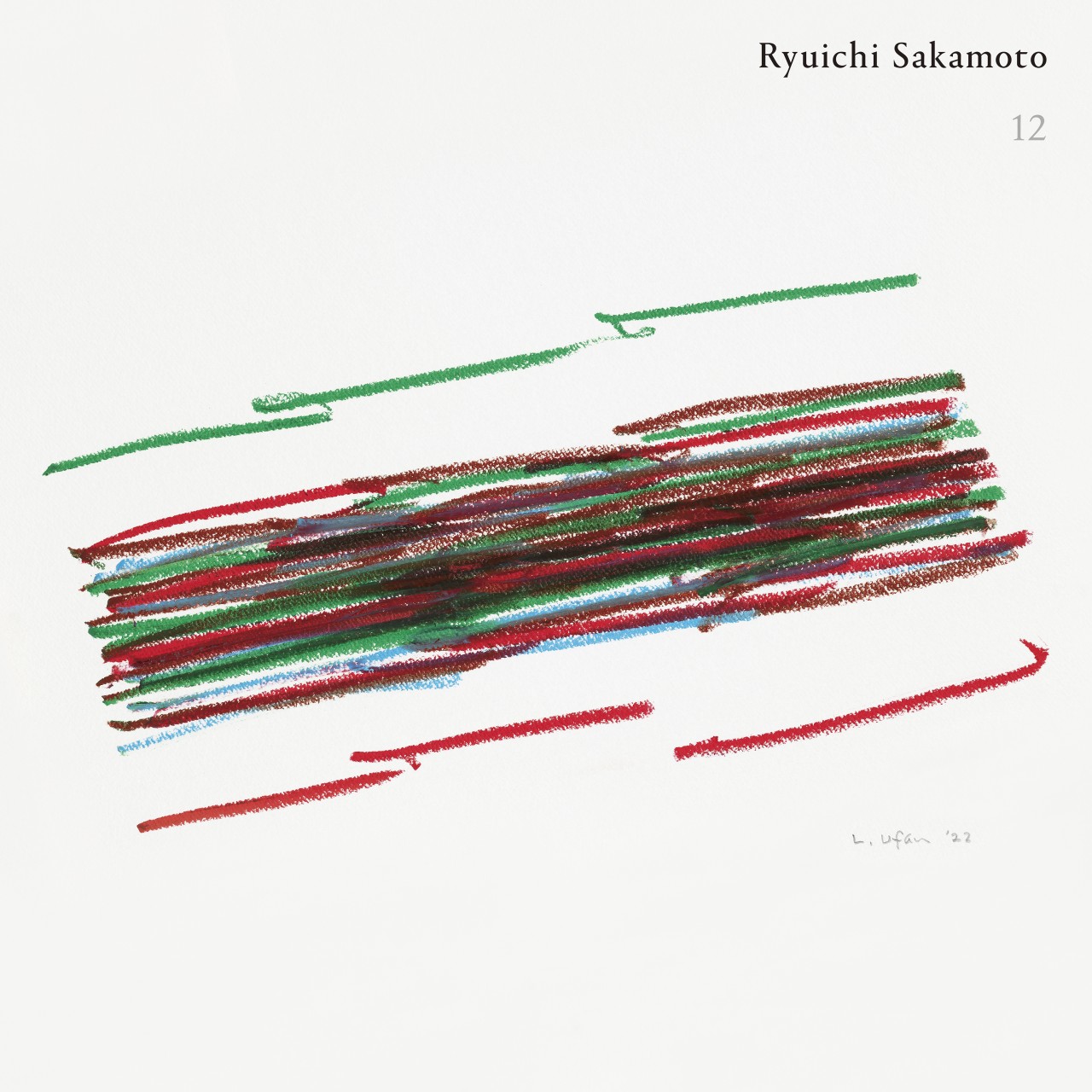 Tracklist:
1. 20210310
2. 20211130
3. 20211201
4. 20220123
5. 20220202
6. 20220207
7. 20220214
8. 20220302 – sarabande
9. 20220302
10. 20220307
11. 20220404
12. 20220304