Published on
October 5, 2022
Category
News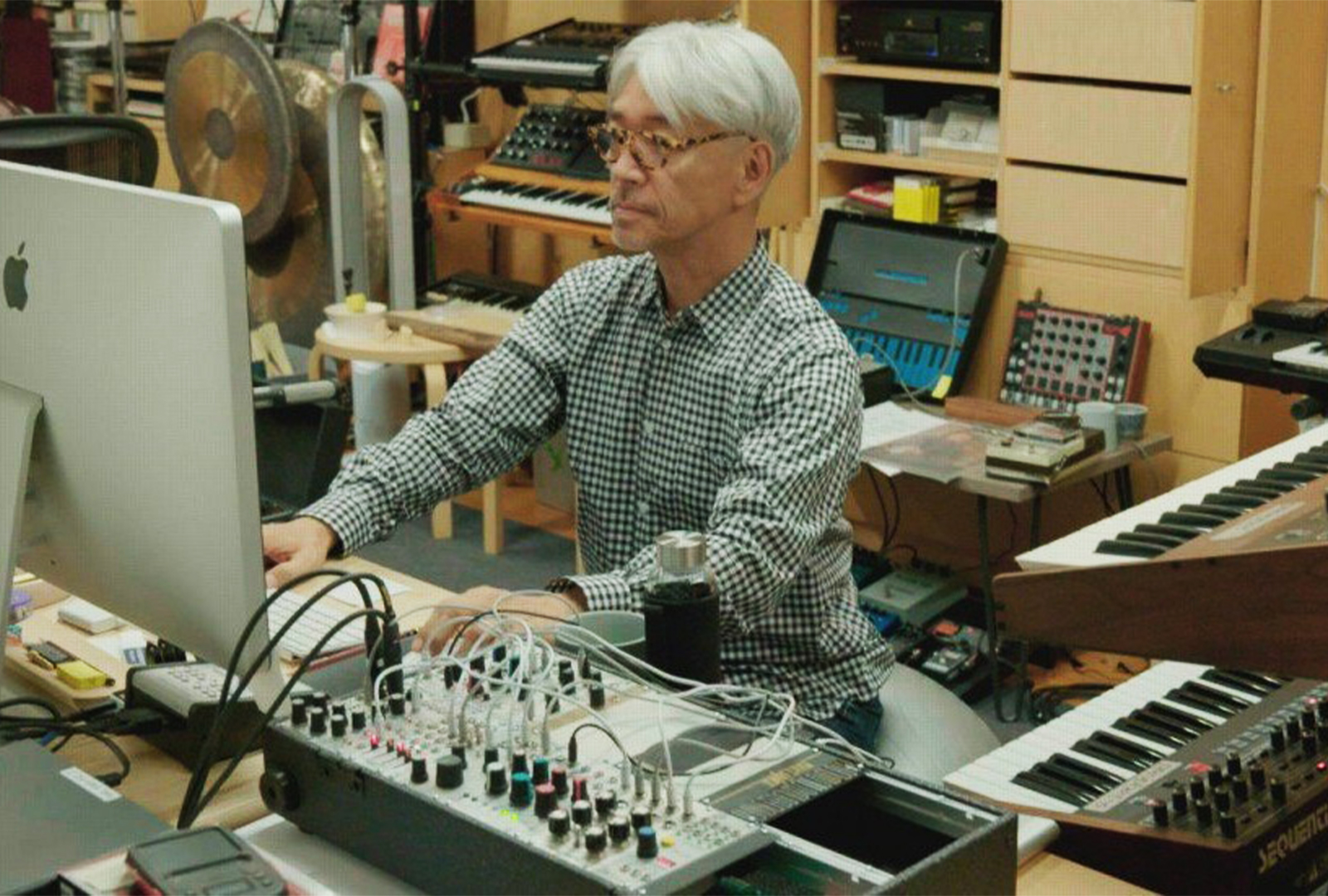 Featuring reworks from Thundercat, Devonté Hynes, the Cinematic Orchestra and more. 
This December, Milan Records will be releasing a tribute album to Ryuichi Sakamoto.
Read more: Ryuichi Sakamoto to soundtrack Netflix anime series, Exception
A Tribute to Ryuichi Sakamoto – To the Moon and Back will see artists such as Devonte Hynes, Electric Youth, David Sylvian and Alva Noto remodelling tracks from the Japanese composer.
Get a preview of the release, due out on December 2, with Thundercat's bass-laden rework of 'Thousand Knives'.
You can pre-order the double LP now. Check out the artwork and tracklist below.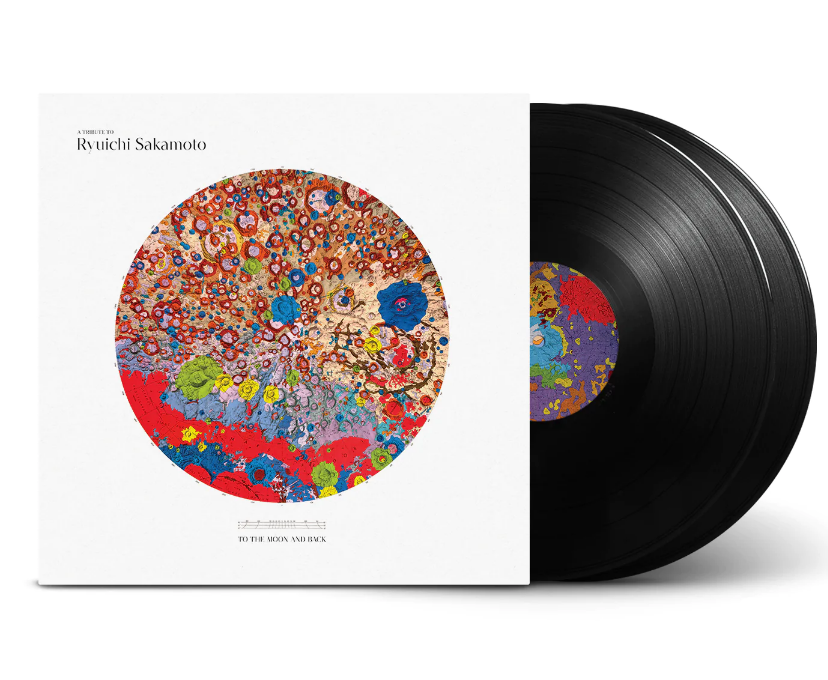 Tracklist:
1. David Sylvian Remodel – Grains (Sweet Paulownia Wood)
2. Thundercat Remodel – Thousand Knives
3. Electric Youth Remodel – Merry Christmas Mr. Lawrence
4. Cornelius Remodel – Thatness & Thereness
5. Hildur Guonadottir Remodel – World Citizen I Won't Be Disappointed
6. Alva Noto Remodel – The Sheltering Sky
7. Fennesz Remodel – Amore
8. Devonte Hynes Remodel – Choral No 1
9. The Cinematic Orchestra Remodel – DNA
10. Gabrial Wek Remodel – Forbidden Colors
11. 404 Zero Remodel – The Revenant Main Theme
12. Lim Giong Follow The Steps Remodel – Walker
13. Yoshihide Otomo Remodel – With Show & Moonlight – Snow, Silence, Partially Sunny