Published on
November 22, 2022
Category
News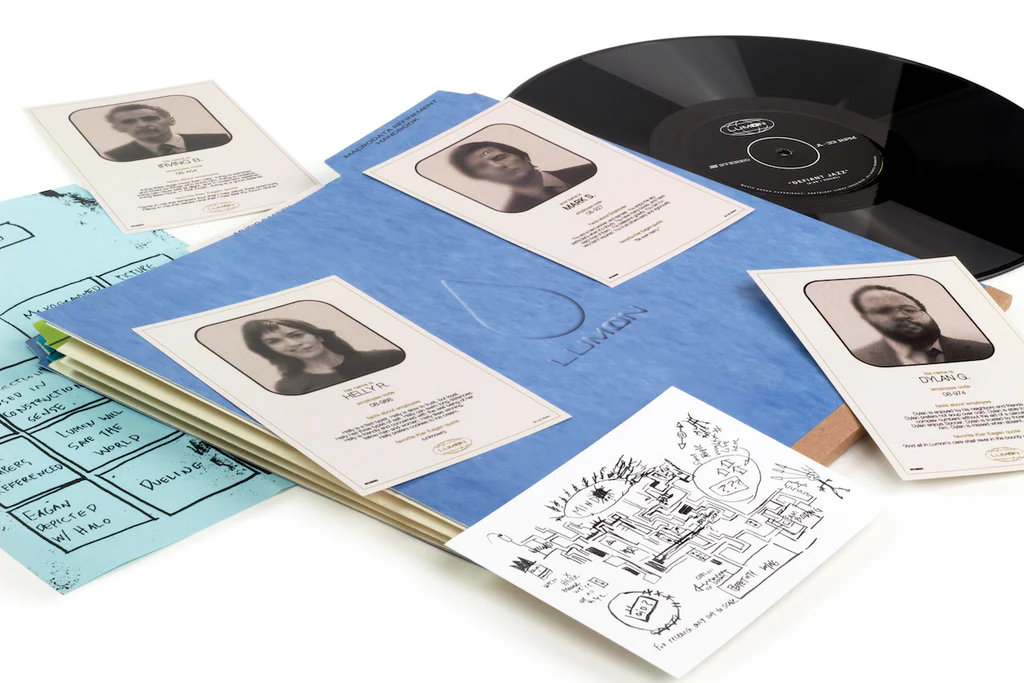 Featuring the music of Theodore Shapiro.
Mondo will release the soundtrack for US TV show Severance on vinyl on November 23.
Created by Dan Erickson, Severance is a sci-fi thriller that follows the experiences of a group of employees at Lumon Industries, a corporation where workers agree to a 'severance' programme in which their personal and work-life memories are separated.
Composed by Theodore Shapiro, the score for the first season of the show is being pressed on black vinyl which is housed in a concertina office folder. The release also includes a host of Lumon Industries memorabilia including a Music Dance Experience card, a record safety card, character cards and a Lumon disco bag.
The score is limited to 5000 numbered editions. You can pre-order now.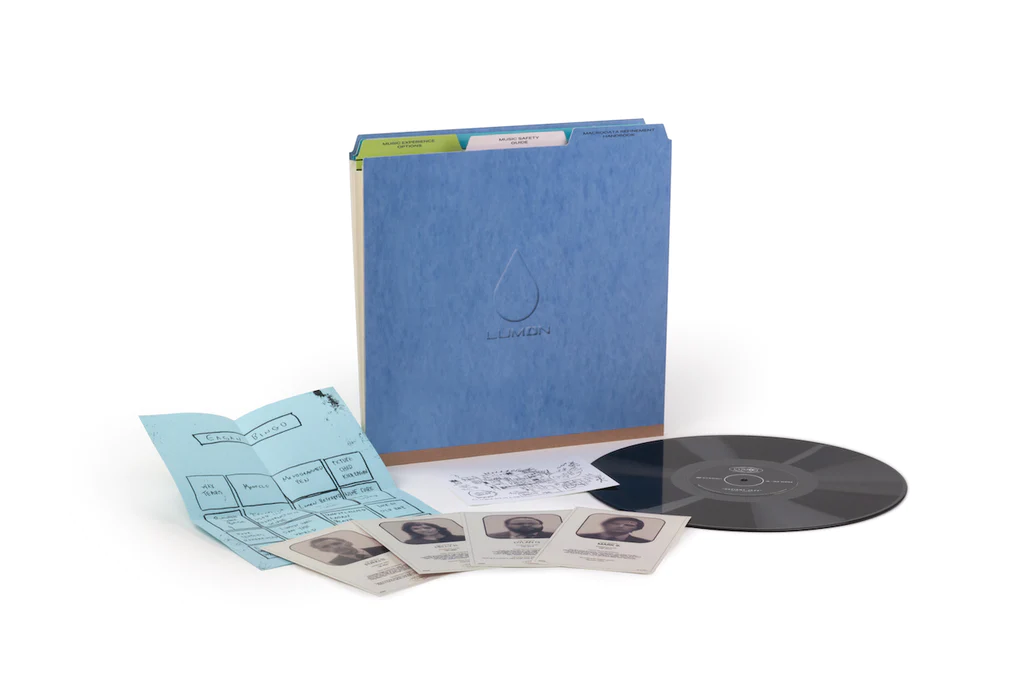 Tracklist:
1. Main Titles
2. Labor Of Love
3. Kimono Hallway
4. Hall Of Eagans
5. Note To Self
6. Tokens
7. Expiration Date
8. Still Vibrating
9. Tree Of Life
10. Done For The Night
11. Secret Places
12. Interdepartmental
13. After Hours
14. Batter Up
15. Safely Situated
16. The Four Tempers
17. That Innie
18. Cobel At Lumon
19. Alive