Published on
November 21, 2022
Category
News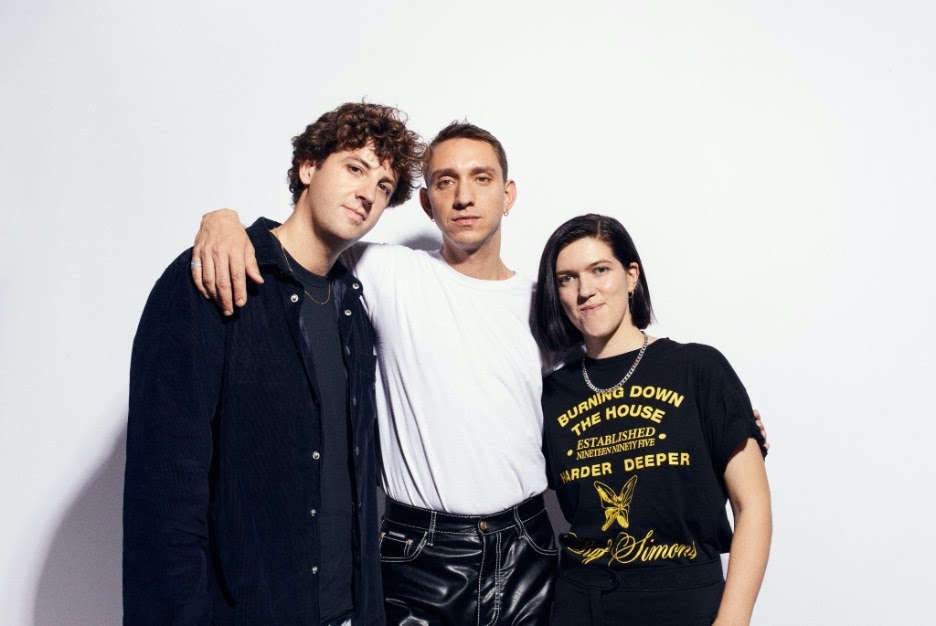 The trio's sophomore album is getting a limited crystal clear vinyl release.
To celebrate 10 years of Coexist, The xx are releasing a limited edition, crystal clear vinyl version of the album, via Young.
Featuring singles such as "Angels" and "Chained", Coexist is the trio's second album and an early introduction to Jamie xx's move towards electronic.
"That's the special thing of having records, is that they are a concrete diary, a moment in our friendship," the band explains. "The fact that it's been 10 years and reflecting on that time passing and the music belonging to other people in those 10 years – Coexist means something to us – but the connections that people have to those songs now. Fleeting moments of people saying they got married walking down the aisle to 'Angels'. That is very surreal and special to be part of those people's lives."
You can pre-order Coexist now ahead of its January 13 release.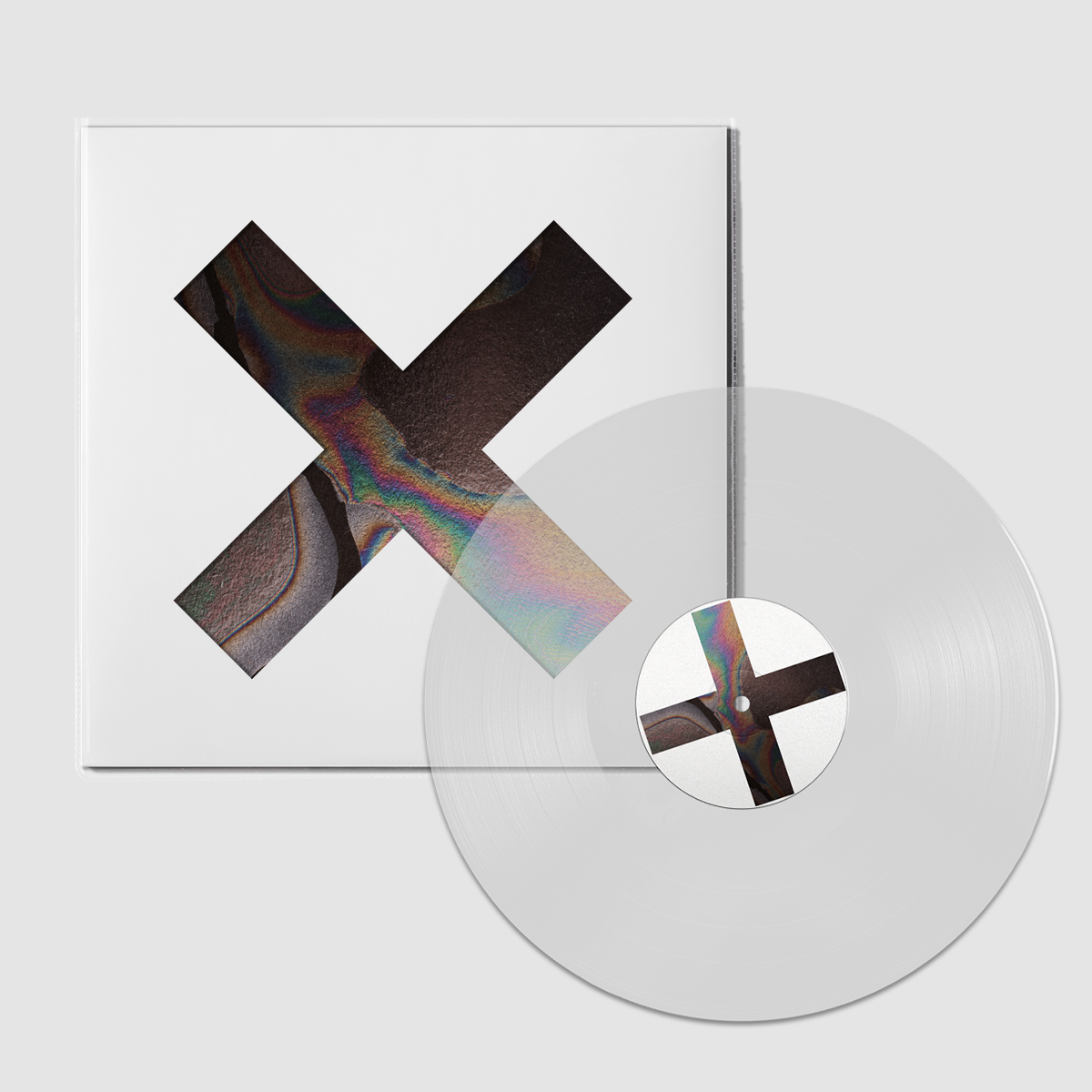 Tracklist:
1. Angels
2. Chained
3. Fiction
4. Try
5. Reunion
6. Sunset
7. Missing
8. Tides
9. Unfold
10. Swept Away
11. Our Song