Published on
January 26, 2021
Category
News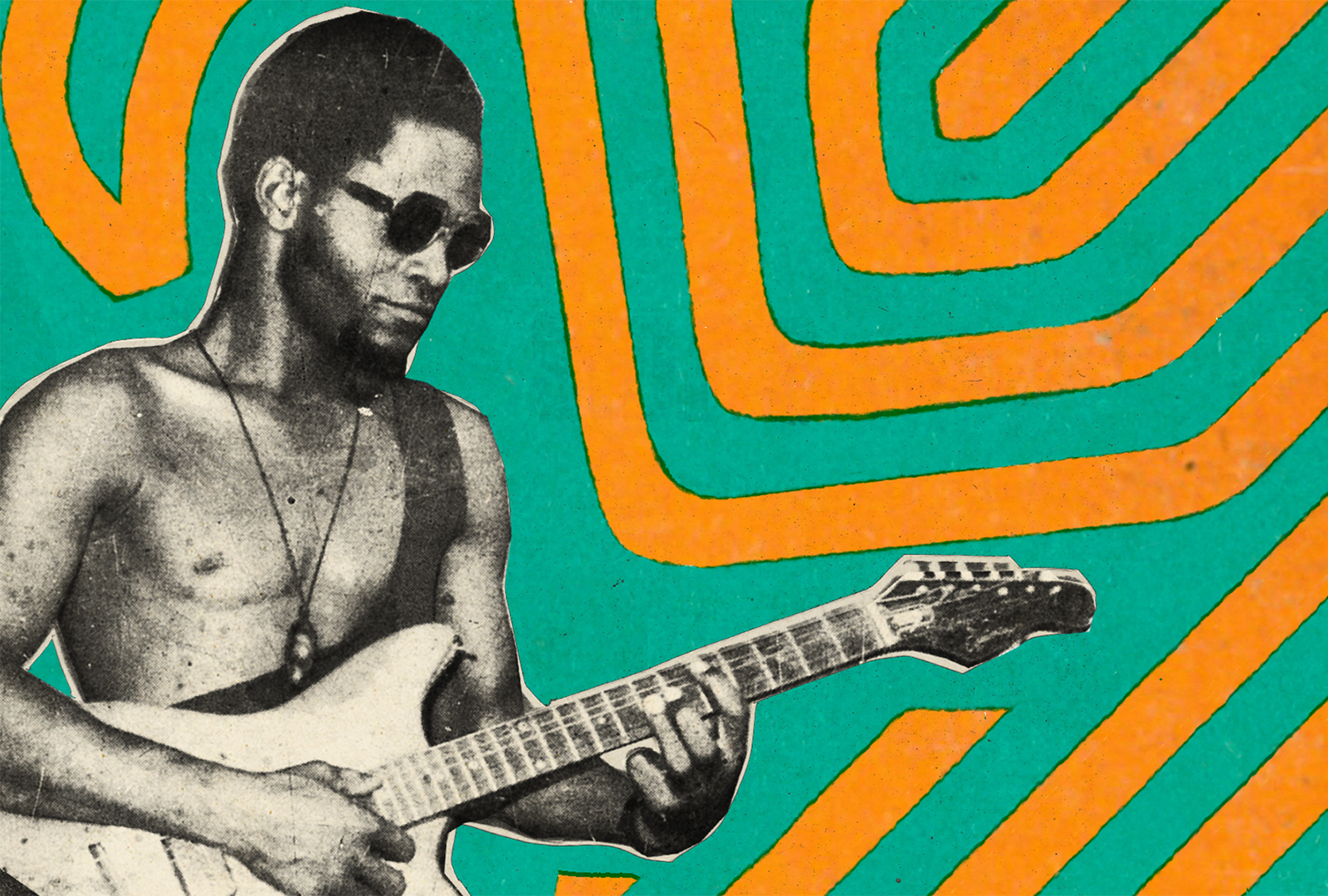 Fusing traditional sounds with influences from West African dance music in the '80s.
Analog Africa is releasing a new compilation of eighties Edo funk, titled Edo Funk Explosion Vol​.​1, this March.
Listen next: VF Mix 129: Ambassador Osayomore Joseph by MogaDisco
Edo funk emerged during the late '70s in Benin City, when musicians began "integrating elements from their native Edo culture and fusing them with new sound effects coming from West Africa ́s night-clubs," explains the label.
However, it was Sir Victor Uwaifo who helped establish a more concrete Edo funk sound, adding in synthesizers, electric guitars and effect racks .
Alongside Uwaifo, Edo Funk Explosion focuses on the output of the genre's other pioneers: Osayomore Joseph and Akaba Man.
It follows Analog Africa's release of a collection of Zimbabwean group Hallelujah Chicken Run Band's tracks from 1974-1979, called Take One, last year.
Pre-order Edo Funk Explosion here in advance of its March release, check out the artwork and tracklist below.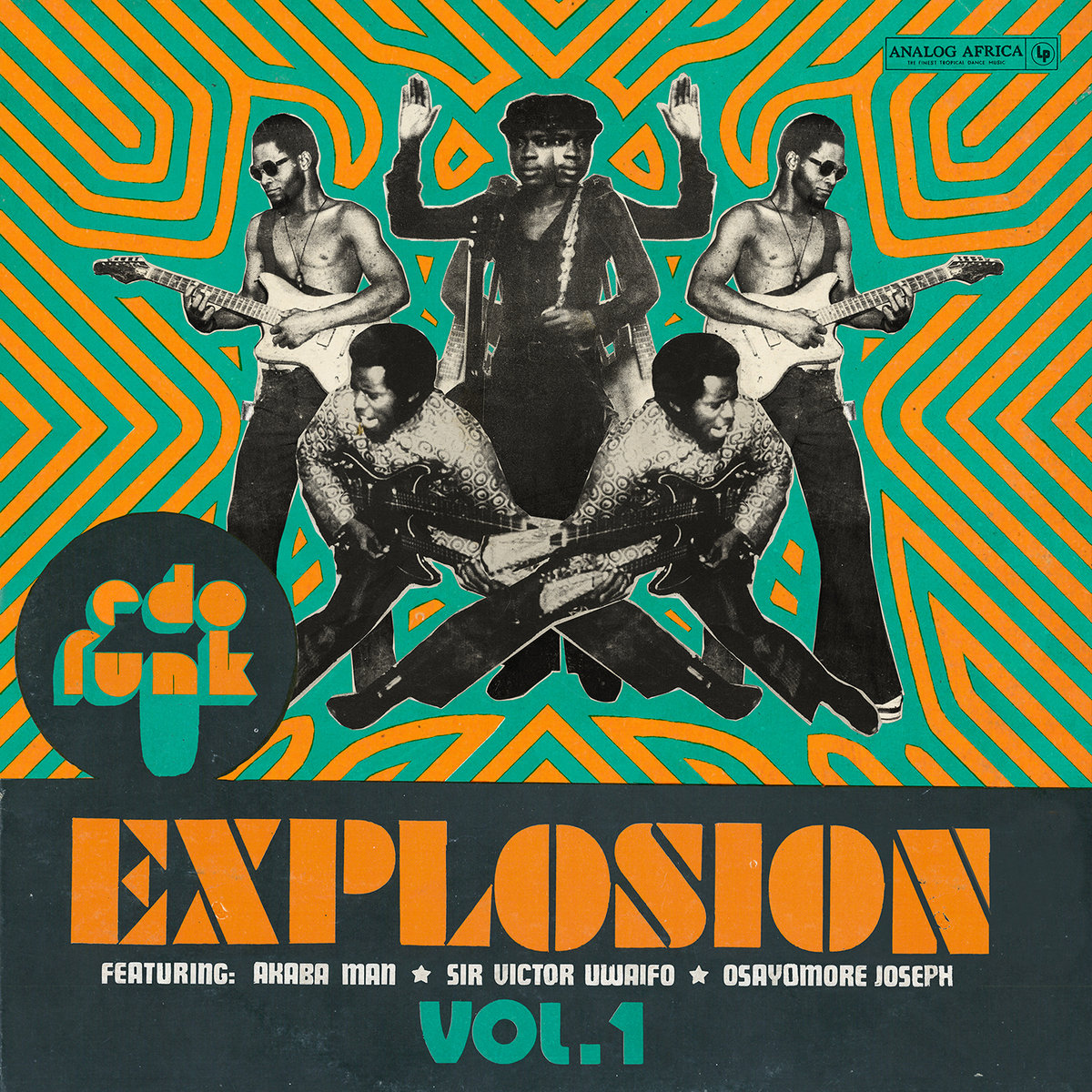 Tracklist:
1. Osayomore Joseph And The Creative Seven – Africa Is My Root
2. Akaba Man & The Nigie Rokets – Ta Gha Hunsimwen
3. Akaba Man And The African Pride – Popular Side
4. Sir Victor Uwaifo And His Titibitis – Iranm Iran
5. Sir Victor Uwaifo And His Titibitis – Sakpaide No.2
6. Akaba Man & The Nigie Rokets – Ta Ghi Rare
7. Osayomore Joseph – My Name Is Money
8. Akaba Man & The Nigie Rokets – Ogbov Omwan
9. Sir Victor Uwaifo And His Titibitis – Aibalegbe
10. Osayomore Joseph And The Ulele Power Sound – Who No Man
11. Sir Victor Uwaifo And His Titibitis – Obviemama
12. Osayomore Joseph And The Ulele Power Sound – Ororo No De Fade