Published on
January 26, 2021
Category
News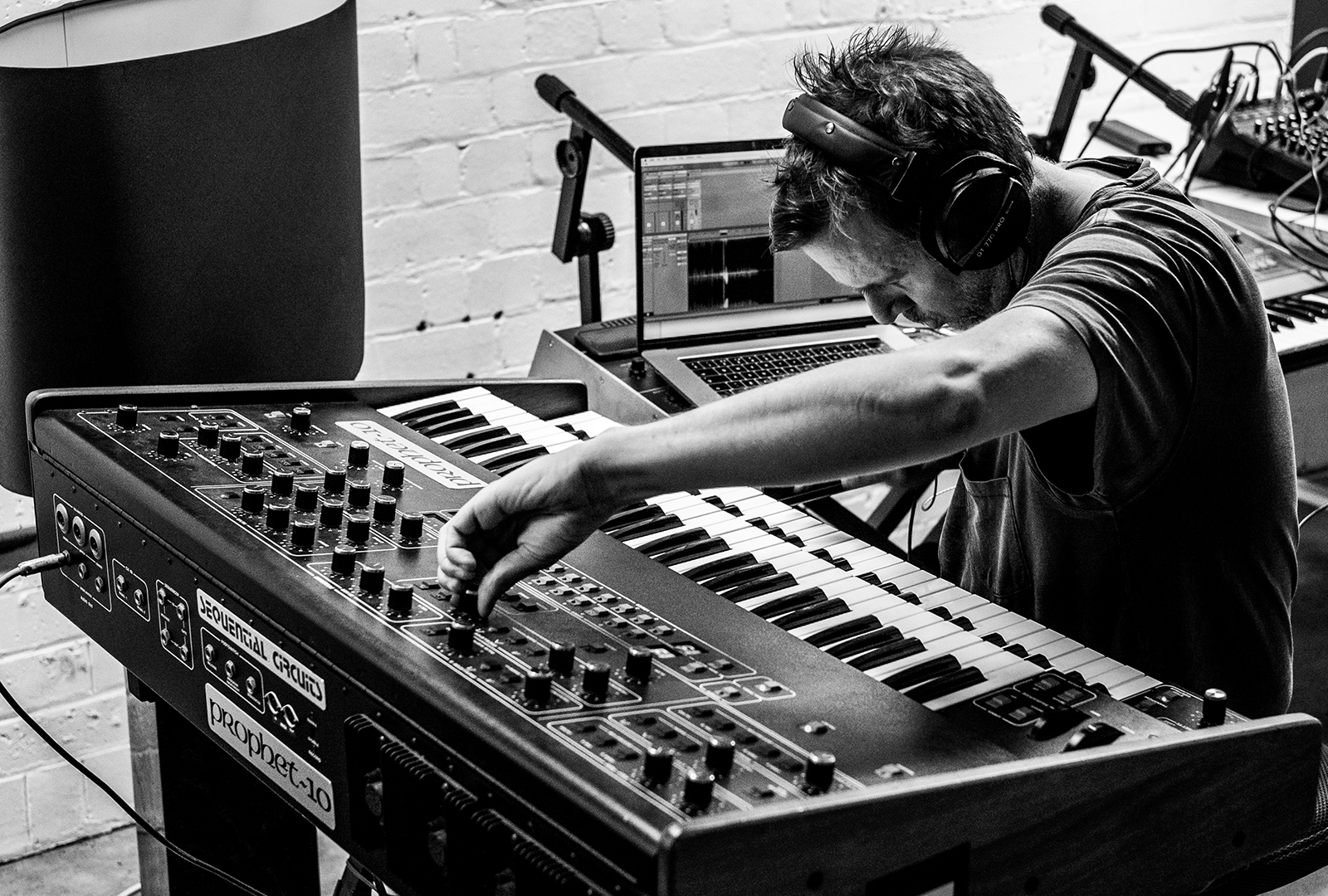 Haunting vocals meet orchestral strings.
Clark is releasing a new album, titled Playground In A Lake, via Deutsche Grammophon this March.
Listen next: VF Mix 163 – J.S. Bach by Clark
Playground In A Lake features Clark on vocals, piano, synthesizers and cello, alongside Oliver Coates on cello, Chris Taylor on clarinet, Rakhi Singh on violin, AFRODEUTSCHE, and Kieran Brunt on backing vocals, Yair Elazar Glotman on contrabass, and 12-year-old choir singer Nathaniel Timoney on vocals.
The album tells the tale of the last human on Earth, while exploring a broader narrative about climate change, and the destruction of the natural world.
Playground In A Lake draws on Eugene Thacker's discussion of pessimism and extinction in Infinite Resignation, as well as Ernest Becker's Denial Of Death, which explores the feelings of immortality art can offer.
It follows Clark's last album, Kiri Variations, on Throttle Records in 2019.
Pre-order Playground In A Lake here in advance of its 26th March, check out the artwork and tracklist below.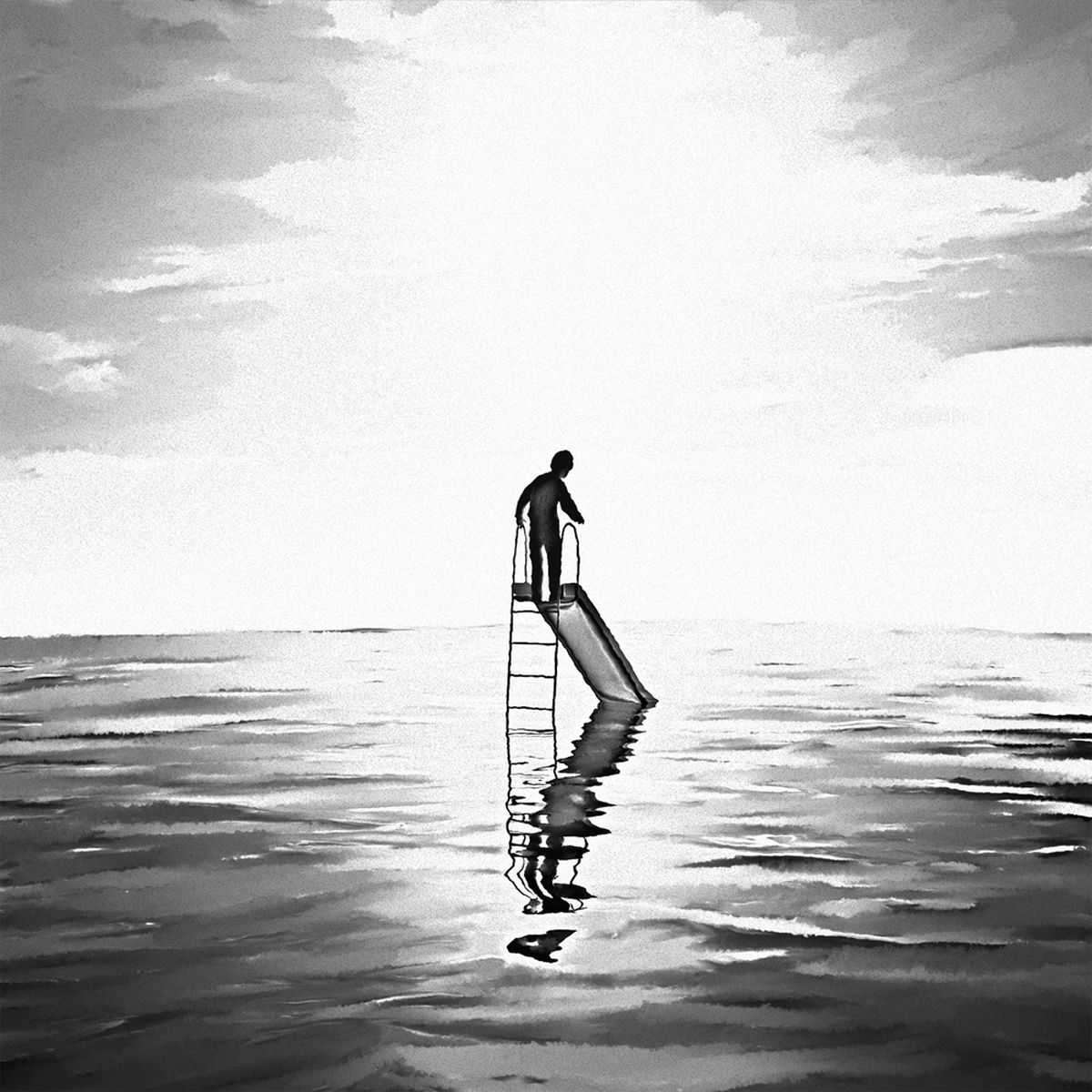 Tracklist:
1. Lovelock
2. Lambent Rag
3. Citrus
4. Forever Chemicals
5. More Islands
6. Small
7. Disguised Foundation
8. Suspension Reservoir
9. Entropy Polychord
10. Aura Nera
11. Already Ghosts
12. Earth Systems
13. Emissary
14. Comfort And Fear
15. Shut You Down
16. Life Outro
Photo by: Greg Eden.