Published on
October 28, 2020
Category
News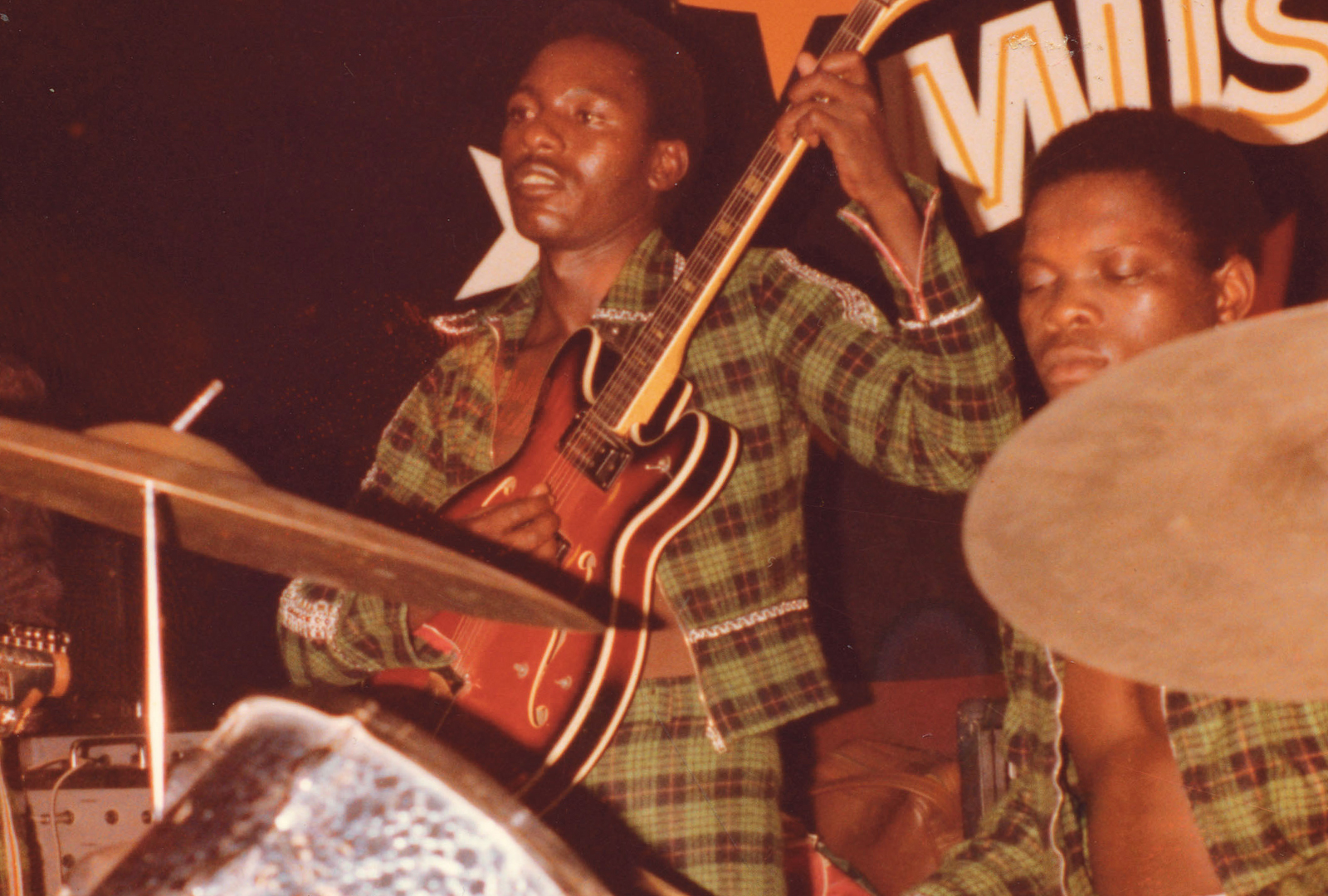 Fusing traditional Shona music with Congolese rumba and Zimbabwean rock.
A collection of Zimbabwean group Hallelujah Chicken Run Band's tracks from 1974-1979 is being released on vinyl for the first time, via Analog Africa this December.
Trumpeter Daram Karanga formed the Hallelujah Chicken Run Band to entertain workers at a copper mine in Mhangura, Zimbabwe.
Originally playing the Congolese Rumba and Afro-rock styles popular in the capital, the band found success once they began incorporating elements of traditional Shona music.
Rapidly growing in popularity after winning a national music contest during 1974, the Hallelujah Chicken Run Band became key players across Zimbabwe's music scenes.
Take One collects their biggest hits as well as rare tunes from between 1974-1979 – making its vinyl debut, following a CD release in 2006 on Analog Africa.
Pre-order Take One here in advance of its 11th December release, check out the artwork and tracklist below.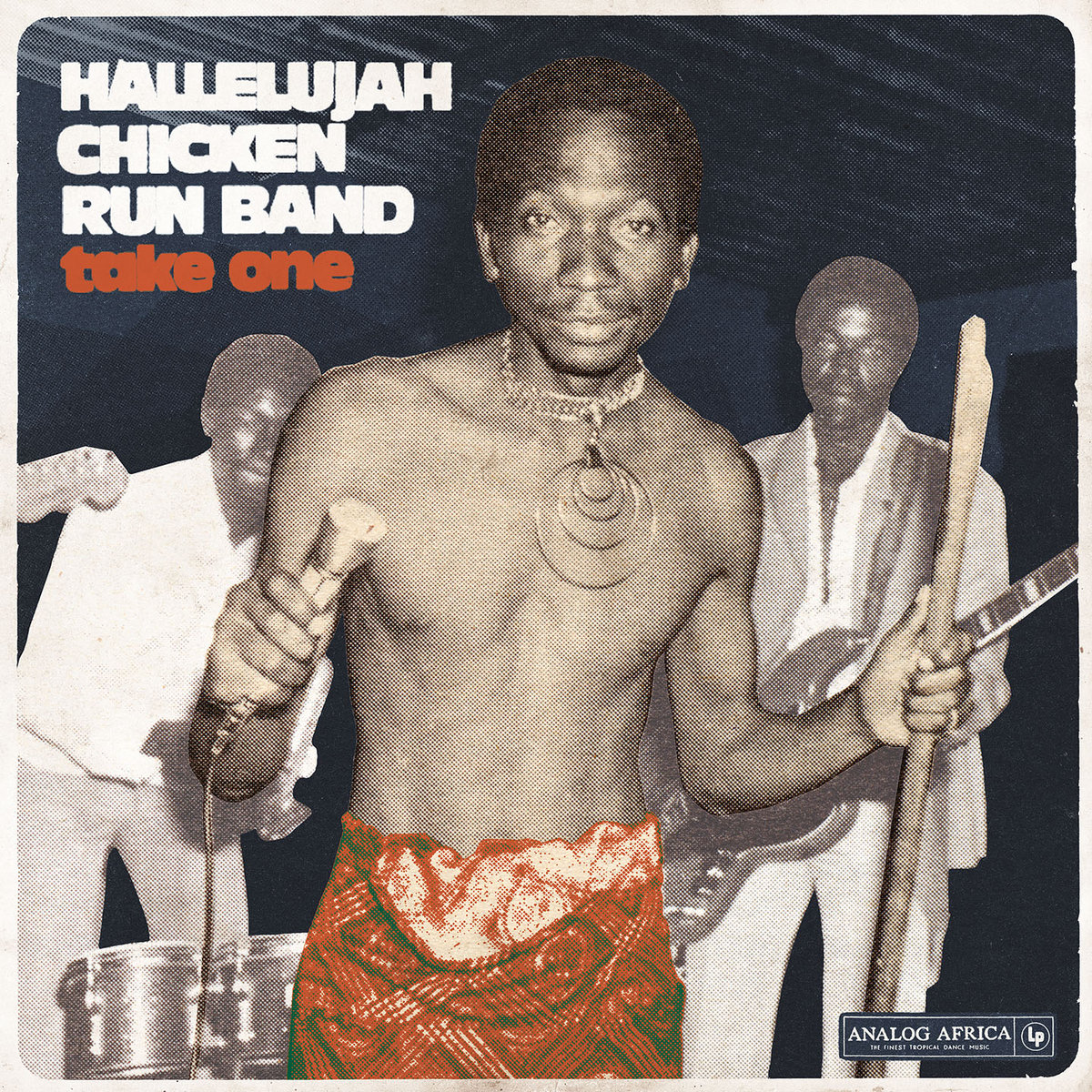 Tracklist:
1. Mudzimu Ndiringe
2. Kare Nanhasi
3. Tamba Zimba Navashe
4. Ngoma Yarira
5. Sekai
6. Manheru Changamire
7. Gore Iro
8. Mukadzi Wangu Ndomuda
9. Alikulila
10. Tinokumbira Kuziva
11. Mutoridodo
12. Ndopenga
13. Mwana Wamai Dada Naye
14. Chaminuka Mukuru
Photo © Analog Africa.