Published on
January 26, 2021
Category
News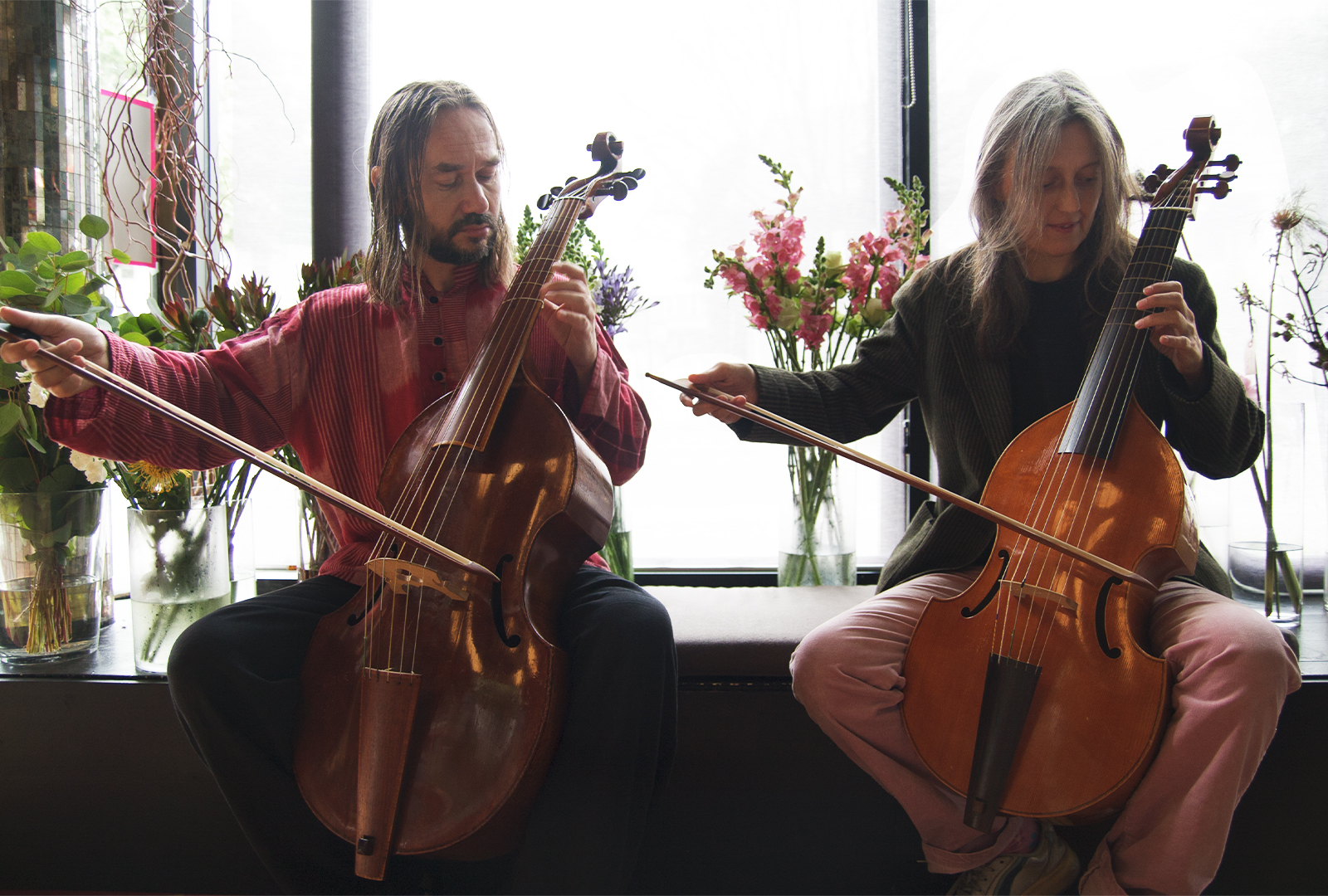 Celestial classical musings to ease the mind, collected by Melody As Truth
Czech artists Irena and Vojtěch Havlovi are the subject of a new retrospective album, titled Melodies In The Sand, released via Melody As Truth this March.
The couple began working together during the mid-'80s as part of the experimental ensemble Capella Antiqua e Moderna.
Both worked with a free-spirited and improvisational approach to baroque and renaissance compositional techniques, with influences ranging from post-Erik Satie piano compositions to ritualistic percussives.
Melodies In The Sand brings together work from across their career, ranging from their time in Capella Antique e Moderna, to recent pieces recorded for Viola De Gamba.
It follows Melody As Truth's release of Jonny Nash and Teguh Permana' Poe.
Pre-order Melodies In The Sand here in advance of its 5th March release, check out the artwork and tracklist below.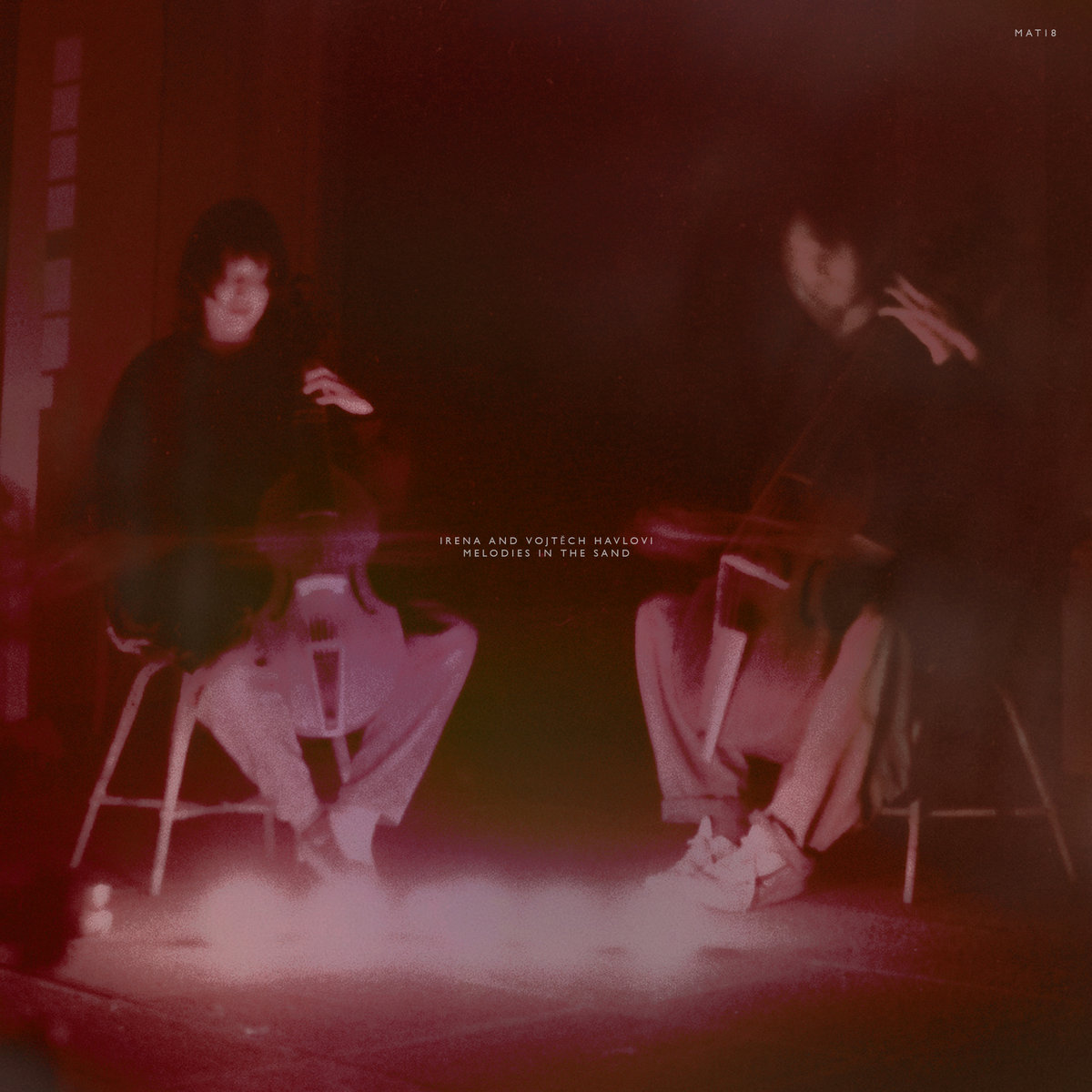 Tracklist:
1. Into Silence
2. That Which Glitters
3. Velvet Wings Of Serenity
4. She Is Dissolving
5. Růženka
6. Vanity Of Wings
7. Light Circles
8. White Andalusia
9. In The Garden
10. Tenderly Blue