Published on
April 20, 2021
Category
News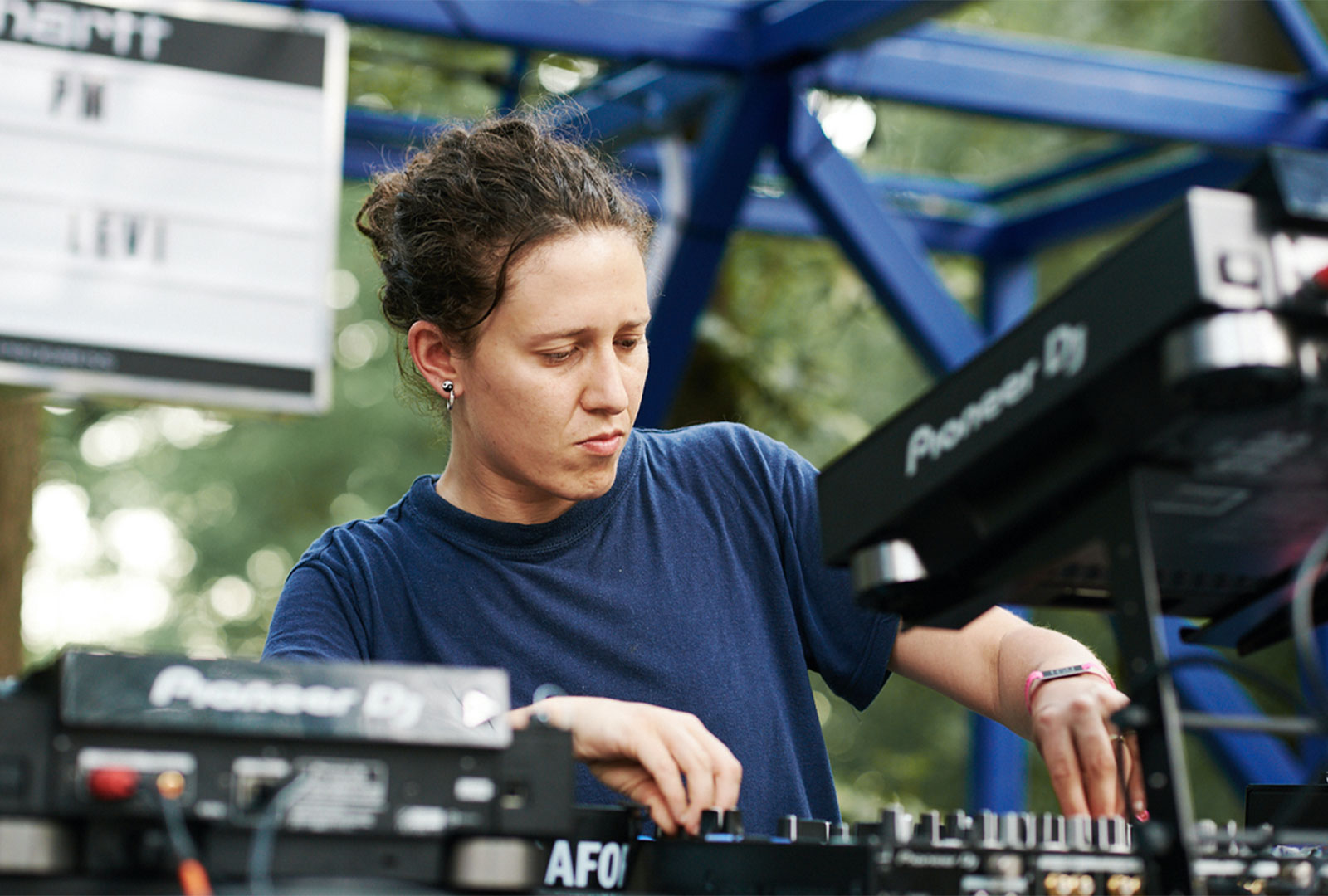 The experimental albums make their wax debut.
Mica Levi is self-releasing Ruff Dog and Blue Alibi on vinyl, this May.
Read more: Mica Levi on composing for new contexts
Originally released digitally during 2020, Ruff Dog marked the composer's debut solo album, and drew on elements of grunge and dream pop.
Blue Alibi, which was originally released digitally during the beginning of 2021, features contributions from CURL, Relax Kevin, Brother May and Jonatan Leandoer.
The vinyl editions follow the release of Levi's MONOS score.
Pre-order Ruff Dog here, and Blue Alibi here, in advance of their 21st May release, check out the artwork and tracklist below.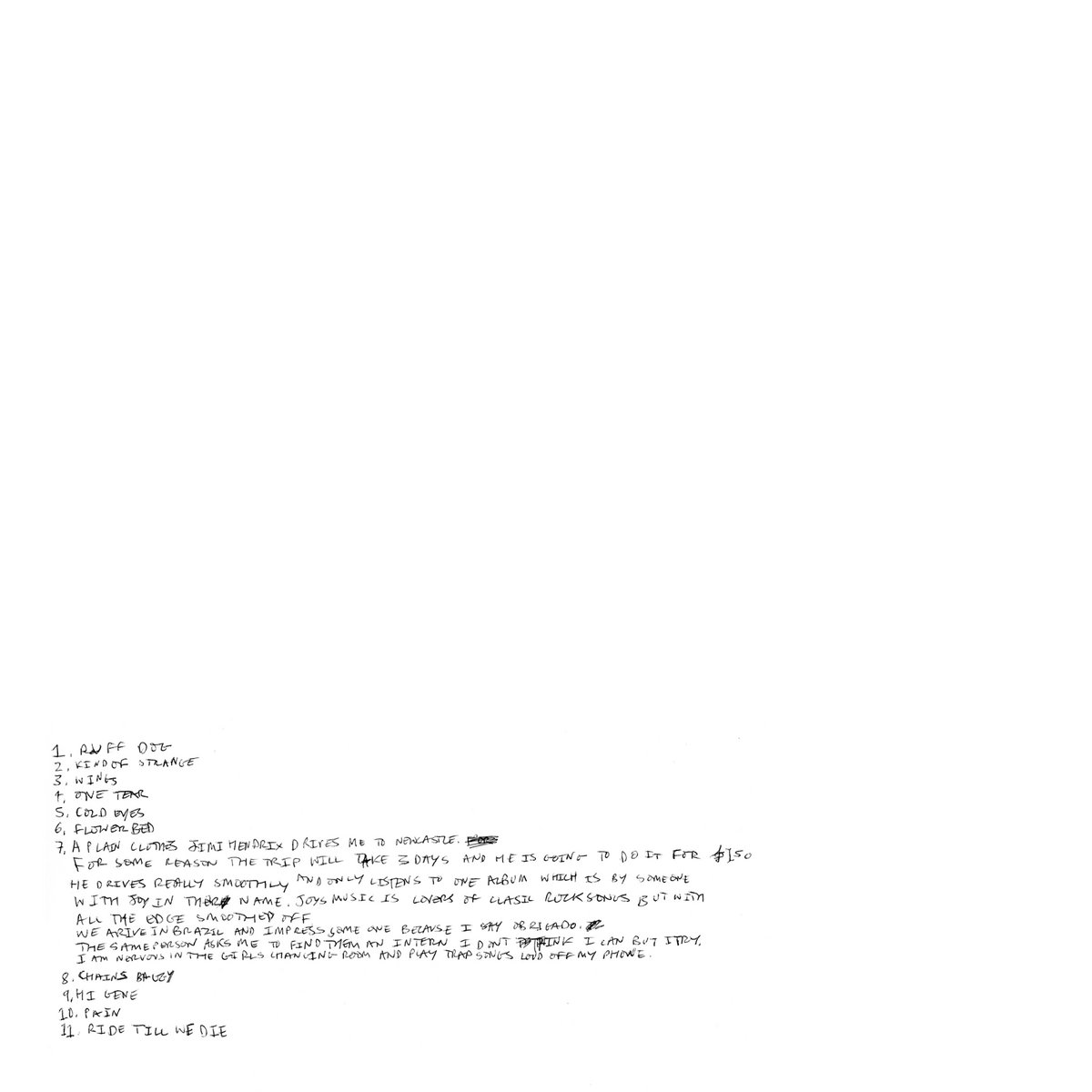 Ruff Dog
1. Ruff Dog
2. Kind of Strange
3. Wings
4. One Tear
5. Cold Eyes
6. Flower Bed
7. A plain clothed Jimi Hendrix drives me to Newcastle. For some reason the trip will take 3 days and he is going to do it for £150. He drives really smoothly and only listens to one album which is by someone with Joy in their name
8. Chains Baggy
9. Hi Gene
10. Pain
11. Ride Till We Die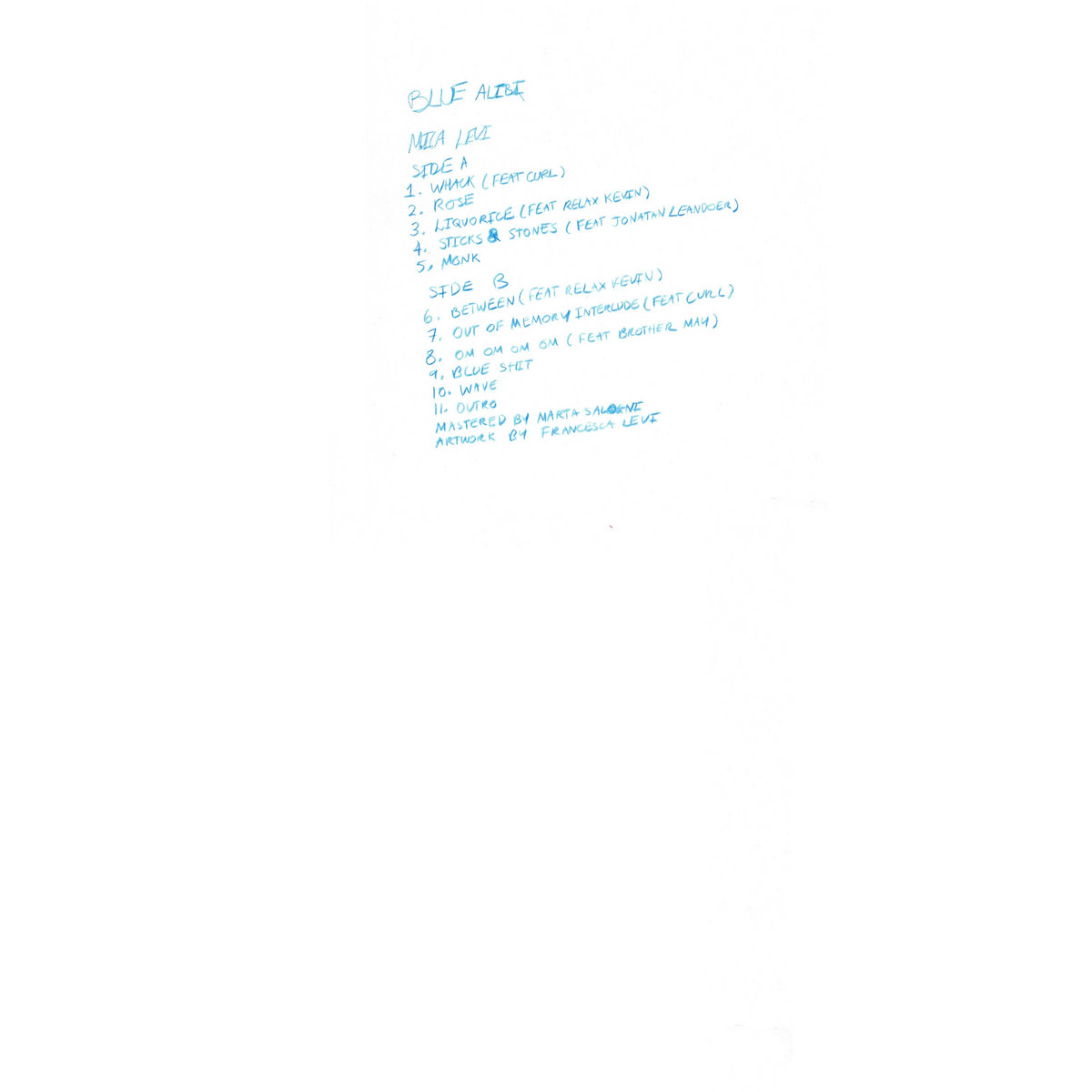 Blue Alibi
1. Whack (feat. CURL)
2. Rose
3. Liquorice (feat. Relax Kevin)
4. Sticks & Stones (feat. Jonatan Leandoer)
5. Monk
6. Between (feat. Relax Kevin)
7. Out of Memory Interlude (feat. CURL)
8. Om Om Om Om (feat. Brother May)
9. Blue Shit
10. Wave
11. Outro
Photo by: Francesco Margaroli