Published on
August 15, 2019
Category
News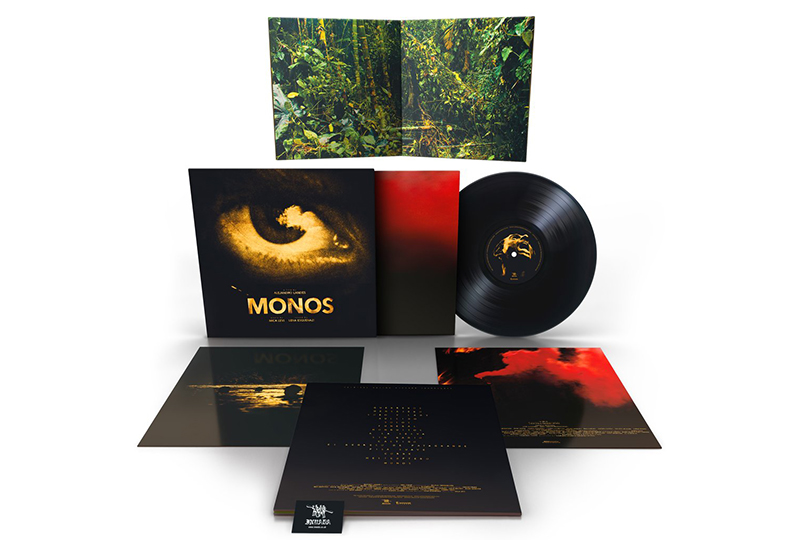 The original soundtrack for Alejandro Landes' Latin American hostage film.
Mica Levi's score for MONOS is being released on vinyl, this September by Invada and Lakeshore Records.
Read more: The inexorable rise of vinyl soundtrack releases
Directed by Alejandro Landes, the film is set in a jungle mountaintop, where teenagers have taken a woman and a conscripted milk cow hostage.
"I really like all the characters, the jungle, the mountains and the waves and the sounds of the natural environment — the film crew went to places no one has ever filmed in, recorded sound in, at least for a film," explained Levi.
"Lena Esequenzis did all the sound and environmental sound. Then, with the director Alejandro Landes and music supervisor Bridget Samuels and eventually engineer Leandro De Loredo, we worked to get a balance of sound and music to picture."
MONOS follows Levi's score for Phil Collins' anime Delete Beach – one of our favourite soundtracks of 2018.
Check out the cover and tracklist below in advance of its 13th September release.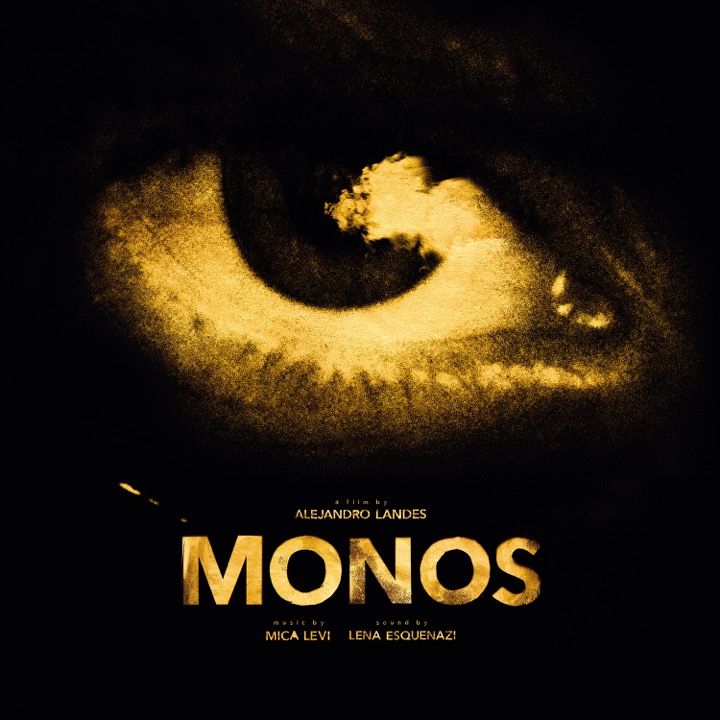 Tracklist:
Side A
1. Guerreros
2. Mensajero
3. Lobo Y Lady
4. Aullido
5. Solos
6. Funeral
7. Honguitos
8. A La Selva
9. Sin Radio
Side B
1. Castigo
2. El Regreso De Patagrande
3. Pisa Suave
4. Corre
5. Helicóptero
6. Monos