Published on
April 20, 2021
Category
News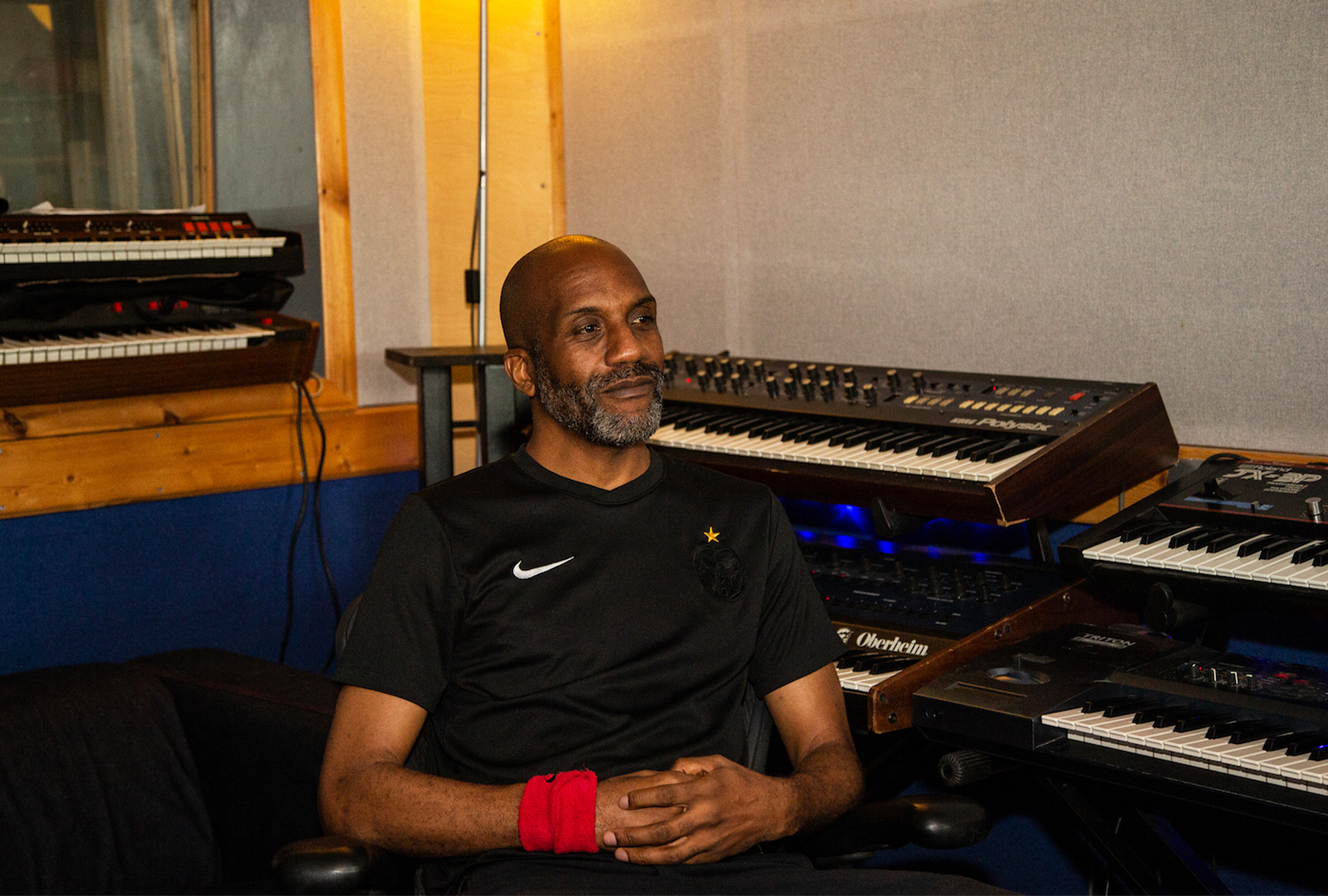 Plus elements of soul.
Dego is releasing a new album, titled The Negative Positive, via his own 2000black label this April.
Read more: Inside Dego's London studio
Across the album's nine tracks Dego brings together a mixture of techno, boogie, soul and jazz to demonstrate "the benefit of defeat,obstacles and a straight NO."
The Negative Positive features vocal contributions from Nadine Charles, Obenewa, and Samii.
It follows his Too Much album in 2019, also on 2000black.
Pre-order The Negative Positive here in advance of its 30th April release, check out the artwork and tracklist below.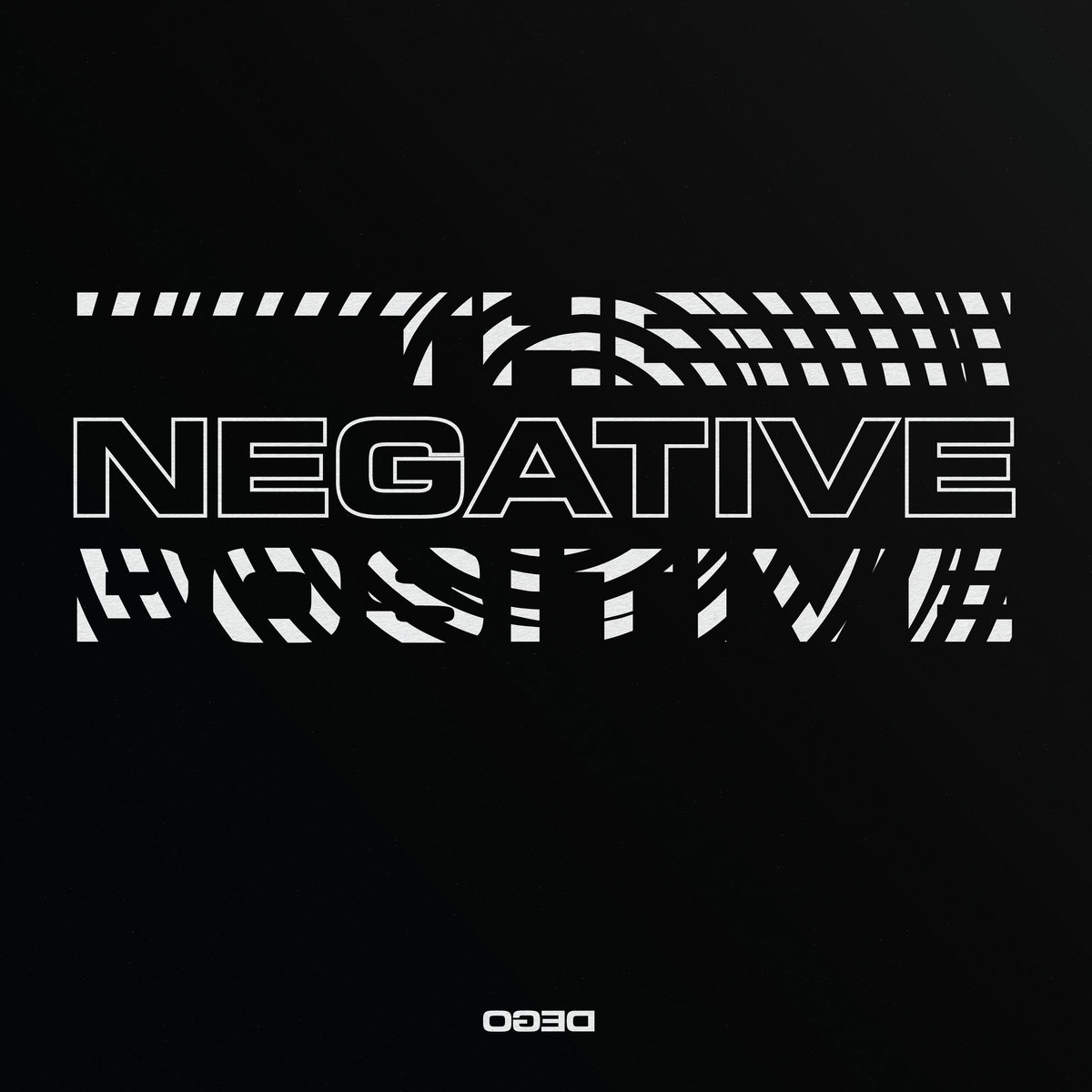 Tracklist:
1. Stained With The Tears On Their Faces
2. Is It The Whole Truth
3. This Is A MessageTo You
4. The Negative Positive
5. What's Good For You
6. Recovered Memories
7. She Is Virgo
8. What's An Inferiority Complex
9. The Disclaimer