Published on
April 20, 2021
Category
News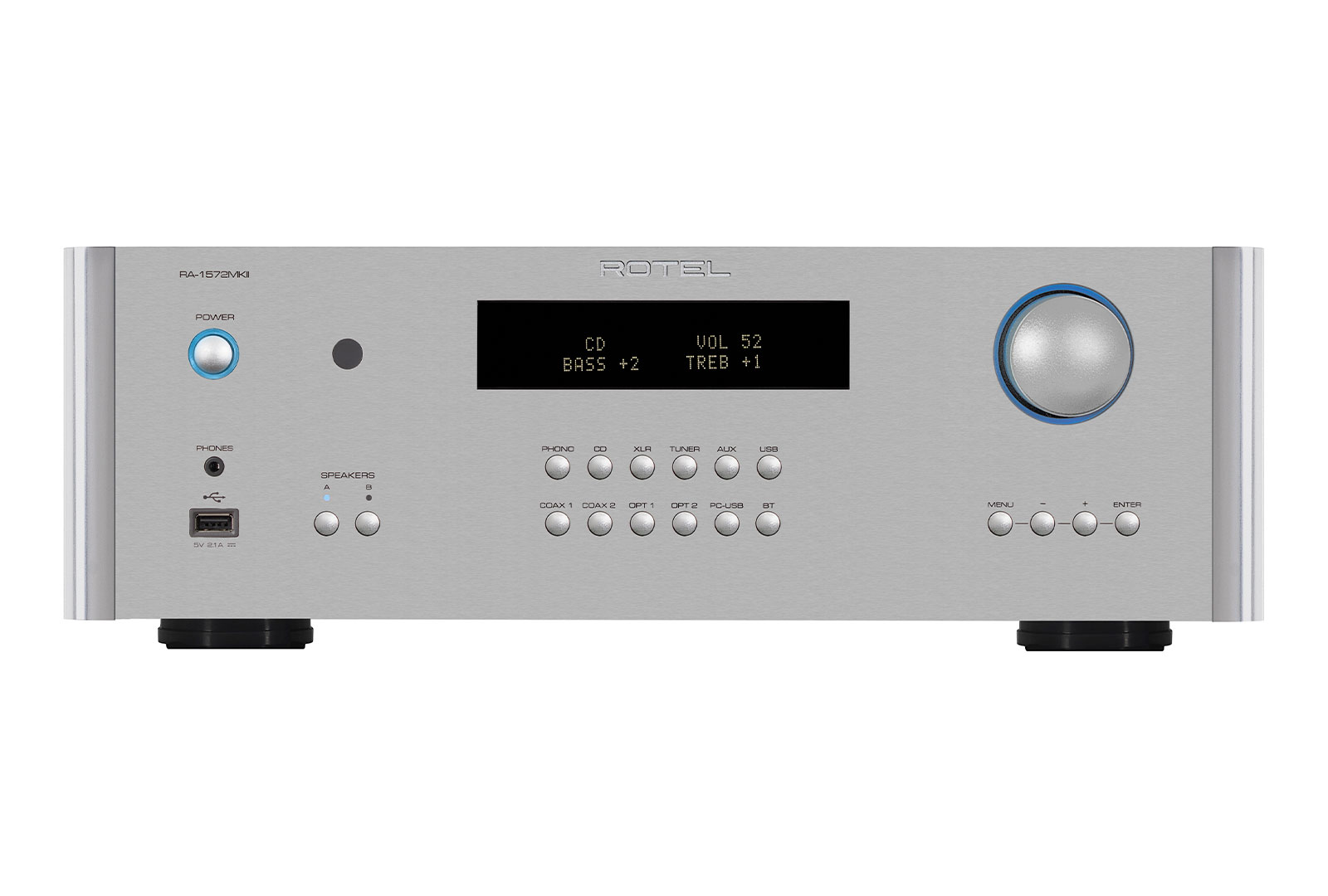 With improvements to circuitry, components, and design elements.
Rotel is releasing upgraded versions of amplifiers from its 14 and 15 series — called A14MKII, RA-1572MKII and RA-1592MKII — this May.
Read more: The best mid-range amplifiers
The A14MKII builds upon Rotel's A14 amplifier, and includes a new Texas Instruments DAC, Bluetooth for wireless streaming, and a moving magnet phono stage.
The RA-1572MKII has been engineered from Rotel's RA-1572 amplifier, with upgrades including a Texas Instruments DAC, and component changes promising to offer "audio with a wider, deeper soundstage".
Described as the "flagship" amplifier in Rotel's 15 series, the RA-1592MKII is capable of delivering 200 watts in 8 ohms and features 12 new coupling capacitors, Bluetooth, and USB connectivity for iOS devices.
All three amplifiers will ship in May, with the A14MKII retailing for £955, RA-1572MKII for £1,495, and RA-1592MKII for £2,195.