Published on
October 2, 2020
Category
News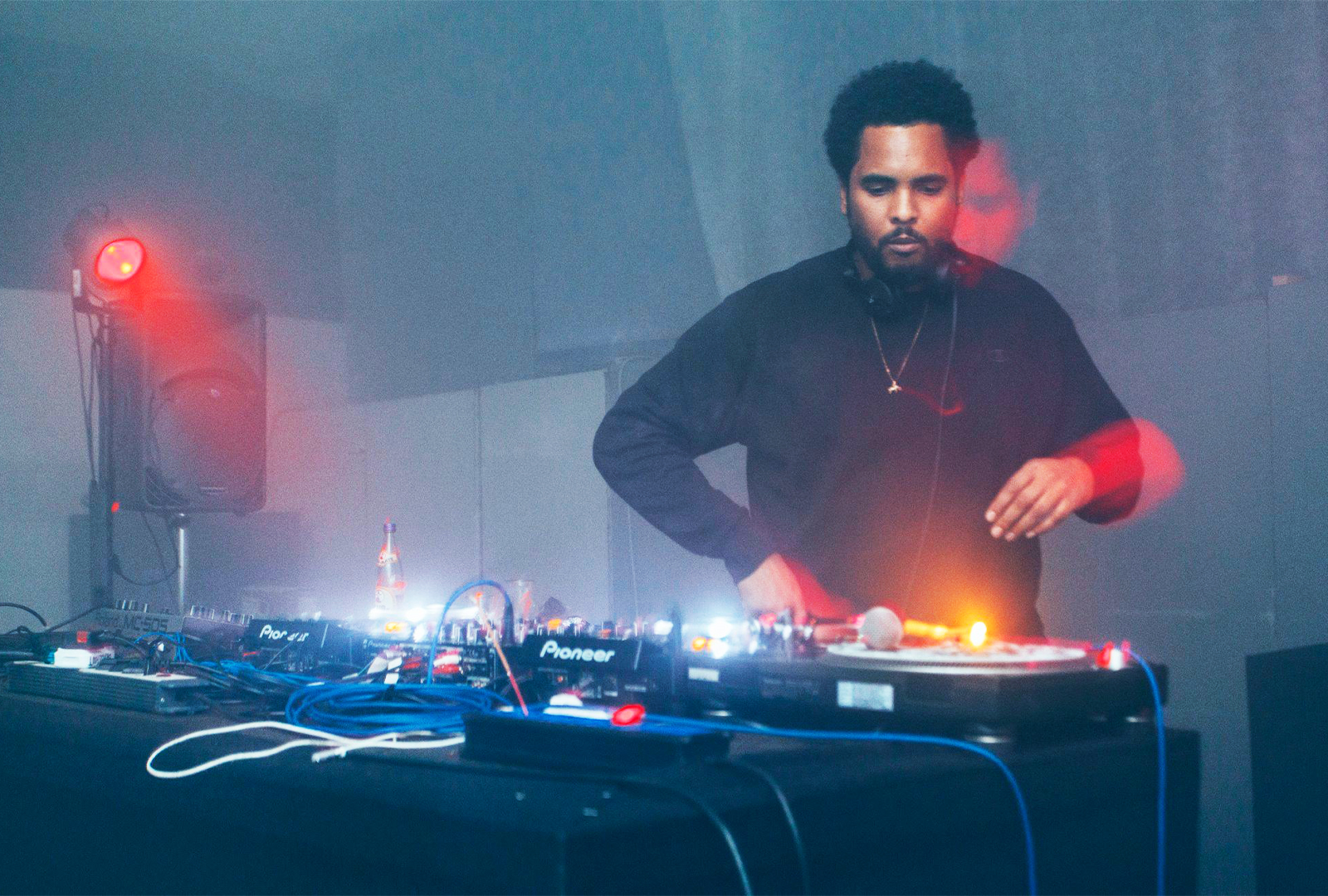 "Crafted with fragments of abrasive guitars, otherworldly piano tones and machinesque doom synth-lines."
Audio-visual collective Metal Preyers are releasing a new vinyl-only album, called Boötes Void, via Nyege Nyege Tapes this October.
Metal Preyers is comprised of Jesse Hackett and Lord Tusk, alongside visual artist Mariano Chavez.
Their latest album moves through ghostly piano, wooden drums, screams and "machinesque doom synth-lines" – spanning a continuous 20-minute piece.
Boötes Void marks Metal Preyers' second LP of the year, following on from their excellent self titled debut album – one of our favourite releases of the year so far.
Head here to pre-order a copy in advance of Boötes Void's 6th October release, and check out the artwork below.