Published on
July 30, 2020
Category
Features
This year's essential new releases.
Having explored reissues, we turn our attention to albums – spanning from Zanzibar soul and Djibouti funk to Chicago jazz, UK hip-hop, Japanese house and beyond.
These are the vinyl LPs that we have loved returning to during recent months. Let us know what you've discovered: [email protected].
---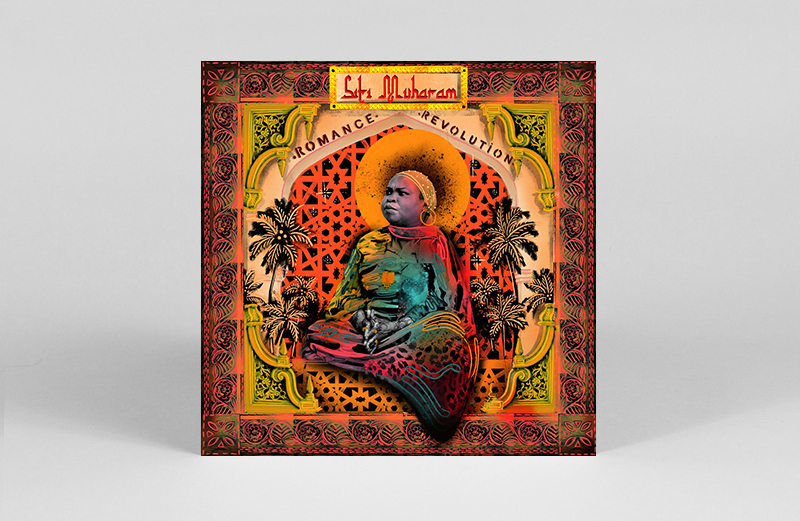 Siti Muharam
Siti of Unguja (Romance Revolution On Zanzibar)
(On The Corner)
On The Corner unravels the story of Siti Muharam, dubbed the 'Golden Voice' of Zanzibar. Following in the footsteps of her great grandmother, and 'Mother of Taraab' Siti Binti Saad, Muharam has been paired with On the Corner producer and collaborator Sam Jones to merge traditional kidumbak percussion and Taraab layering. Like Siti Binti Saad, who took a traditionally male form and applied her observations of everyday life, class oppression and the systemic abuse of women, Muharam has taken a traditional legacy and reformed it for new ears, worldwide.
---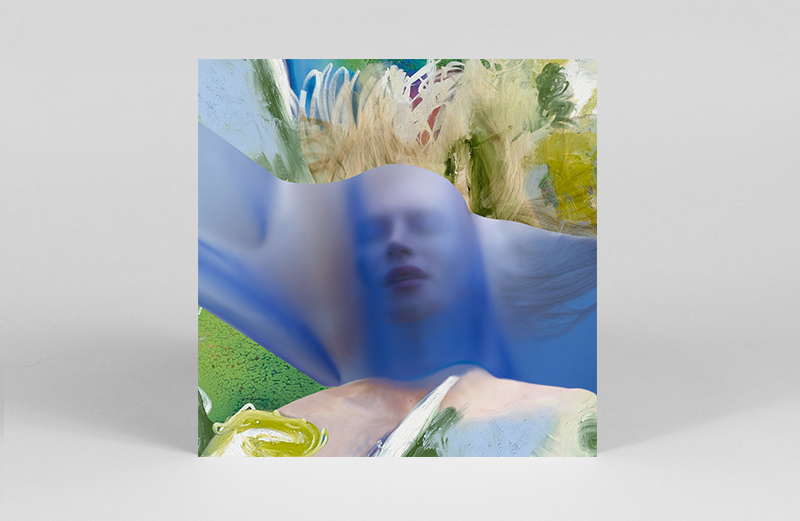 Lyra Pramuk
Fountain
(Bedroom Community)
Lyra Pramuk explores a post-human, non-binary understanding of life through a sound she describes as "futurist folk" – think Arthur Russell hues – on Fountain. Sampling her voice, she uses these recordings as instrument, percussion and in vocal elements, to affecting result.
---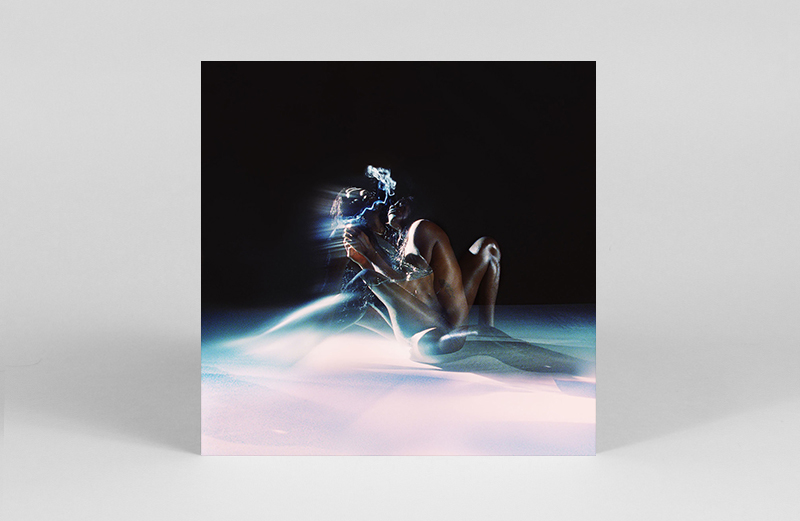 Yves Tumor
Heaven to a Tortured Mind
(Warp)
Starting out from the experimental musician pigeon hole, successive albums have shown Yves Tumor to be one of the most intriguing musical shapes-shifters in recent years, and that their latest LP Heaven to a Tortured Mind favors strength of songwriting over textural excursions comes as no surprise. Upping the rock guitar and instrumentation, whilst effectively putting an arsenal of adventurous sounds to good use in the name of verse-chorus-verse, this one coolly shoots for a sense of the anthemic.
---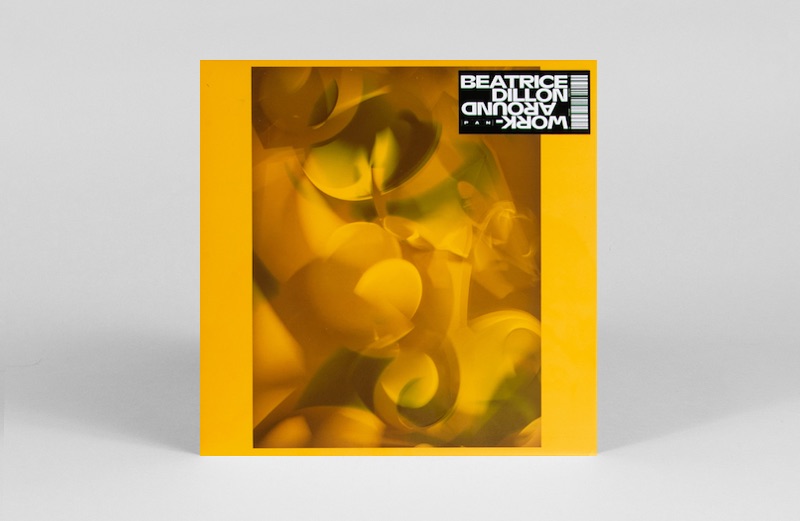 Beatrice Dillon
Workaround
(PAN)
Beatrice Dillon one-ups her excellent EPs with a first long player, Workaround. Sticking to 150bpm throughout, and gating the reverb and echo that dominate so much electronica, Workaround's strikingly crisp production goes against the grain, and sounds all the better for it. Considering the myriad rhythmic influences, and the collaborative spirit that brings acoustic instruments such as pedal steel, kora, and cello into the mix, it's quite a feat that this album retains its focus and unified aesthetic. With carefully patchworked beats and "inventive sampling" being key parts of a methodology that keep things so tightly knit, Workaround sounds more like a game changer than a mere statement of intent.
---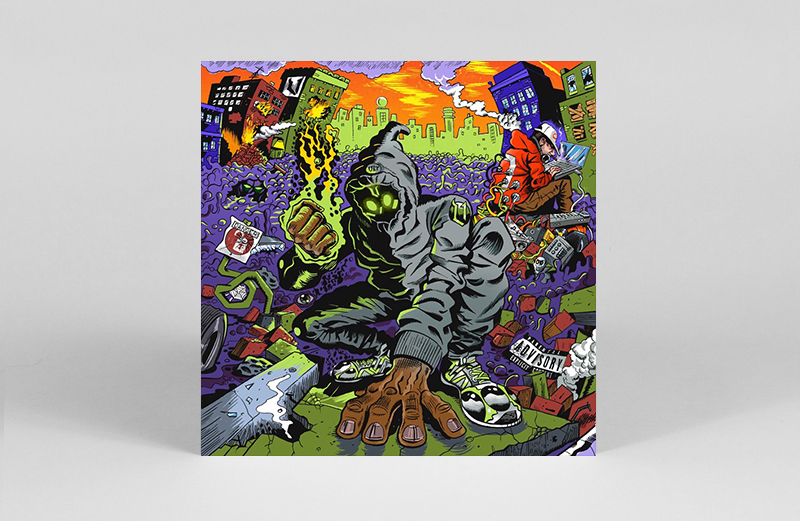 Denzel Curry x Kenny Beats
Unlocked
(Loma Vista )
Released digitally earlier this year, Denzel Curry and Kenny Beats blazing collaborative album Unlocked finally saw a vinyl release in April. Propelled by Curry's growling flow its 8-tracks breathlessly race atop gleefully chopped and swerved production from Kenny Beats, firmly landing as one of the year's best albums thus far, rap or otherwise.
---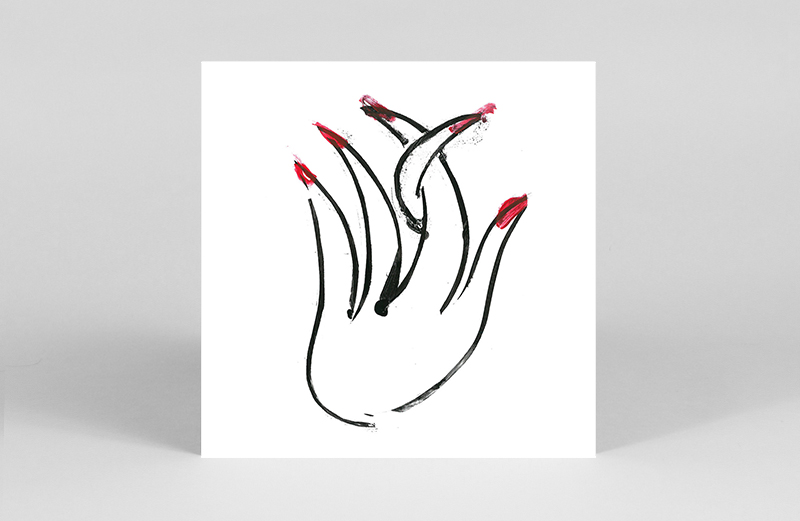 Nidia
Nao Fales Nela Que A Mentes
(Principe)
Lisbon producer Nídía's unveils a powerful combination of dance music and soul in second album Nao Fales Nela Que A Mentes. It's a fresh delivery of 11-tracks that explore outer reaches of Afro-Portuguese dance music as well as showcasing the growing maturity of her production style and influences. For example, the album's intro weaves a melancholic, driving percussion with silence. Elsewhere, 'Popo' moves through the sensibilities of trap, bouncing alongside waves of traditional Egyptian instrumentals, whilst 'Capacidades' invokes feelings of joy and nostalgia, all of which feeds into the final fanfare of 'Emotions'. Throughout, Nídia sustains, and effortlessly nods at, a wide range of sounds, creating a sensational album along the way.
---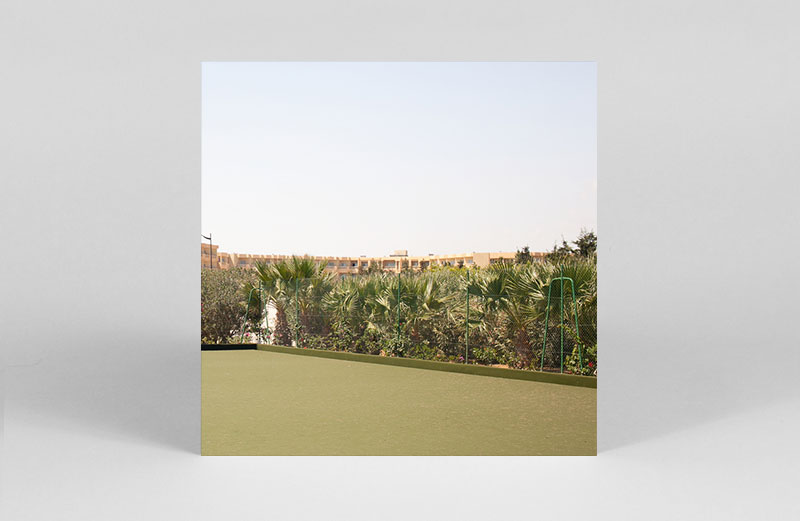 Shinichi Atobe
Yes
(DDS)
Enigmatic electronic don Shinichi Atobe returns, with another album delivered via a CDRs worth of files, marked solely with its title and track names. As its name Yes suggests, news of fresh Shinichi inspires positive exultations, and rightly so. Contained within are slow-bubbling IDM, house and techno tunes to get lost in, honing on the sparkle of a piano loop or synth ascension to incantatory effect – they're the kinds of tracks that inspire dreaming of better days.
---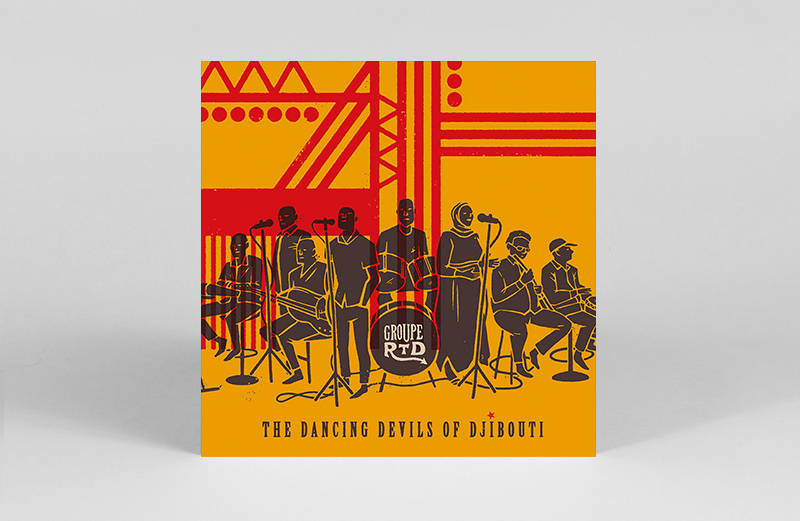 Groupe RTD
Dancing Devils of Djibouti
(Ostinato Records)
Following Ostinato Records' stellar reissues the label unveils its first studio album release – Groupe RTD's The Dancing Devils of Djibouti. Astoundingly, according to Ostinato, the LP also marks the first international release of a record from The Republic of Djibouti. The Dancing Devils of Djibouti sees the nine-member collective merge funk-fuelled rhythms with traditional instrumentals, lead by the mesmerising vocals of singer Asma Omar. As Ostinato aptly exclaims, "this album, if listened to at an inappropriate volume, should firmly register Djibouti in the global consciousness, shifting its image from a strategic outpost of geopolitical games to cultural powerhouse. "
---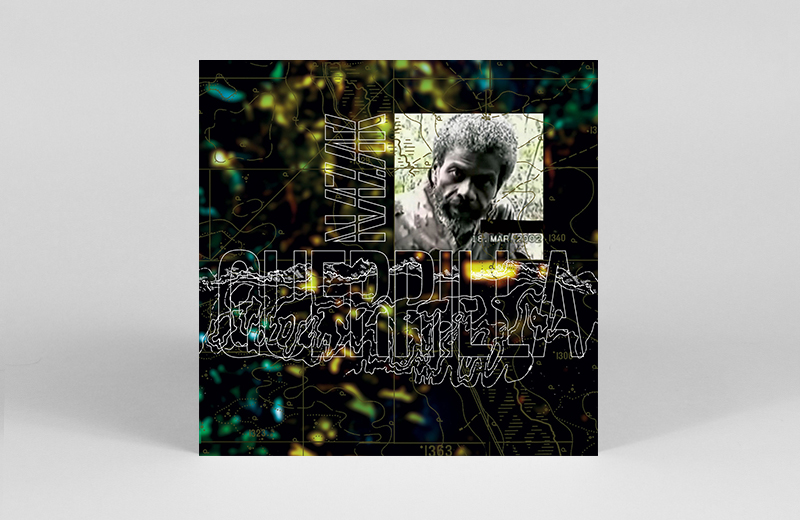 Nazar
Guerrilla
(Hypderdub)
Mixing warped electronics, rough kuduro dance music and field recordings that thread together the history of the country and his family, Angolan producer Nazar makes his debut on Hyperdub with Guerrilla. Its music draws on what Nazar refers to as 'rough kuduro' – a darker take on typically upbeat sounds of the Angolan dance music style – while also featuring recordings ranging from the sounds of a gun being cocked to vocals of Nazar's mother describing the day she joined the rebels.
---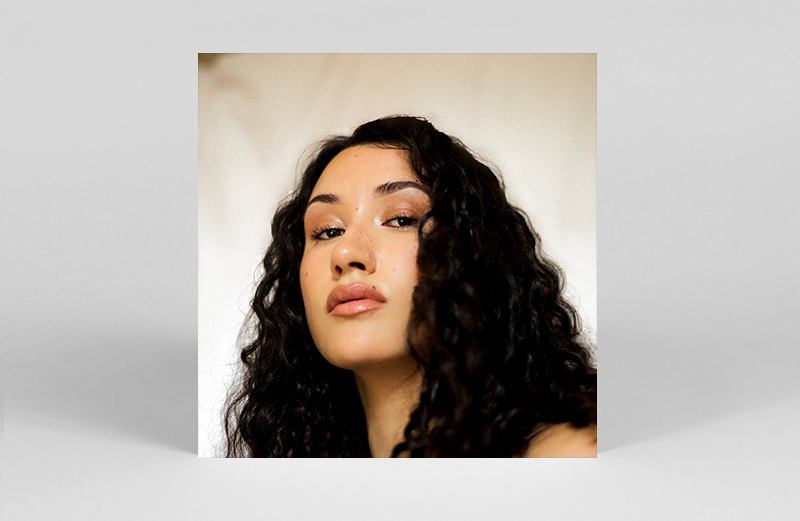 Cleo Sol
Rose In The Dark
(Forever Living Originals)
Soul-fuelled London singer Cleo Sol's music has been on rotation since her Winter Songs EP caught our ears in 2018. Rose In The Dark, her debut album, proves to be excitingly worth the not so patient wait. On the album, Sol takes Winter Songs' lead track – the unassuming stone cold stunner 'Why Don't You' – alongside several recent digital singles and new cuts. Boasting the kind of singular voice that can tip-toe from a whisper to a mighty volume in a single breath, keep your ears to the ground for more, be they solo releases or collaborations. Case in point: Sol can also be heard on SAULT's new album, another favourite that's forthcoming this year.
---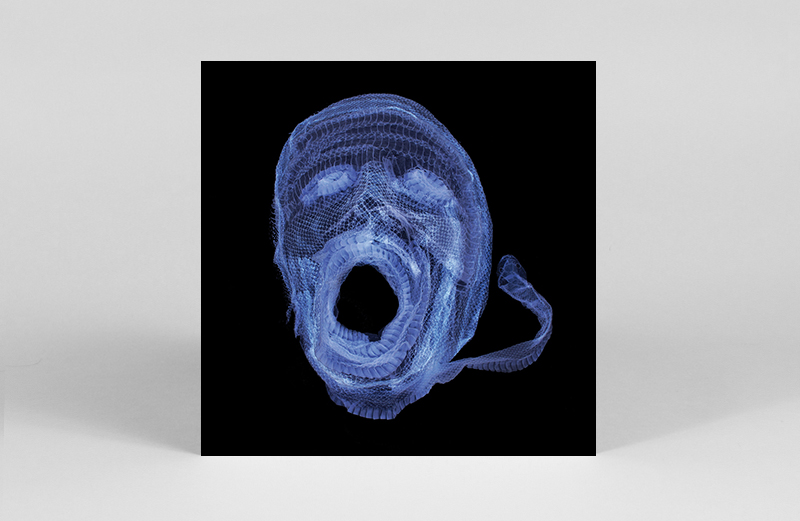 Metal Preyers
Metal Preyers
(Nyege Nyege Tapes)
Metal Preyers' debut sees Jesse Hackett and Mariano Chavez join forces with Lord Tusk and a host of other musicians, for a wild distillation of a six-week creative stint in Kampala, Uganda. Nyege Nyege primed us for brilliance of the album with a Metal Preyers cassette sampler at the start of the year – an evocative cut and paste aesthetic that abstracts Kampala's nightlife into new formations continues throughout. Metal Preyers is an aural oddity that abounds in fresh sounds and darkened hues.
---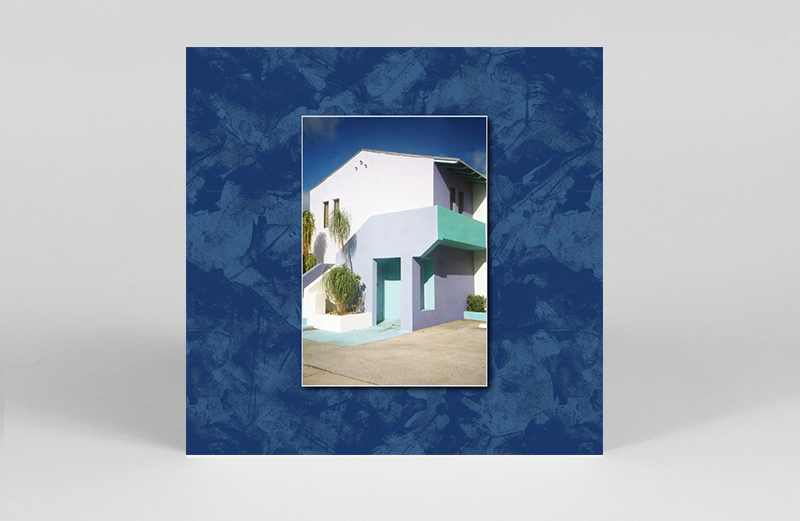 DJ Python
Mas Amable
(Incienso)
Like a cooling breeze cascading over you on a springtime afternoon, DJ Python returns with new album Mas Amable, on Anthony Naples' Incienso imprint. As with his top-tier debut – Dulce Compañia – on Was Amable, Python has crafted zen downtempo and house that glimmers with percussive flourishes like dub rattles and reggaton skitters. Close your eyes, breathe deep out of a window, and teleport to whatever dimension you please, imagining a time when you'll hear Mas Amable shaking through sun-dappled speakers in the future.
---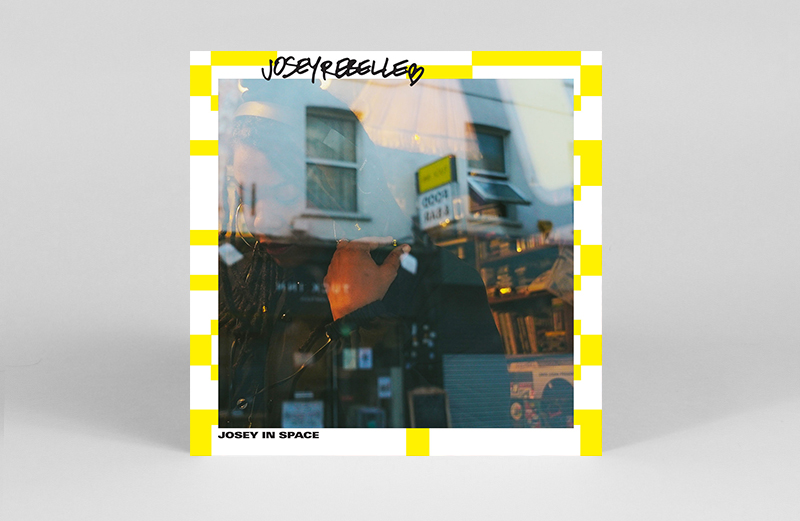 Various Artists
Josey in Space
(Beats in Space)
Josey Rebelle journeys through her dance floor visions, as she helms the instalment of Beats in Space's …In Space series. Across its 20 cuts, Rebelle lays down hypnotic panache, via dubbed-out electronics – 'Dub (Dub)' – moving techno refrains – 'I Dream So Loud' – uplifting piano-led house – 'Piano Seduction'– glittering two-step – 'Route II Romeos' – and beyond.
---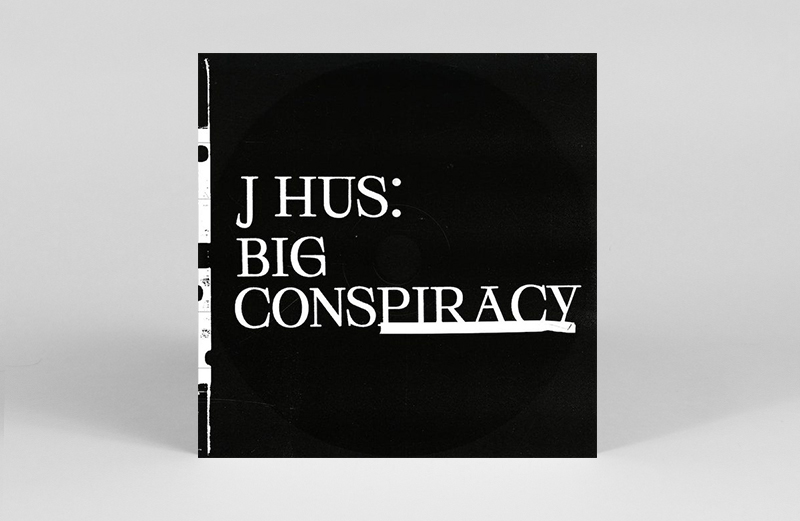 J Hus
Big Conspiracy
(Black Butter Limited)
London rapper J Hus is back this year, following his stellar LP Common Sense – a much loved record amongst the VF Team since its 2018 release. Largely produced by long-standing collaborator JAE5, and featuring contributions from Koffee, Burna Boy and iceè tgm, Big Conspiracy takes a more introspective tone than Hus' previous albums. This change is also mirrored in his lyricism, which delves into sociopolitical issues, systemic racism, as well as his experiences in prison. Despite these stylistic shifts from his previous releases, Big Conspiracy is no less engaging throughout.
---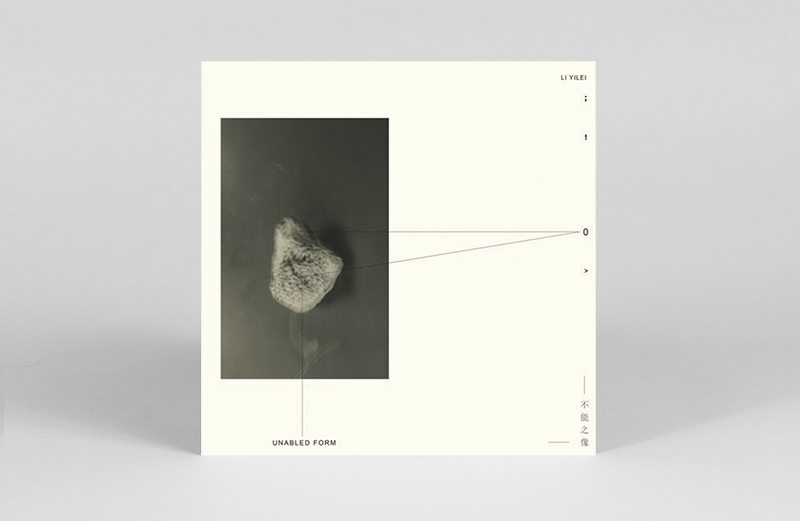 Li Yilei
Unabled Form
(LTR)
"Anything from my environment can become material, from an acoustic recording to conversations on public transport," shares London artist and producer Li Yilei, whose debut album employs this all encompassing approach to sound. Mixing field recordings and aural fragments, first single 'A Field of Social Tension' pulls no punches as its chopped vocals and syncopated programming dissolves into distorted and delightfully demonic electronics.
---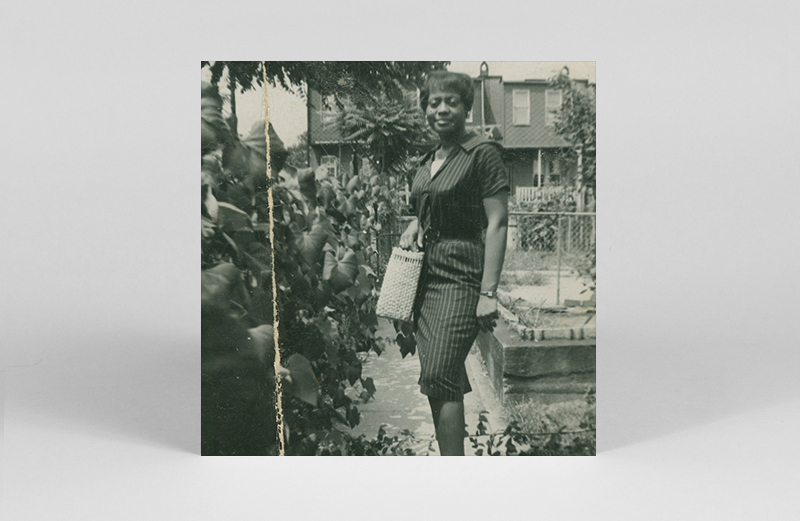 Jeff Parker and The New Breed
Suite for Max Brown
(International Anthem)
Tortoise guitarist Jeff Parker has had a long relationship with jazz music, playing with the likes of Joshua Redman and Makaya McCraven. It's the sample-based compositions of the latter which come to mind on Suite for Max Brown, which hears Parker layer, collage and assemble improvisatory sections from his fragmented band 'the New Breed' into new hybrid instrumentals.
---

KinKai
A Pennies Worth
(Headcount Records)
Whenever KinKai's on a record, he brings a combination of sharp lyricism and cool, calm and collected energy. Emerging from Manchester's soul movement, A Penny's Worth is – without lazily comparing – almost Soulquarians-esque, an idea brought to life with 'Top Down' featuring Children of Zeus. This is a record that's cut to perfection for summer, that will also see you through the colder months to come.
---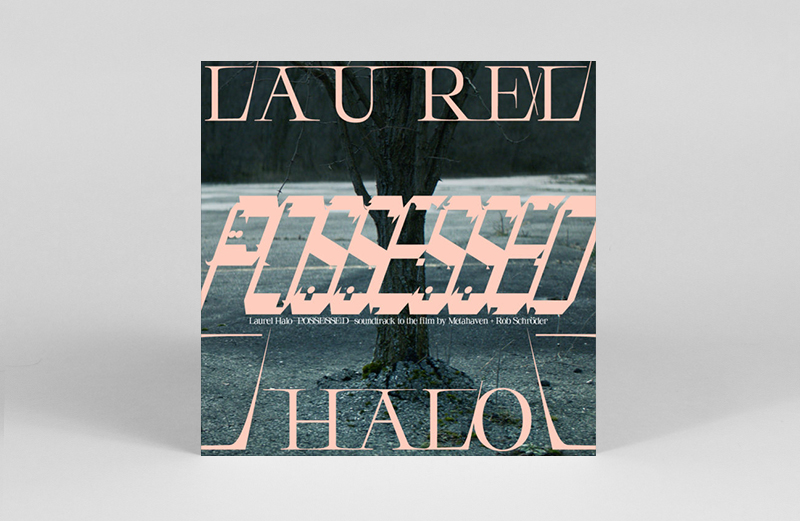 Laurel Halo
Possessed
(The Vinyl Factory)
Due: 10th April
Sonics for digital-age deterioration, Laurel Halo unveiled her debut score – for the 2018 Metahaven-produced film Possessed. Across its 13-compositions Halo traversed from "aqueous, subterranean drones and plaintive folk pieces for violin and cello, to pseudoclassical piano mutations."
---
Banner illustration by: Victoria Topping.