Published on
February 11, 2015
Category
News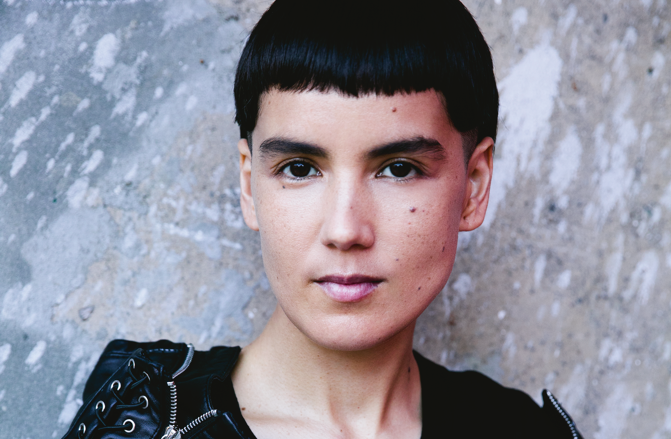 House producer and former Hercules & Love Affair vocalist drops second EP on her new imprint.
Kim Ann Foxman's continuing devotion to New York house music is about to enter a new phase, with the producer and vocalist announcing her new EP 'Open The House', which will be released on Foxman's own label Firehouse Recordings, in collaboration with The Vinyl Factory.
The follow-up to last autumn's brilliant 'It's All About You', 'Open The House' features three tracks inspired by the city and a brace of "stripped back and hot" remixes from local underground hero Eli Escobar. Speaking of the new material, Foxman says:
"'Open The House' has got an inviting vibe about it, 'The Lady is a Vamp' is inspired by some of the obscure gems I have in my record collection and 'Eye See Me' is on the dreamy tip."
Pressed onto 180gram vinyl, 'Open The House' is available to pre-order now ahead of its official release on 9th March.
Check out the artwork and track list below: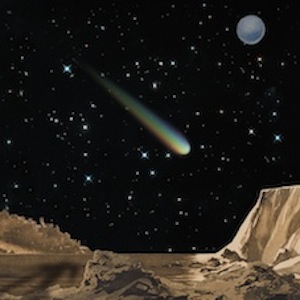 Side A
1. Open The House
2. Open The House (Eli Escobar Super New Yorky remix)
Side B
3. The Lady is A Vamp
4. Eye See Me
5. Open The House (Eli's DJ tool mix)