JOZEF K & WINTER SON FEAT. FLORA CRUZ
Tribal Rhythm
FIREHOUSE RECORDINGS / THE VINYL FACTORY
In stock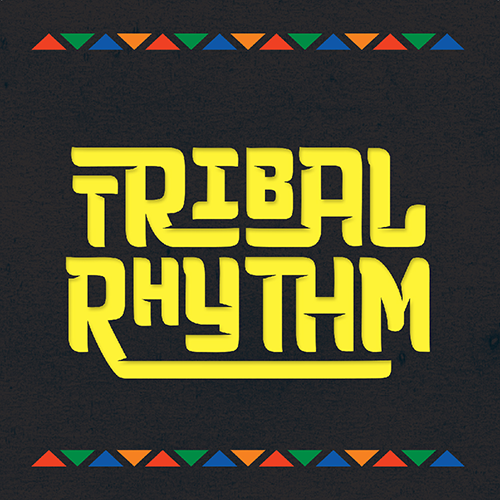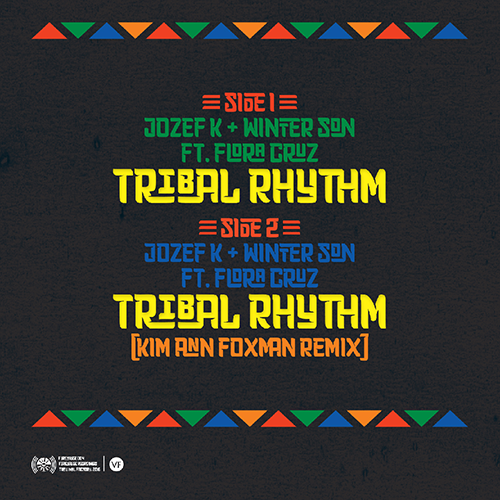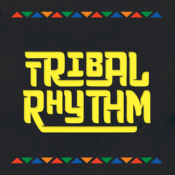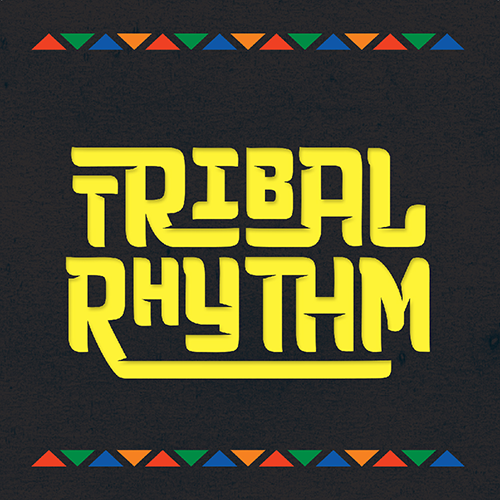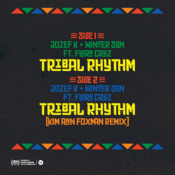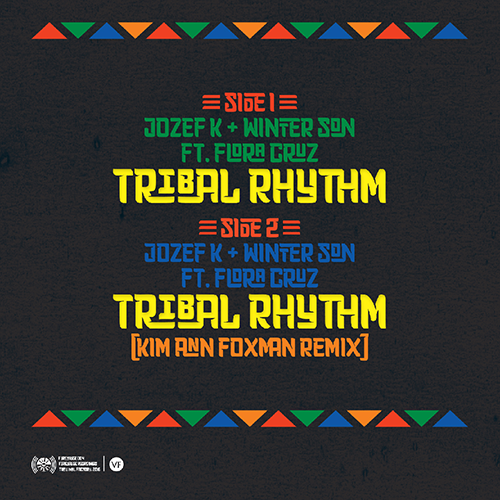 The first signing to Kim Ann Foxman's trailblazing Firehouse imprint is a dancefloor-shredding hi-energy house track that's been going down a storm at clubs from Ibiza to San Francisco this summer, created by Sankey's resident DJ Jozef K and producer Winter Son aka Thomas Ragsdale featuring singer Flora Cruz.
Says Kim Ann Foxman: "Tribal Rhythm is fire! It's a fresh new track with a classic feel done right. It's got lots of energy, a sassy vox; it's super catchy and a dance floor bomb! I've been playing it out non-stop, and it always creates a huge reaction on the dance floor. Hands go up in the air – the crowd goes wild. It's a winner!"
Says Jozef K + Winter Son: "We really to make something hypnotic and starting making the piano swirl around, locking it in with the percussion. It was all done in pretty much one take and we just went with the track's momentum. It's dedicated to the nights we've spent with Sankeys' Tribal Sessions across the globe, and to everyone who's spent time on the dancefloor there."
Jozef K + Winter Son's influences, from Detroit to Berlin, are encapsulated through their hardware jams creating music with atmosphere, and intensity, both sharing duties on all manner of synths and drum machines in their Manchester studio. Their debut release, 'The Straw That Broke The Camel's Back', was released on Sasha's label Last Night On Earth.
'Tribal Rhythm' is the fourth release on Kim Ann Foxman's Firehouse imprint – a collaboration with The Vinyl Factory – and follows three stellar EP's by Kim Ann, including a re-release of her solo debut, the classic 'Creature'.
Tracklist:
A1. DJ Jozef K & Winter Son – Tribal Rhythm (Original Mix)
B1. DJ Jozef K & Winter Son – Tribal Rhythm (Kim Ann Foxman Remix)