Published on
February 11, 2015
Category
Features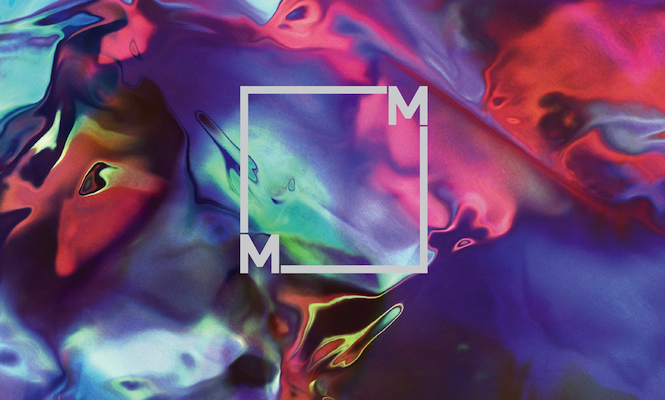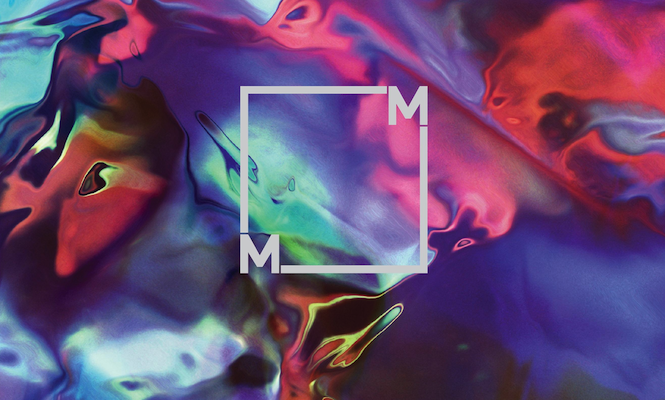 Introducing our new feature series Label Spotlight, a monthly illumination of the labels whose musical vision, design and innovation are keeping vinyl at the cutting edge in 2015. First up, it's Amsterdam's Music From Memory, the young label behind one of our favourite reissues of last year, who are building a formidable reputation digging out spell-binding ambient music that is finally receiving the recognition it deserves.
---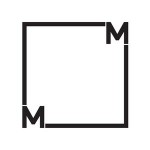 Name: Music From Memory
Founded: 2013
Location: Amsterdam, Netherlands
When and why did you setup the label and who are the faces behind it?
There's three of us behind the label. Abel Nagengast, Jamie Tiller and Tako Reyenga. We released our first record in 2013 but the idea to start a label was something we were toying around with for a while. We were always hanging out listening to music at Tako's tiny appartment surrounded by a sea of records. It was a musical oasis where we would meet and share our musical discoveries with likeminded friends such as Chee Shimizu, Basso, Orpheu from Red Light Radio and Young Marco.
At the time we were also sourcing a lot of records and were in touch with Leon Lowman who mentioned in one of our conversations he had made more music than had actually been released. This was kind of where the idea to start a label sprung from. That being said we were already in discussion over amazing music we had discovered that we felt necessary to share with a wider audience.
Where does the name come from?
The name bears significance for us as it comes from one of our favourite records Vito Ricci's Music From Memory. This was a record a dear friend introduced to us and until recently it remained pretty much unknown, outside of a small musical circle.
How many releases have you put out so far?
So far we have put out four releases. Three retrospective compilations; Leon Lowman – Liquid Diamonds, Gigi Masin – Talk To The Sea, Joan Bibiloni – El Sur and an album of new music Clouds by a group composed of Gigi Masin, Young Marco and Jonny Nash called Gaussian Curve.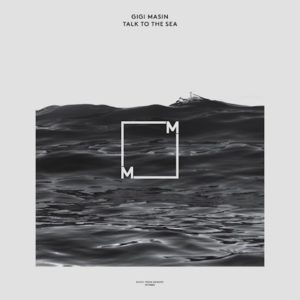 Could you pick one of these to tell us a little more about?
I think the Gigi Masin's Talk To The Sea compilation really sums up the way in which we want the music we release to resonate with people. The Gigi Masin album Wind was our first introduction to his music and after a chance encounter discovering that LP we were just so blown away. It seemed like the little exposure his music had got had come via Bjork's sample and a few hip hop acts who'd also sampled him (though hadn't credited him). That seemed like a huge waste for such an obvious talent and after tracking down his second album Wind Collector we knew we just had to reach out to him and share this amazing music with more people. Gigi sent us literally hours of unreleased material dating from the early eighties up until the last few years and the problem was it was all great.
In the end we selected music from across that whole period. Whilst the LP's had in the meantime reached a kind of cult status, we were very conscious to make something which we felt resonated most with us and to select the music that felt most relevant at this moment. And the response not only from the audience but also musicians themselves was what we found the most exciting; that great young techno and house producers were totally blown away by his music was maybe one of the biggest kick for us!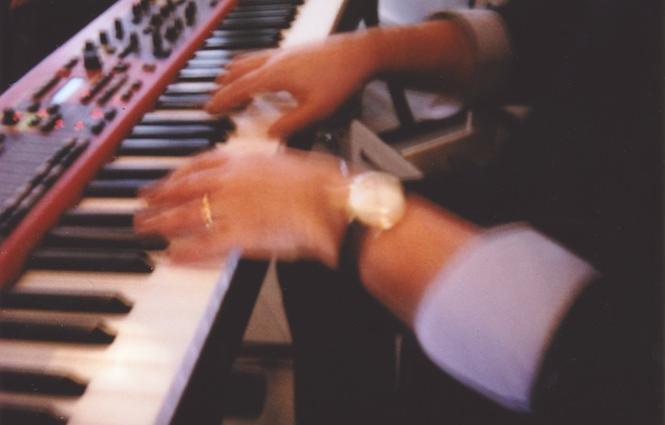 How do you source the music you release?
For us there has to be a personal connection to the music. Records we have discovered ourselves through digging, introduced to us by friends or records we have championed somehow. Sharing music that goes beyond certain trends and sidesteps any hype or demand for certain artists or certain records among record collectors. So unreleased material is something that really excites us because it's much more of a leap of faith, and we hope that each release will somehow be an introduction of sorts to that artist for most people. I guess we're simply not interested in replicating in-demand albums simply to fill a need. Above all it has to come from the heart and done with integrity and we hope people sense that about the label.
What is the role of vinyl for Music From Memory?
We come from a vinyl background so this whole digital & CD world is a new one to us but we're happy that the label reaches beyond just the record collectors. Though in a way maybe the label started as just an excuse for us to have some of this music on record!
You also release some of the most beautiful vinyl packages around; could you tell us a bit about your design process and the label aesthetic?
The design comes from a good friend of ours based in London David McFarline and his Commission Studio we wanted to combine something of a classic label feel such as ECM but combined with a contemporary aesthetic. As the label continues the design will evolve and grow too.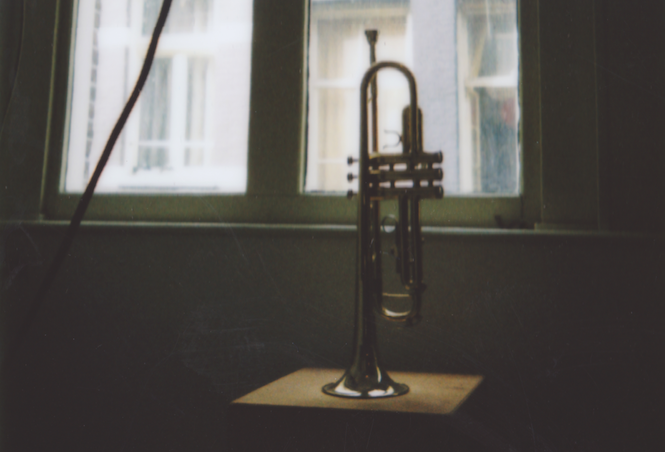 Which other labels do you admire?
I think the reissue labels we enjoy most at the moment are RVNG International and PPU.
The label is also connected to one of Amsterdam's most respected record shops. Tell us about the relationship between Music From Memory and Redlight Records.
Redlight Records is Abel and Tako. The store and the label started almost simultaneously and in fact the store started as the three of us but Jamie was unable to commit the time to the store the others could commit so now he's just involved in some digging and hanging out in the store smoking everyone else's cigarettes! There was no big master plan with either in fact both happened more by chance and just a love of music and records.
What's the hardest thing about running the label?
It's all a learning process for us but I think the key is that if it stays interesting and exciting to us that hopefully it will stay interesting and exciting for the listener. Our musical interest is broad and it's exciting for us to take people on a bit of a journey, maybe even out of their comfort zones. Turning people onto an artist or a certain music they wouldn't have normally listened to is probably the most rewarding part of sharing music.
Finally, what's in the pipeline for 2015?
We like surprise here! But I can definitely say we have a Vito Ricci compilation coming up next.
---
Photos courtesy of Music From Memory. Check out more from the label on their Facebook, Soundcloud and Bandcamp pages.