Published on
May 11, 2020
Category
News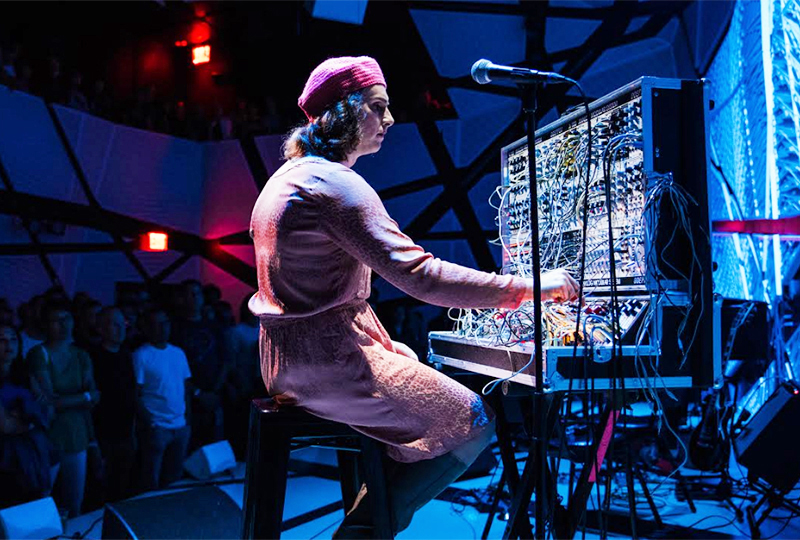 "Research into the ghosts we connect with on the dance floor."
LCD Soundsystem's Gavilán Rayna Russom is releasing a new album under her Black Meteoric Star alias, titled Disco, via her own Voluminous Arts label this April.
Read more: Gavilán Rayna Russom launches new label, Voluminous Arts
The album is not disco in style, but rather its name "has to do with the layering of time and life energy present in the spaces where we have traditionally danced to music which are sometimes called Discos", explains Russom.
"Whether it be through partying in former industrial buildings, contested spaces of labor built on lands violently appropriated from indigenous people, uncomfortably inhabiting vacuums in queerness left by the AIDS epidemic, lifting lineages through sampling, or the relentless cycle of whitening that accompanies dance music's march into the market, our experiences in the Disco have been permeated by the spectral and the haunted."
Disco was made without multitracking or overdubbing, recorded directly from single live takes.
It follows the first release on Voluminous Arts – Russom's solo album Secret Passage.
Head here for more info in advance of Disco's 28th May release, check out the artwork and tracklist below.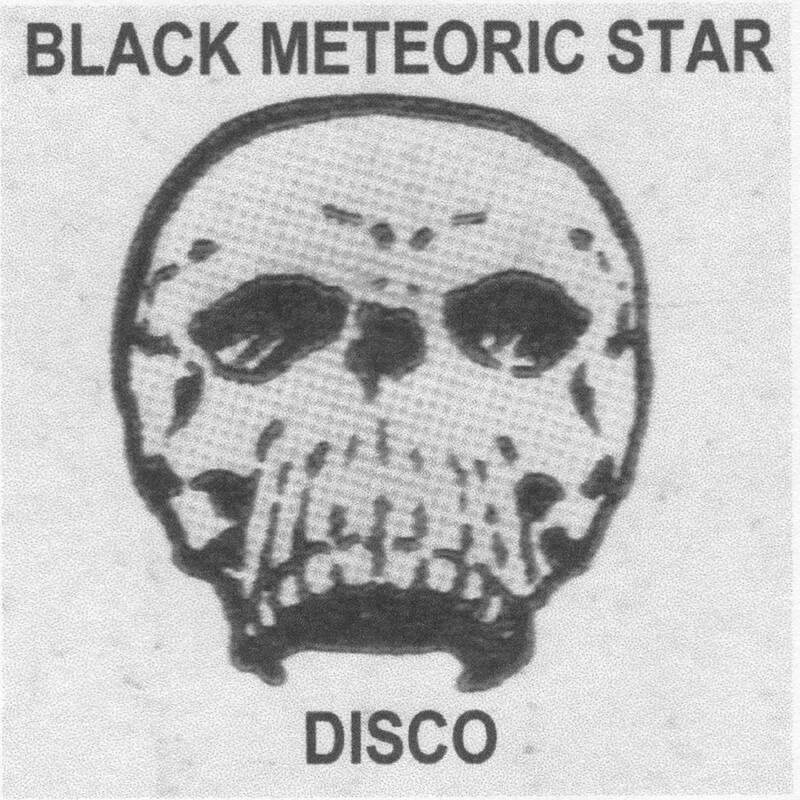 Tracklist:
Side A
1. Manifesto
2. Muscle Machine
3. Disorienting Shapes
Side B
1. Fluid Feline Forms
Side C
1. Apparitions On A Dance Floor
2. Whispers Between Worlds
Side D
1. Pelts Laid Out
2. Quincox
3. A Charm Against The Evil That Men Do
Side E
1. I'm Unmelting
Side F
1. Purr Attraxxxxion
2. Freaks Only
Photo by: Jordan Rathkopf