Published on
March 12, 2020
Category
News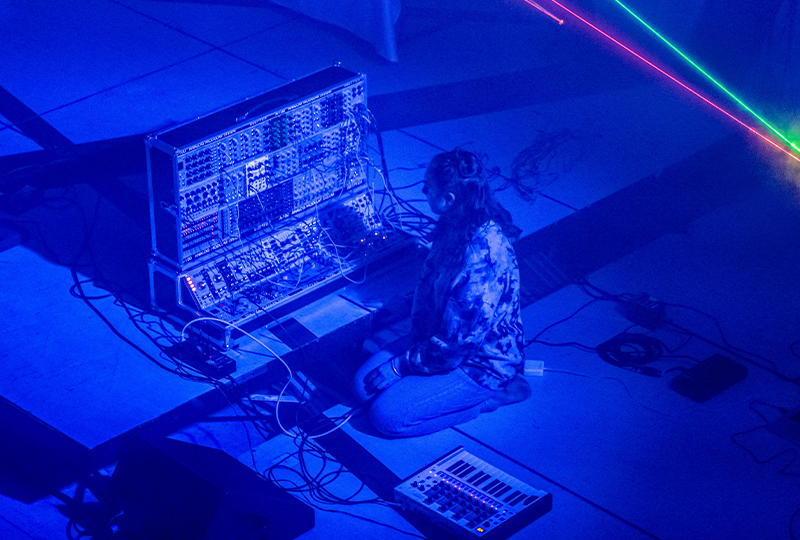 "Highlighting electronic and experimental artists."
Multidisciplinary artist Gavilán Rayna Russom has launched a new label, called Voluminous Arts.
The imprint will showcase musicians whose "work challenges fixed categories of genre and categorisation."
Working across a variety of formats, a new album from Russom called Secret Passage will be released on cassette in March, followed by a currently untitled Black Meteoric Star album on 3xLP later this year.
Secret Passage follows the release of Russom's debut solo LP, The Envoy, on Ecstatic in 2019.
Head here for more info.