Published on
November 13, 2019
Category
News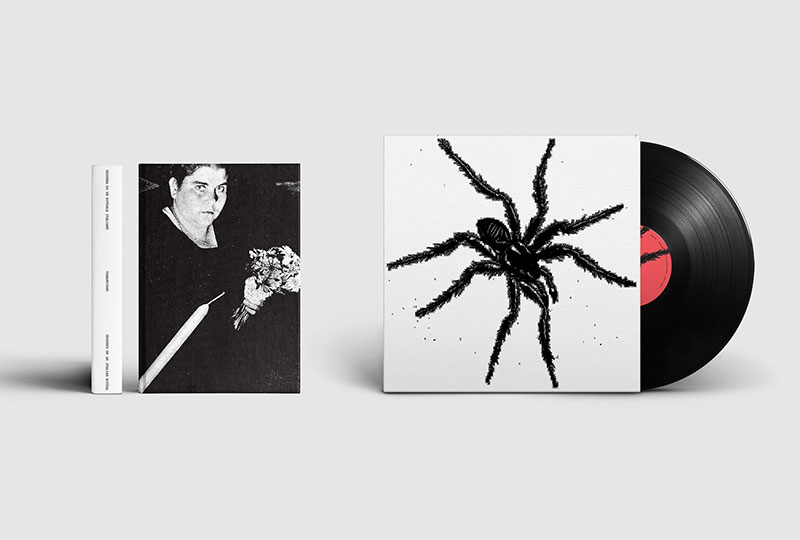 A musical exorcism.
Record label and print publication FLEE is releasing a new album exploring Southern Italy's Tarentism ritual, called Tarantismo: Odyssey of an Italian Ritual, on 2xLP this November.
Watch next: This vinyl and magazine project is uncovering forgotten musical genres from around the world
Tarentism stems from the ancient belief that women could enter a state of mania after being bitten by a tarantula, but could be cured by frantic dancing and music.
Tarantismo: Odyssey of an Italian Ritual features original recordings of the ritual by ethnomusicologists, as well as remixes by Bjorn Torske, Bottin, and more. FLEE is also releasing a collection of essays exploring its history.
Flee's second issue follows Flee 001, which explores Kenyan Benga music, as well as a book on the scene, called Benga Kaleidoscope Kenyan.
Head here for more info in advance of its 27th of November release, check out the tracklist below.
Tracklist:
Side A
1. Diego Carpitella & Alan Lomax – E Ballamu Tutti Ddhoi Ti Paru
2. Diego Carpitella & Ernesto De Martino – Pizzica Tarantata N.014
3. Diego Carpitella & Ernesto De Martino – Pizzica Tarantata N.015
4. Diego Carpitella & Ernesto De Martino – Pizzica Tarantata N.026
5. Diego Carpitella & Ernesto De Martino – Pizzica Tarantata N.030
6. Diego Carpitella – Santu Paolu Meu De Galatina
Side B
1. Bjorn Torske & Trym Søvdsnes – Pizzica Tarantata N.026 (Rework)
2. Uffe – Pizzica Tarantata N.015 (Rework)
Side C
1. Lns – Pizzica Tarantata N.014 (Rework)
2. Bottin – Santu Paolu Meu De Galatina (Rework)
Side D
1. Don't Dj – Pizzica Tarantata N.014 (Rework)
2. Kmru – Pizzica Tarantata N.030 (Rework)