Published on
September 7, 2021
Category
News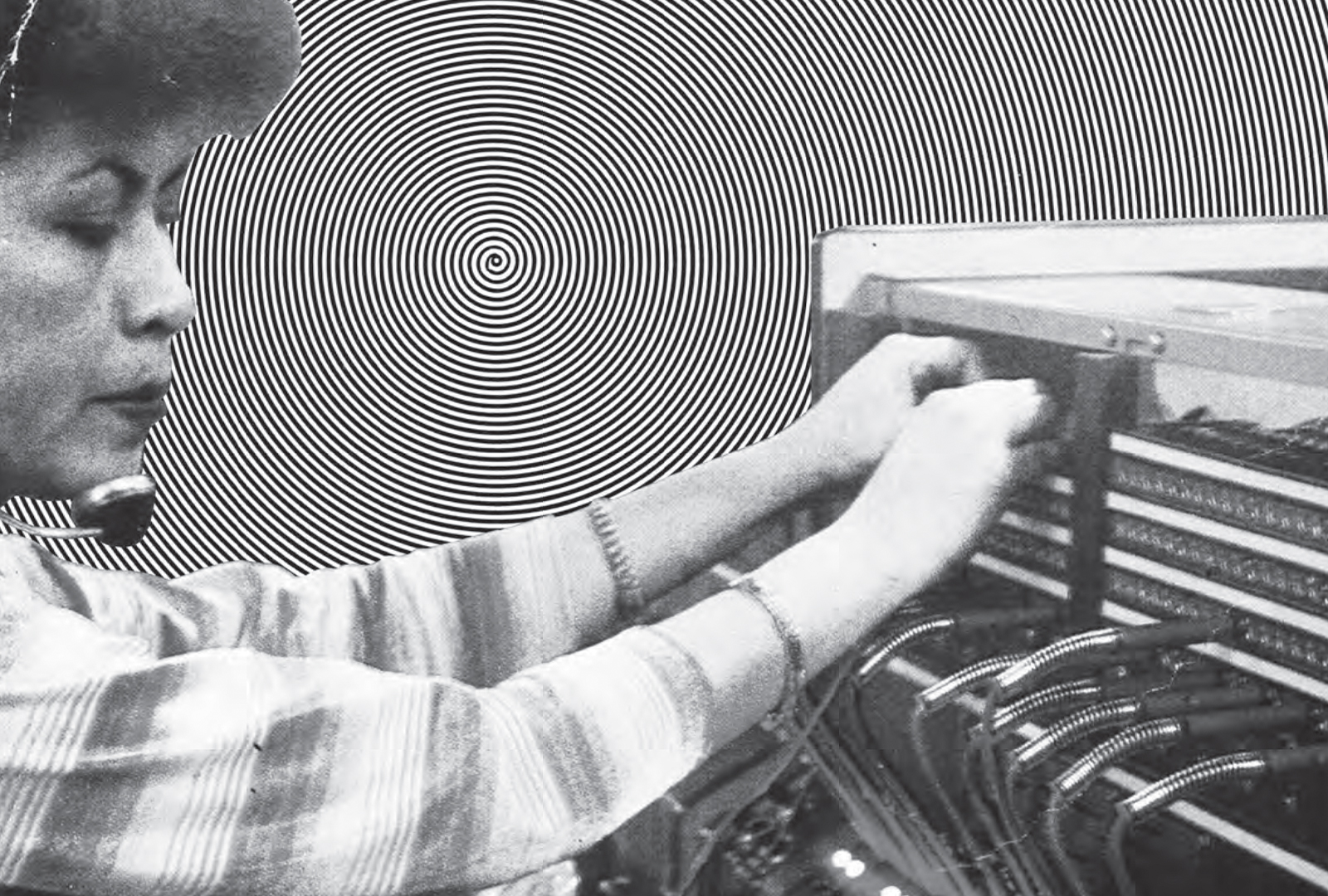 "Full of skittering analog drum boxes and saucy synthesizer hooks."
Dark Entries is releasing the first compilation of Mexican electronica, synth pop, new wave, and post-punk, called Back Up: Mexican Tecno Pop 1980-1989, this September.
While America and Europe's scenes have been well documented, less attention has been paid to Mexico's DIY scene during the '80s.
Aiming to rectify this, Back Up collecting 10 tracks from between 1980-1989, with many now appearing on vinyl for the first time.
The compilation also includes a 12-page booklet containing photos, band biographies, liner notes, and lyrics.
It follows the label's release of a From Nursery To Misery anthology album — Tree Spirits — in August.
Pre-order Back Up: Mexican Tecno Pop 1980-1989 here in advance of its 24th September release, check out the artwork and tracklist below.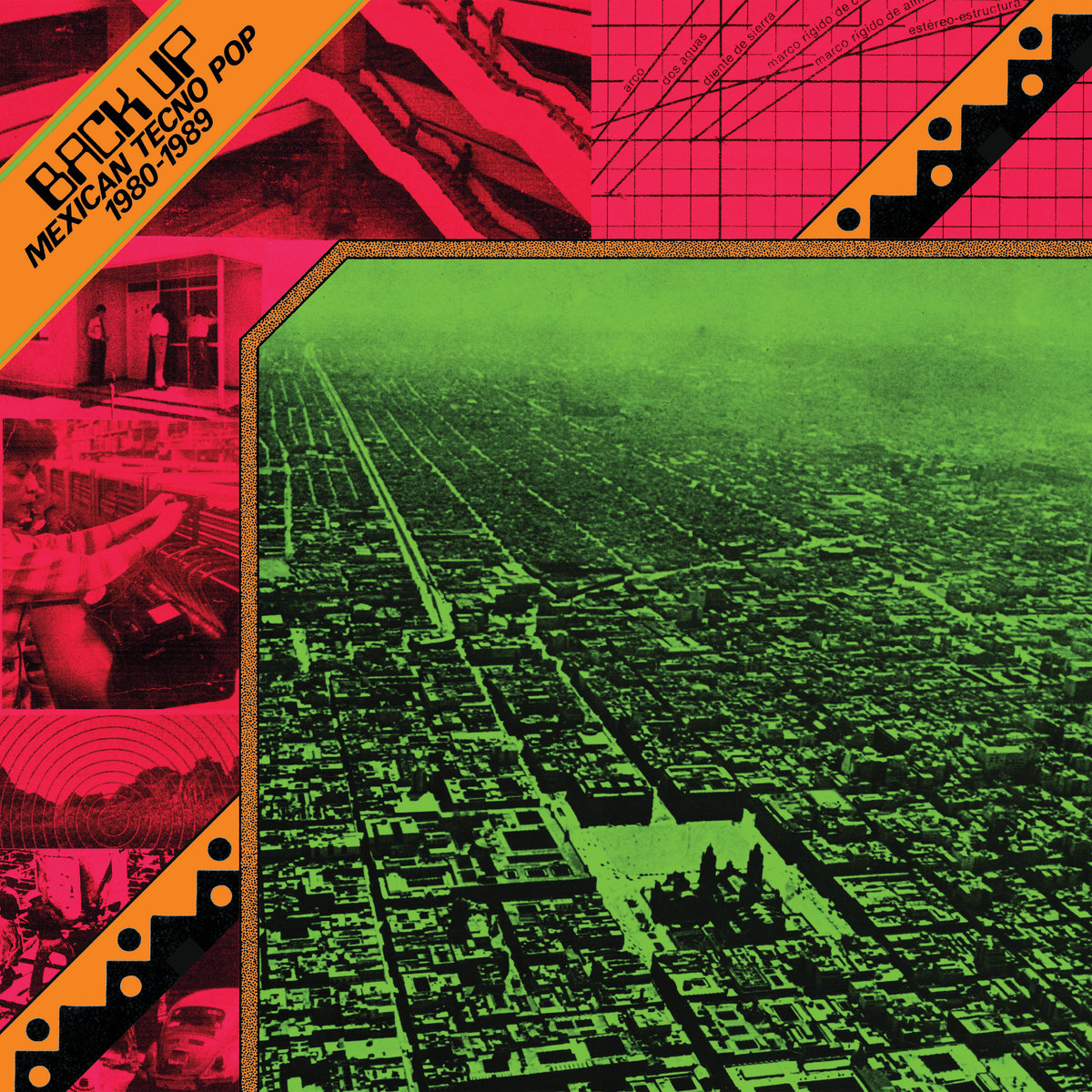 Tracklist:
1. Avant Garde – Pesadillas
2. Vandana – Cambios En El Tiempo
3. Syntoma – No Me Puedo Controlar
4. Artefacto – Mundo Sin Viento
5. Cou Cou Bazar – Cou Cou Bazar
6. Volti – Corazón
7. Nahtabisk – La Dama De Probeta
8. Escuadrón Del Ritmo – Las Cucarachas
9. Década 2 – Alfabeto (Cold Version)
10. Silueta Pálida – El Paso Del Tiempo (Versión Remezclada)