Published on
September 7, 2021
Category
News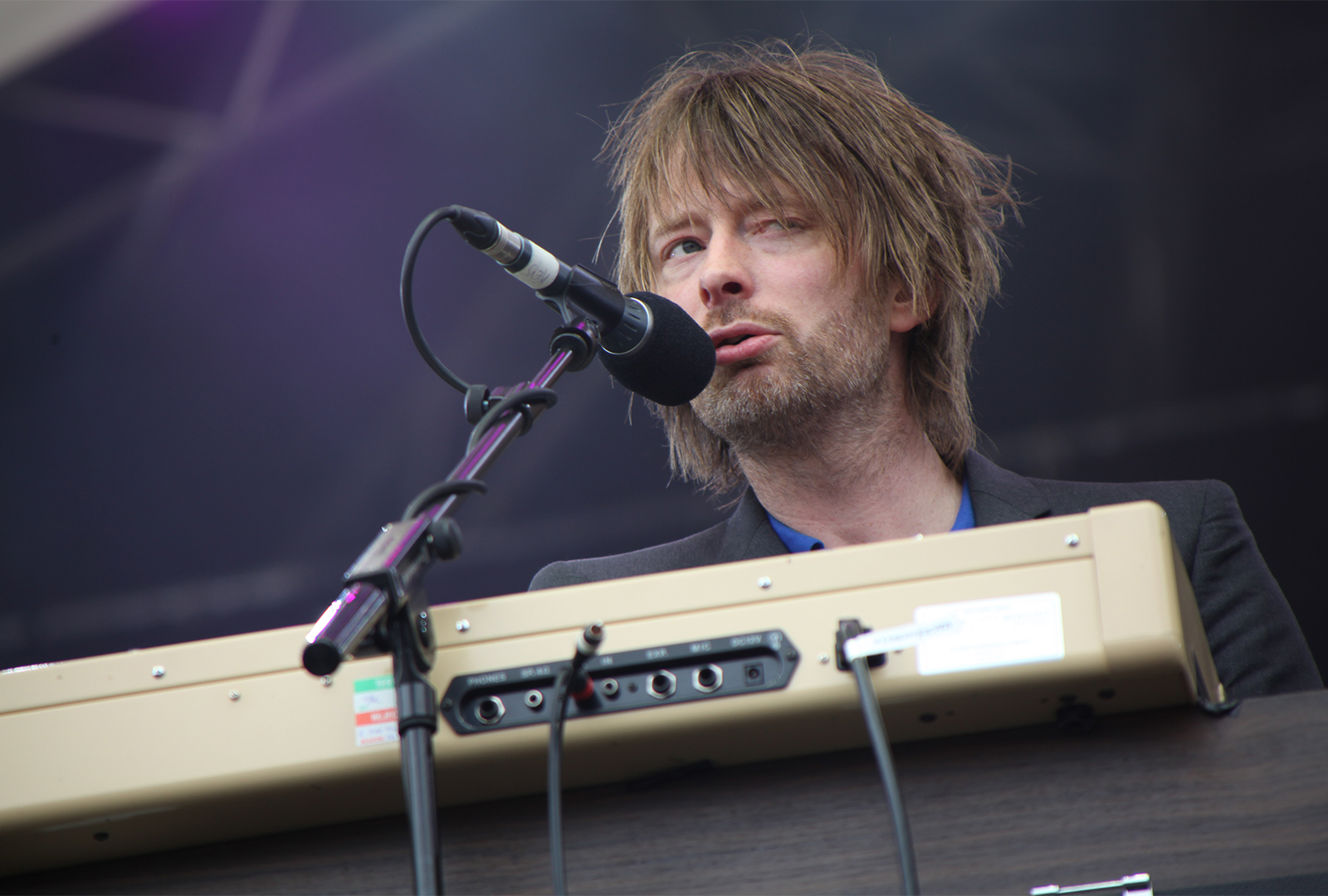 With 33-tracks including Kid A, AMNESIA, plus a "bonus album" of alternate takes, B-sides, and a new song.
Radiohead are reissuing their Kid A and Amnesiac albums alongside a new album of recordings from these sessions, under the name KID A MNESIA, via XL Recordings this November.
Read more: Radiohead artist Stanley Donwood on record sleeves, doodling and sleeping in the forest
Alongside the full albums, KID A MNESIA features a bonus LP of alternate versions, B-sides, and previously unreleased tracks taken from Kid A and Amnesiac's recording sessions.
As the band describe it: "It's a collection of half-remembered, half-forgotten versions from those recordings, as well as a song we'd completely mislaid in some dusty attic corner."
Prior to KID A MNESIA, Radiohead spent last year sharing archival performances each week during the UK's first Coronavirus lockdown.
Pre-order KID A MNESIA here in advance of its 5th November release, check out the artwork and tracklist below.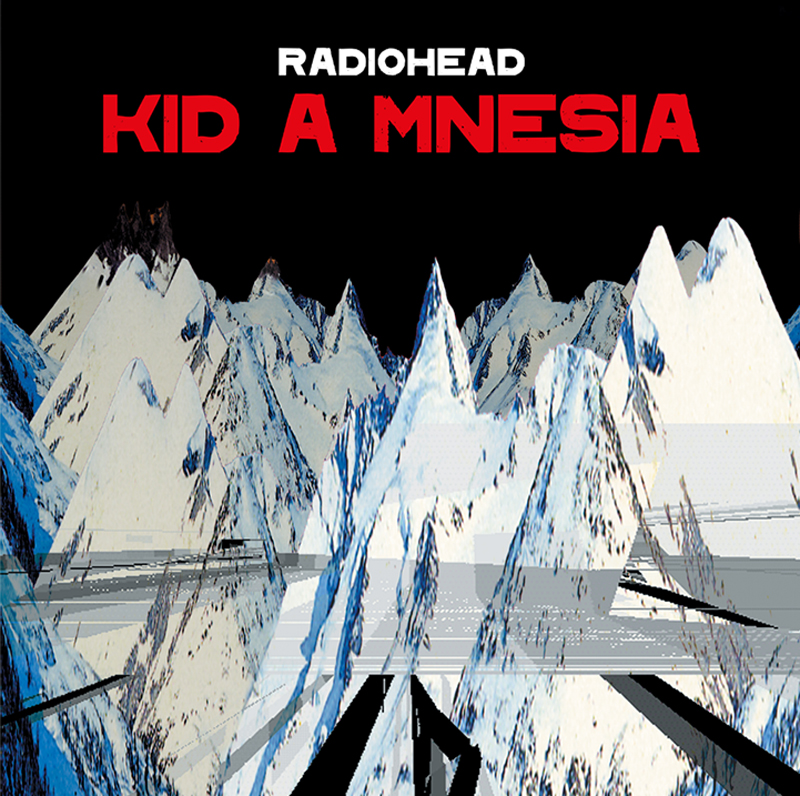 Tracklist:
Side A
1. Everything In Its Right Place                                        
2. Kid A                                                                                     
3. The National Anthem                                                     
4. How To Disappear Completely                                   
5. Treefingers                                                                        
 
Side B
1. Optimistic                                                                           
2. In Limbo                                                                              
3. Idioteque                                                                            
4. Morning Bell                                                                     
5. Motion Picture Soundtrack                                         
 
Side C
1. Packt Like Sardines in a Crushd Tin Box                  
2. Pyramid Song                                                                    
3. Pulk/Pull Revolving Doors                            
4. You And Whose Army?                  
5. I Might Be Wrong             
 
Side D
1. Knives Out                                          
2. Morning Bell/Amnesiac                 
3. Dollars and Cents                            
4. Hunting Bears                                   
5. Like Spinning Plates         
6. Life In A Glasshouse
Side E
1. Like Spinning Plates ('Why Us?' Version) 
2. Untitled v1                                                         
3. Fog (Again Again Version)                            
4. If You Say the Word                        
5. Follow Me Around                           
 
Side F
1. Pulk/Pull (True Love Waits Version)         
2. Untitled v2                                                         
3. The Morning Bell (In the Dark Version)    
4. Pyramid Strings                                                
5. Alt. Fast Track                                                   
6. Untitled v3                                                         
7. How to Disappear into Strings   
Photo by: Holly Erskine