Published on
September 8, 2021
Category
News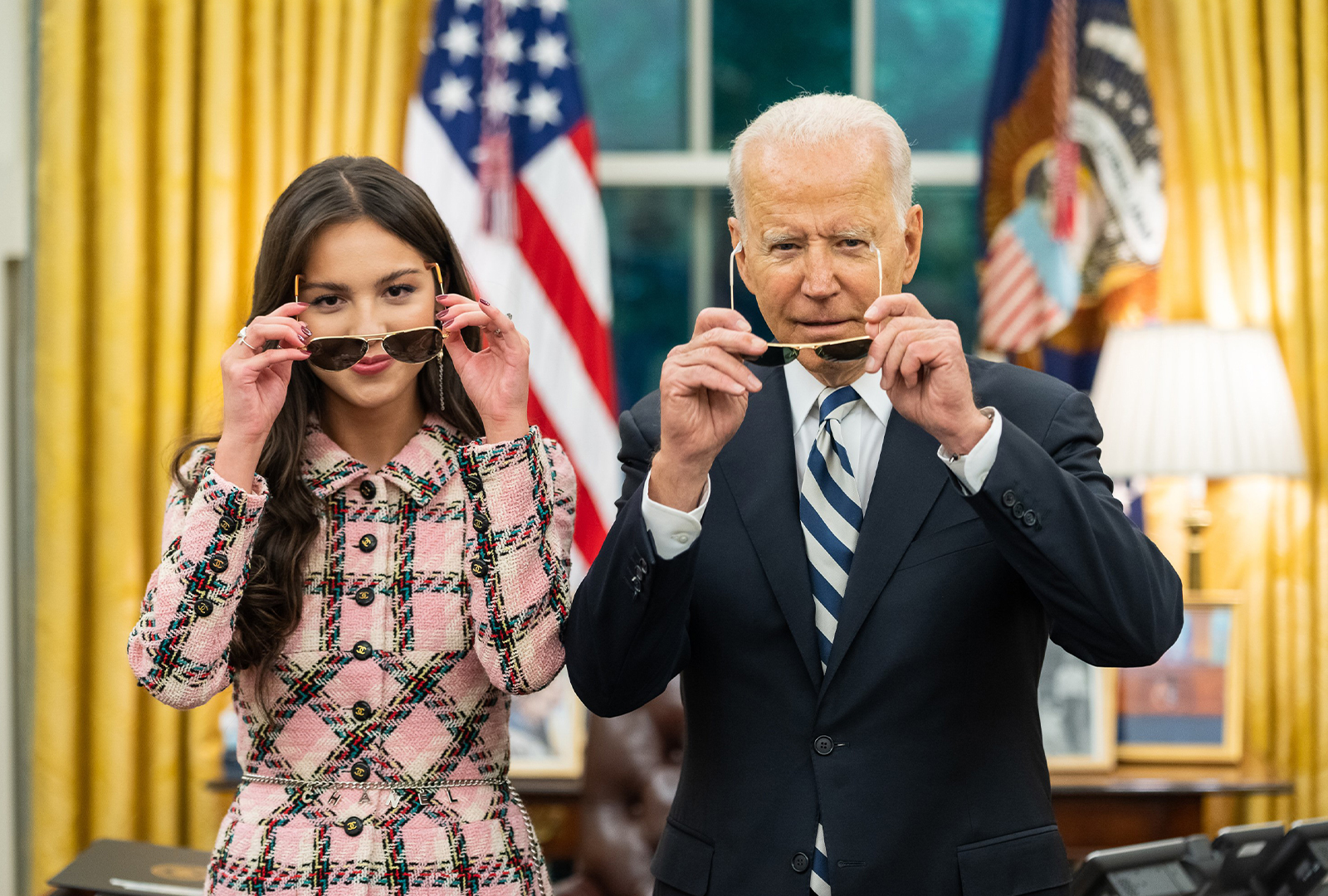 With the physical sales driving her album back to number one.
Olivia Rodrigo's debut album Sour is the US' second-highest selling vinyl album in a single week, according to Billboard.
76,000 copies of Sour were sold within a seven day period following its delayed vinyl release, narrowly edging out Billie Eilish's Happier Than Ever, which racked up 73,000 LPs sold.
However, Sour's impressive sales also include pre-orders made during the long waiting period for its vinyl edition, which are counted as first week sales.
Taylor Swift's Evermore holds the top spot for all-time highest US weekly vinyl sales at 102,000 copies sold.
Thus far, it's been a strong year for vinyl globally, and the trend seems likely to continue.
US vinyl sales rose grown 108% during the first six months of 2021 alone, according to MRC Data.