Published on
October 23, 2019
Category
News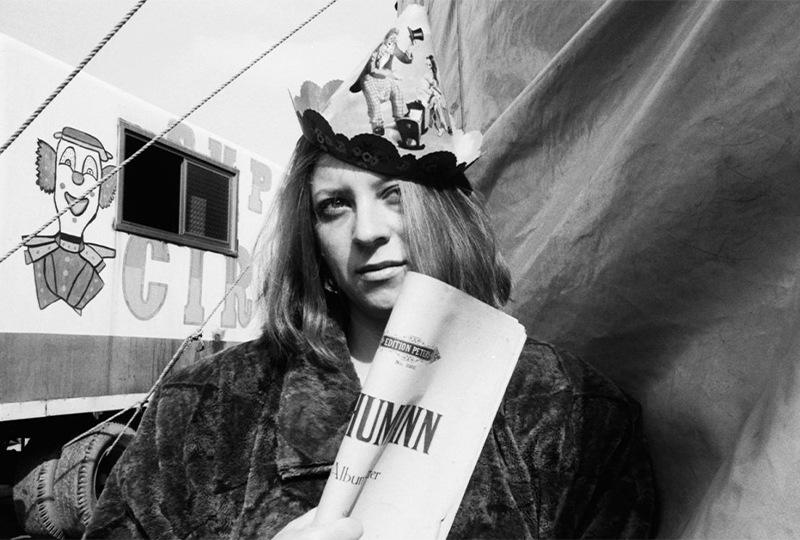 10 artists across 10 different countries.
Dark Entries is celebrating their 10-year anniversary with an archival 10-track compilation, titled Tens Across the Board, released this November.
The newly remastered tracks span 1981-1993 and have been pressed on vinyl for the first time.
Tens Across the Board traverses from ethereal pop in From Nursery To Misery's 'Contentment', to Parade Ground's minimalist modular synth track, 'The Light's Gone', and Cyrnai's drum-heavy dance tune 'Digital Grit Box (Demo)'.
The new compilation includes a poster capturing Dark Entries's roster of artists, plus an insert with lyrics, notes and photos.
The release follows Dark Entries 2018 reissue of Lena Platonos' 1985 LP Gallop, described by Platonos as "a study in the mythology of urban population of the contemporary metropolis."
Head here for more info in advance of its 15th of November release, check out the artwork and tracklist below.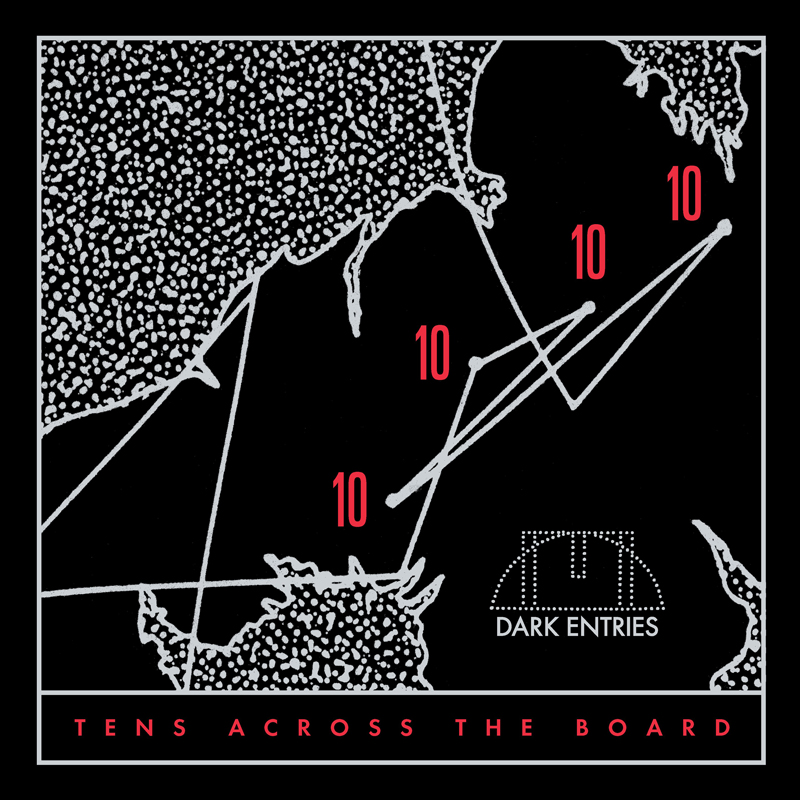 Tracklist:
Side A
1. Parade Ground – The Light's Gone (1981 Belgium)
2. Diseño Corbusier – La Esperanza está en Antenas (1982 Spain)
3. Lena Platonos – Μια Γάτα Σασ Περιμένει Στη Γωνία (1983 Greece)
4. Victrola – Luca (Instrumental) (1983 Italy)
5. Borghesia – Magla (1984 Slovenia)
Side B
1. Tom Ellard – Ga Duum Blitzfonika (1984 Australia)
2. X-Ray Pop – Corto Maltese (1986 France)
3. Second Decay – Lübeckerstrasse (1988 Germany)
4. From Nursery To Misery – Contentment (1989 UK)
5. Cyrnai – Digital Grit Box (Demo) (1993 USA)