Published on
October 24, 2019
Category
News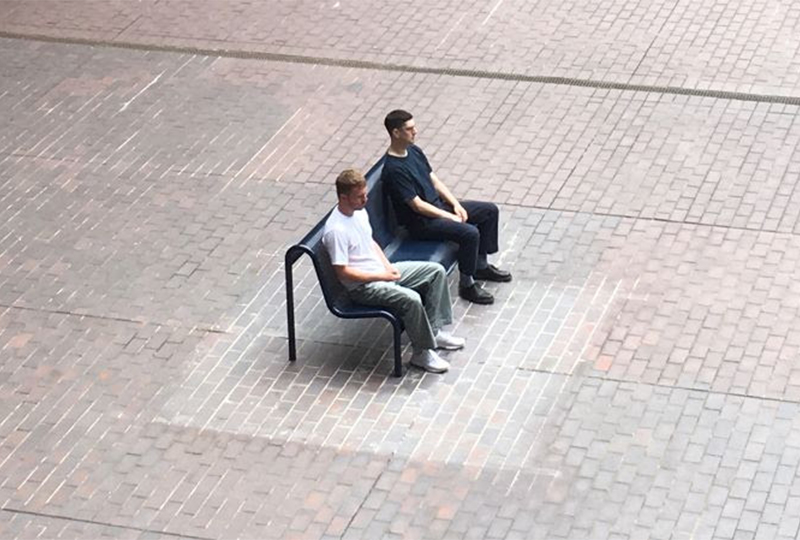 Ethereal electronics meets hazy ambient.
Lung Dart, aka Tim Clay and James Rapson, are releasing a new LP, titled Slouching Towards Meridian, this November via PRAH Recordings.
Read more: Mark Leckey picks 8 influential records
Slouching Towards Meridian draws its inspiration from the now-defunct Millennium Dome, where Lung Dart were first exposed to ambient music.
Channelling their fascination with memory and decay, the 12-track LP moves between melancholic track 'A Thousand People Floating', featuring vocals from Rapson, to the hymn-like instrumental tune 'AV Duet'.
Slouching Towards Meridian follows Lung Dart's compositions for Turner Prize-winning artist Mark Leckey's 'O' Magic Power of Bleakness', currently exhibiting at London's Tate Britain.
Head here for more info in advance of its 29th of November release, check out the artwork and tracklist below.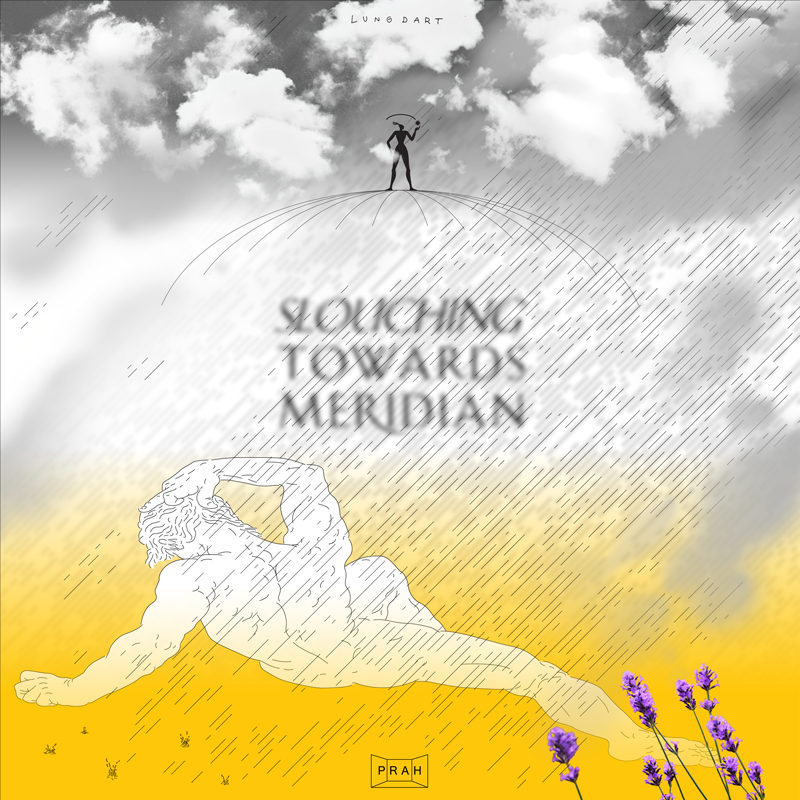 Tracklist:
1. CH Edit II
2. Outline for Morning
3. How?
4. Gazing
5. AV Duet
6. 6am (Ambient Mix)
7. Maintaining A Healthy Gut
8. Before The Crash
9. Connecting Nothing With Nothing
10. Papez
11. A Thousand People Floating
12. Tenebris