Published on
July 9, 2020
Category
News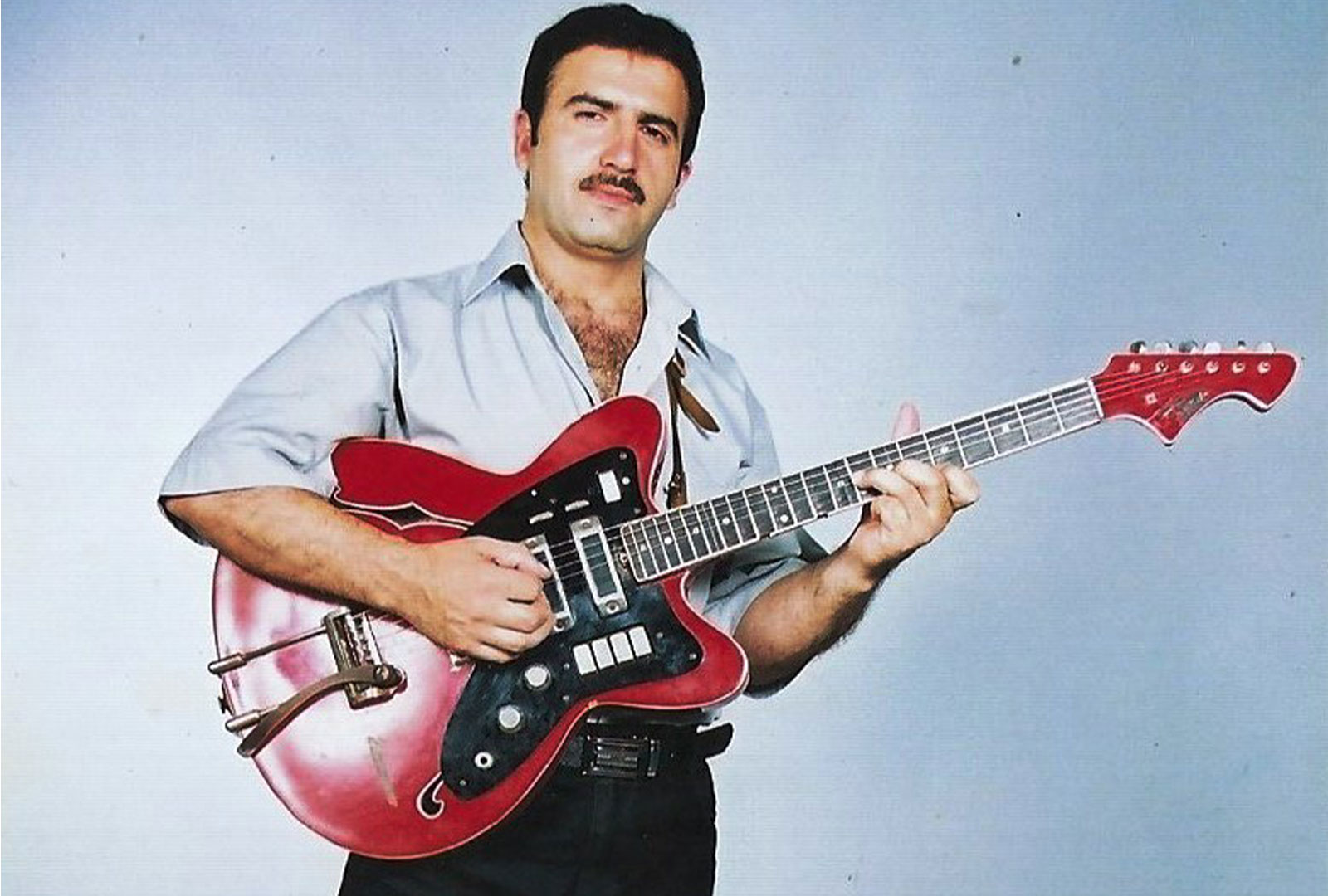 Psychedelic guitar fused with synth-pop and Bollywood disco influences.
Azerbaijani guitarist Rüstəm Quliyev is being celebrated with a new career-spanning compilation, titled Azerbaijani Gitara, released by Bongo Joe this September.
Read more: The world's best record shops #096: Bongo Joe Records, Geneva
Born in the village of Kosalar, Nagorno Karabakh, Quliyev had mastered the tar – a long necked, waisted string instrument – by age 7.
After encountering the guitar during his military service for the USSR in Russia, Quliyev made a name for himself as a guitarist upon his return to Azerbaijan.
After he fled home due to conflict in Karabakh during the early '90s, Quliyev settled in Baku. With his style drawing on Bollywood disco, Afghan pop, Iranian street melodies and Spanish flamenco, he began performing at weddings, while also releasing cassettes with local labels.
Azerbaijani Gitara spans the entirety of Quliyev's career, and marks the first international release of his music.
It follows Bonog Joe's reissue of Sao Tomé singer Pedro Lima's 1985 album Maguidala.
Head here to pre-order a copy in advance of Azerbaijani Gitara's 18th September release, check out the artwork and tracklist below.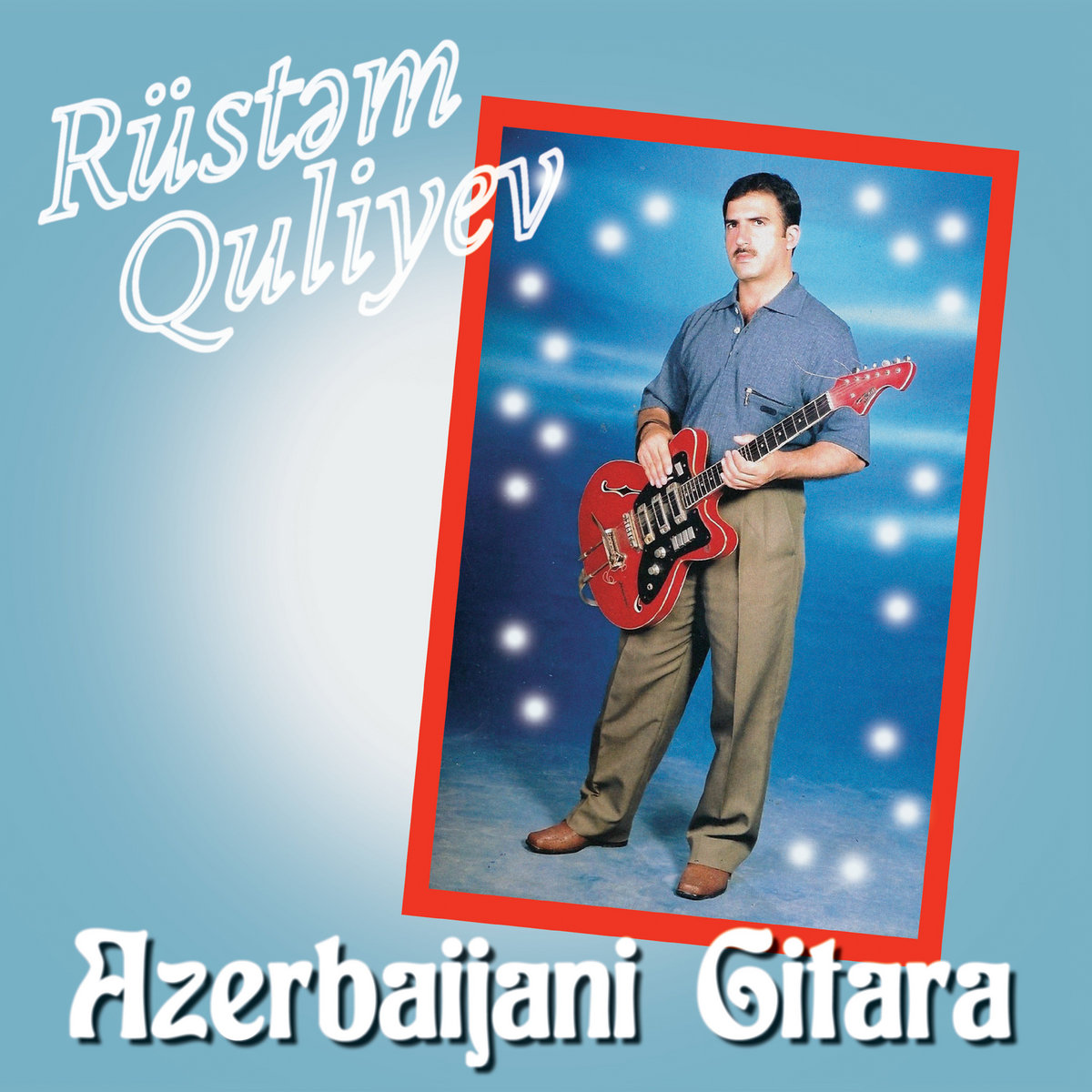 Tracklist:
1. Ay Dili Dili
2. Aman Tello
3. Əfqan Musiqisi
4. İran Təranələri
5. Tancor Disko
6. Fars Musiqisi
7. Yanıq Kərəmi
8. Neyçün Gəlməz
9. Baş Sarıtel