Published on
June 23, 2020
Category
News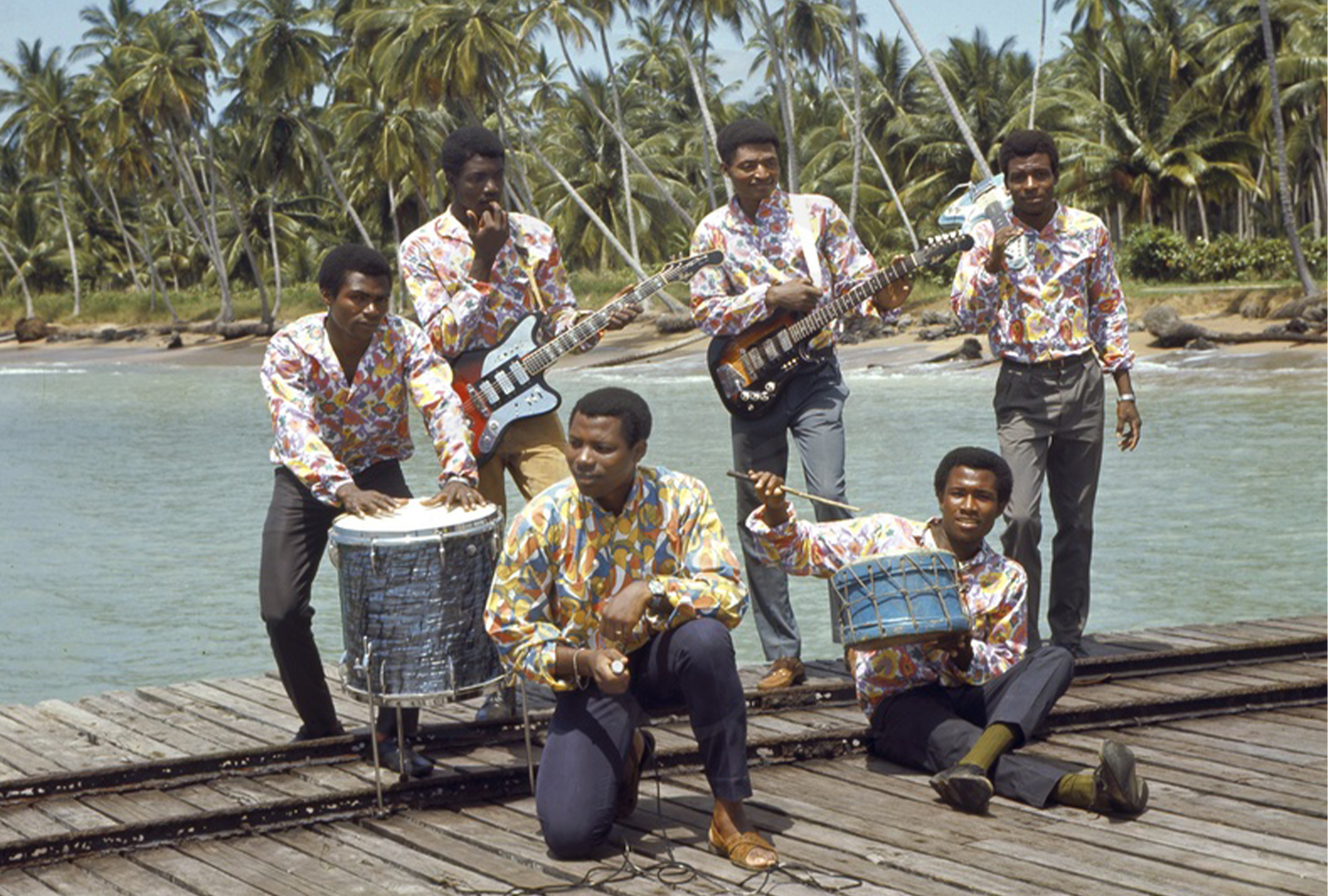 Bringing together Sao Toméan puxa and rumba with soukous guitar rhythms.
Pedro Lima's 1985 album Maguidala is being reissued by Bongo Joe this July.
Born in 1944, Lima began his career as a teenager with his family band Os Leonenses, and was active until his death in J2019; Lima's support for the revolutionary MLSTP party earned him the title of 'the people's voice of the island'.
Originally released on IEFE in 1985, Maguidala draws on elements of Sao Toméan rumba and puxa – a fusion of traditional São Toméan rhythms with Angolan rebita – and soukous-inspired guitar rhythms.
The reissue follows Lima's inclusion in Bongo Joe's compilation of music from São Tome and Príncipe, called Léve Léve: Sao Tomé & Principe sounds 70s​-​80s, which was released in January.
Head here to pre-order a copy in advance of Maguidala's 19th July release, check out the artwork and tracklist below.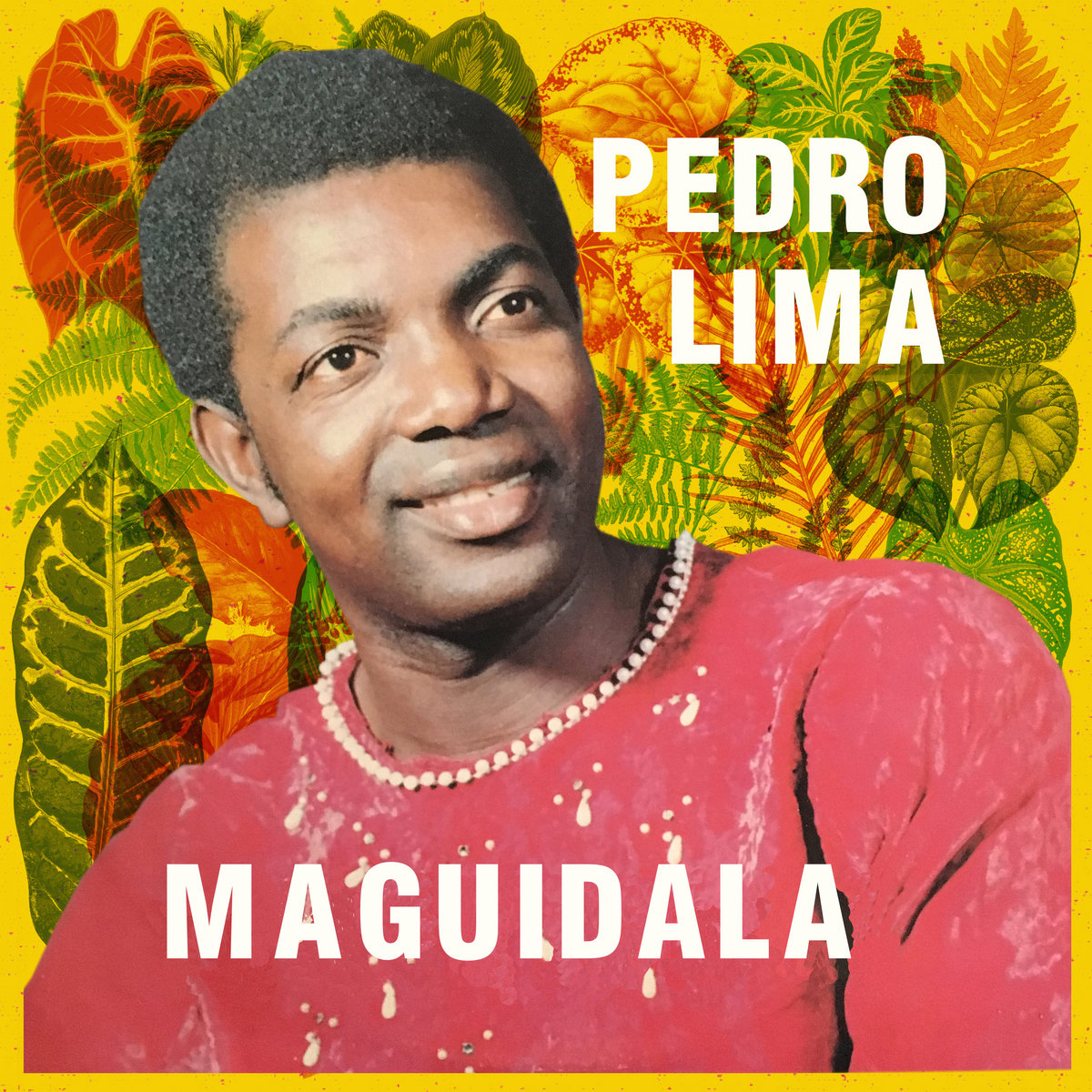 Tracklist:
1. Maguidala
2. Sãma Nanzalé
3. Cxi Compa Sá Cá Batéla
4. Lionensi Sá Tindadji