Published on
July 9, 2020
Category
News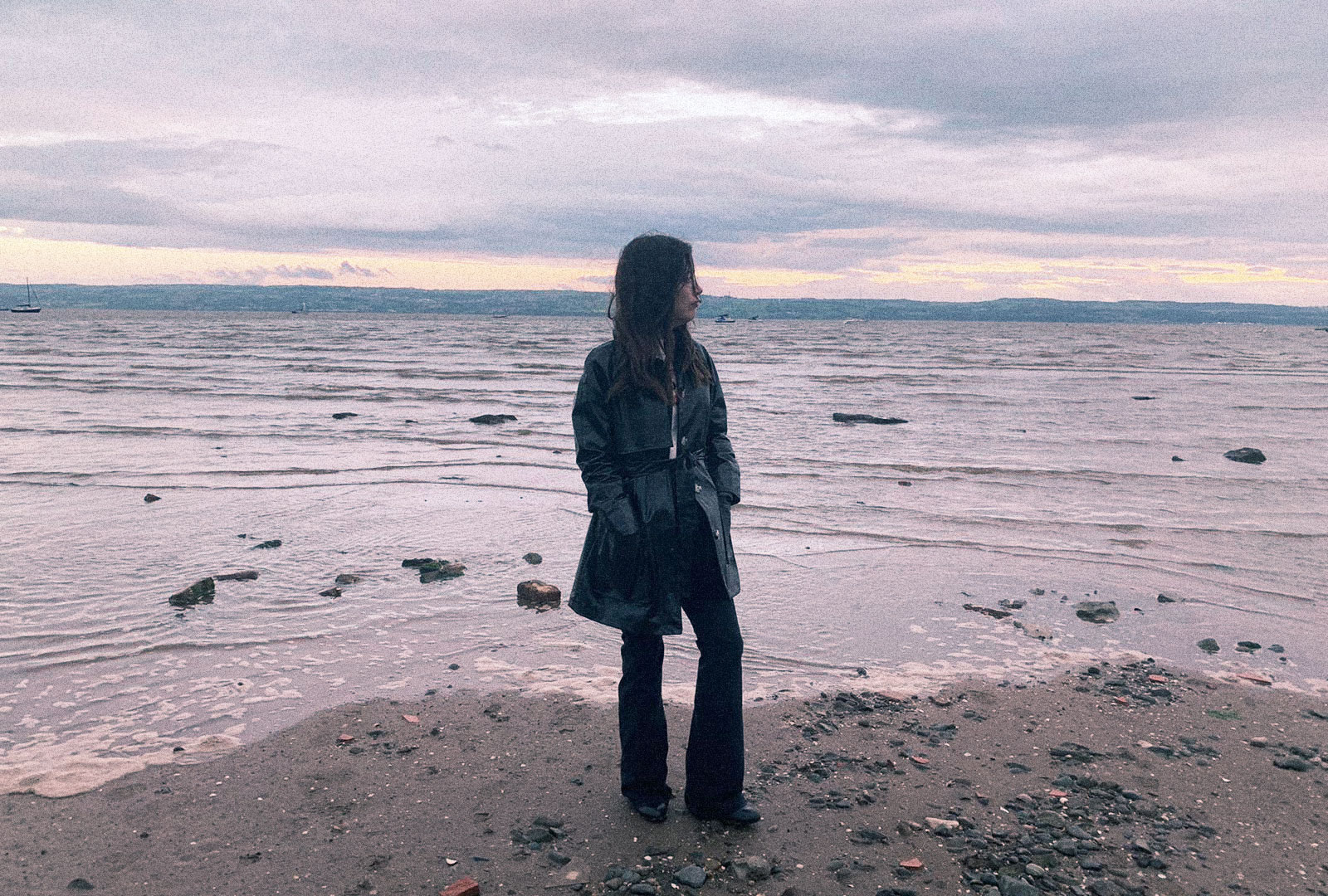 Ethereal synth melodies exploring the nature of dreams.
Local Action is releasing a new album by producer and DJ E.M.M.A, called Indigo Dream, this July.
Marking E.M.M.A.'s first LP in 7 years, across Indigo Dream's nine synth-led tracks she seeks to explore "the fluid nature of a dream."
"Dreams help us understand our personal truths and reveal our real worries and wants", E.M.M.A. says, "but they also flip reality on its head. I wanted to explore many intertwined streams of unconsciousness, which swirl in and out across the album's 'tracks."
Indigo Dream follows E.M.M.A.'s score for short film That Girl, Peugot, as well as the launch of her Producergirls workshop  in 2016 – the UK's first free music production workshop for women.
Head here to pre-order a copy in advance of Indigo Dream's 29th July release, check out the artwork and tracklist below.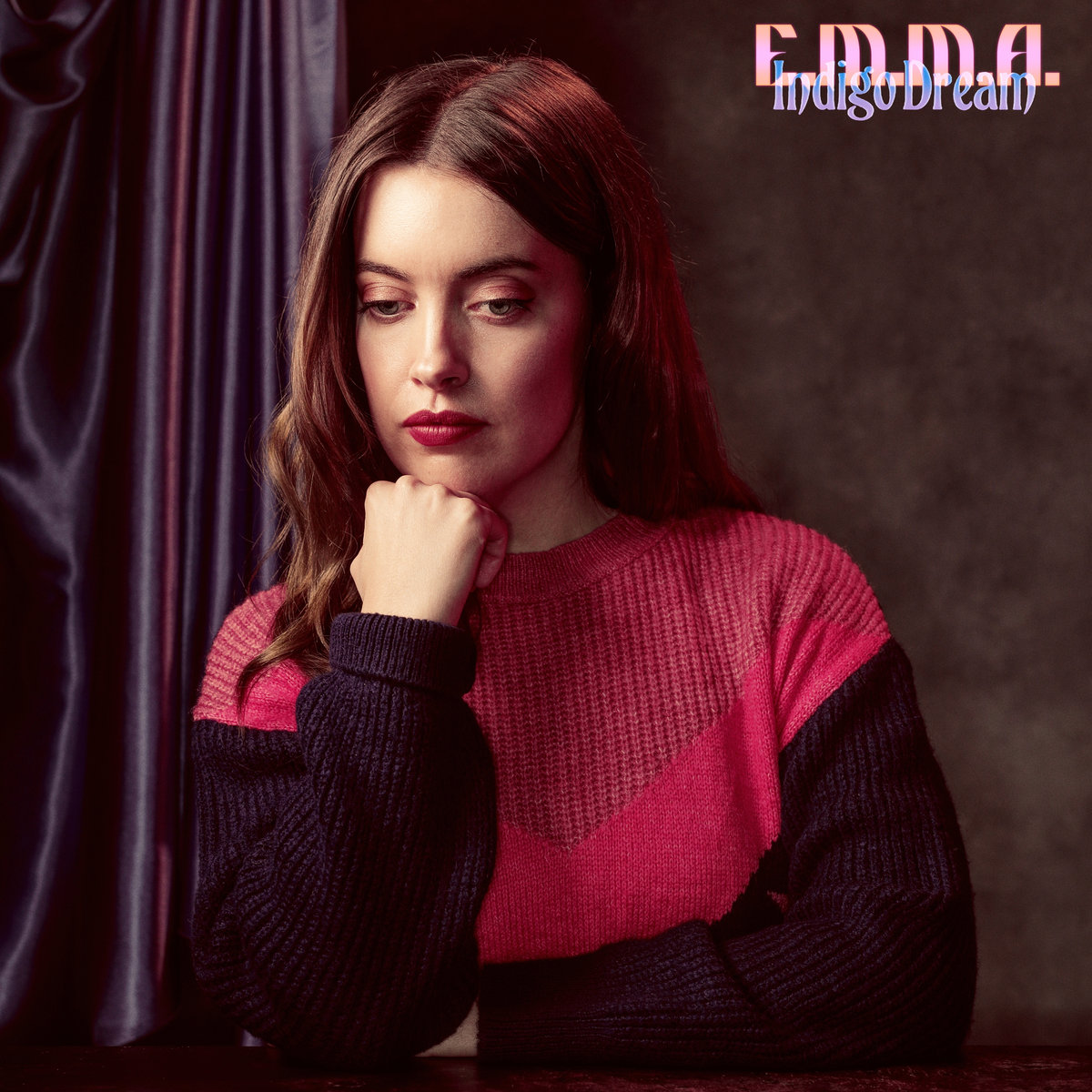 Tracklist:
1. Into Indigo
2. Interlude
3. Gold
4. Echo
5. Ryan Gosling in Space
6. Wave
7. Shell
8. Glitter
9. Ballad of Janet