Róisín Murphy
Jacuzzi Rollercoaster / Can't Hang On
The Vinyl Factory
In stock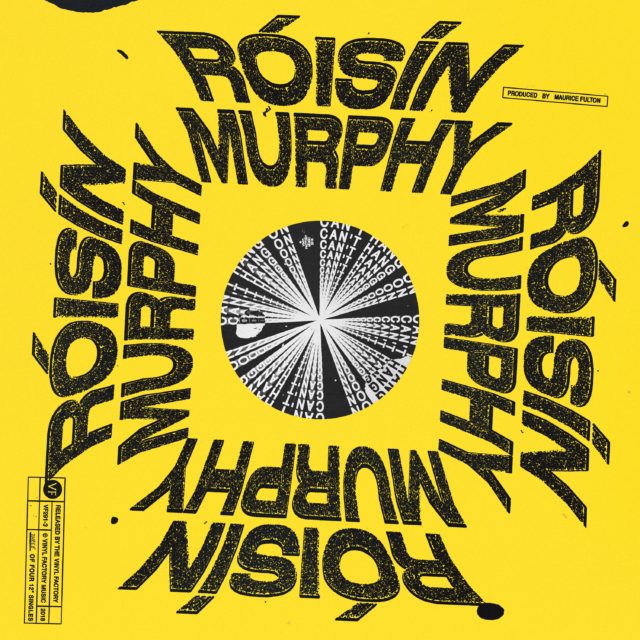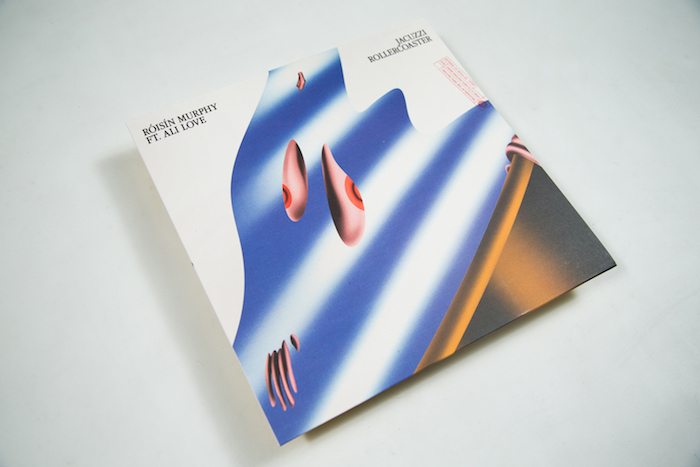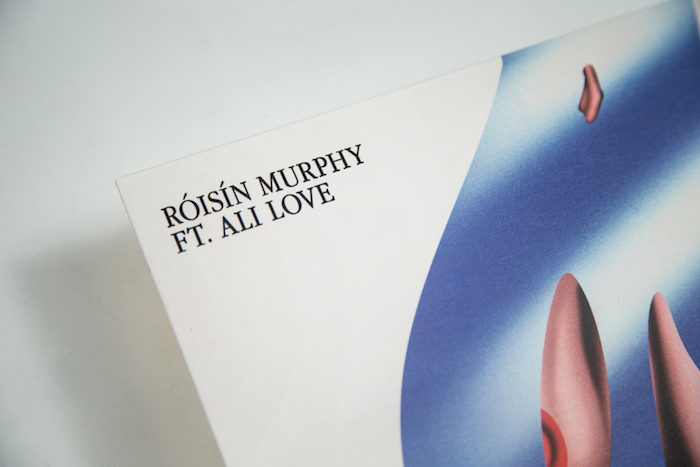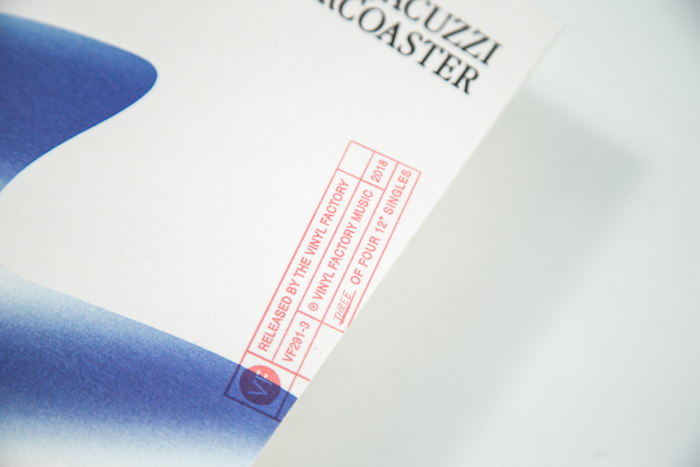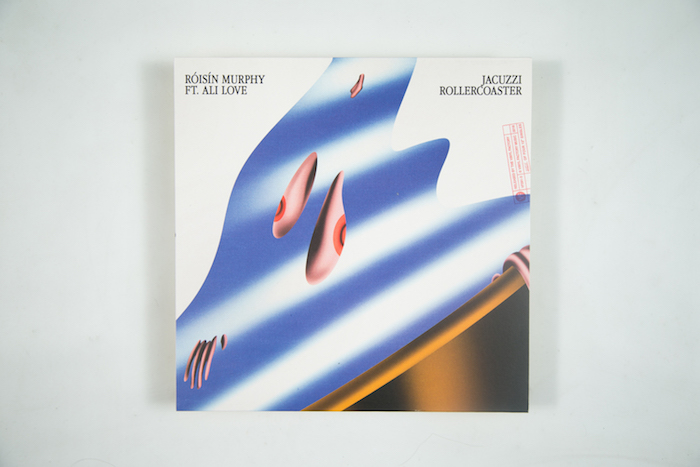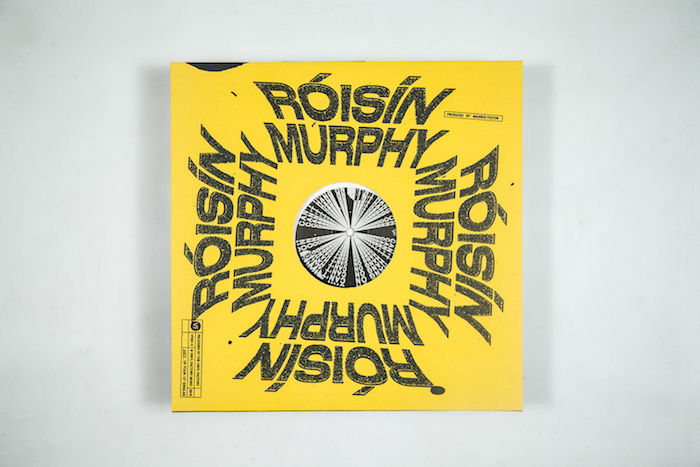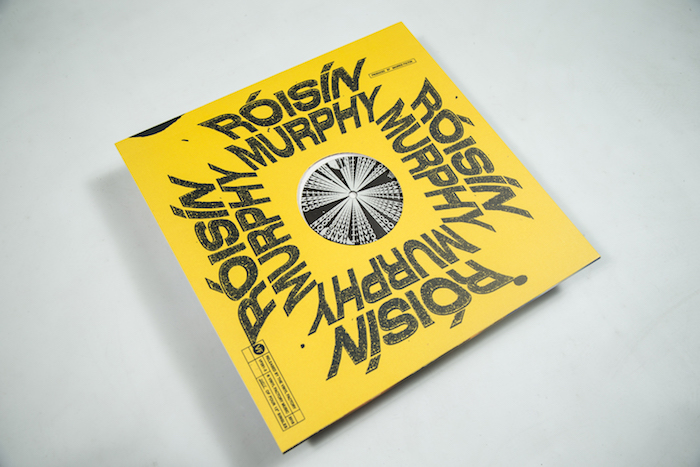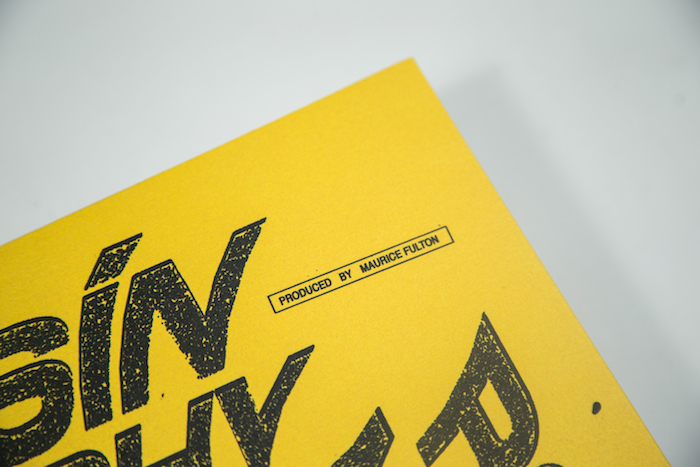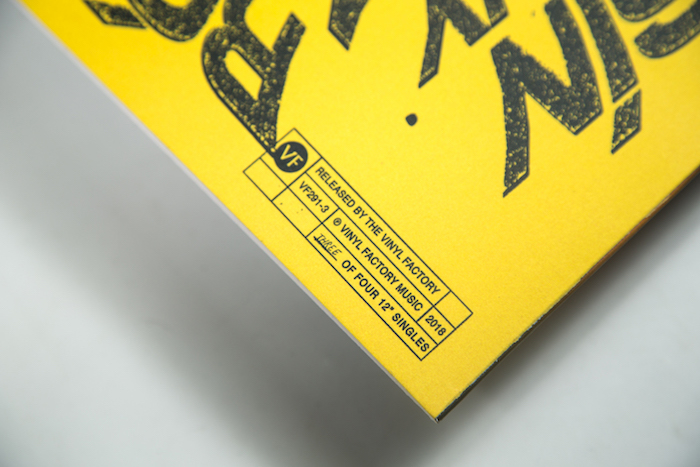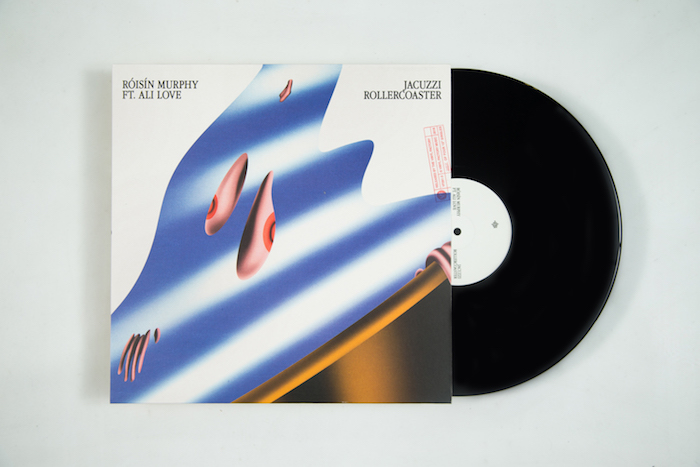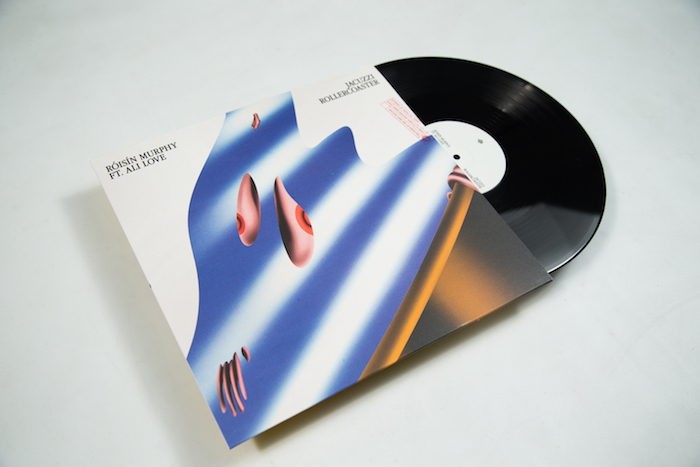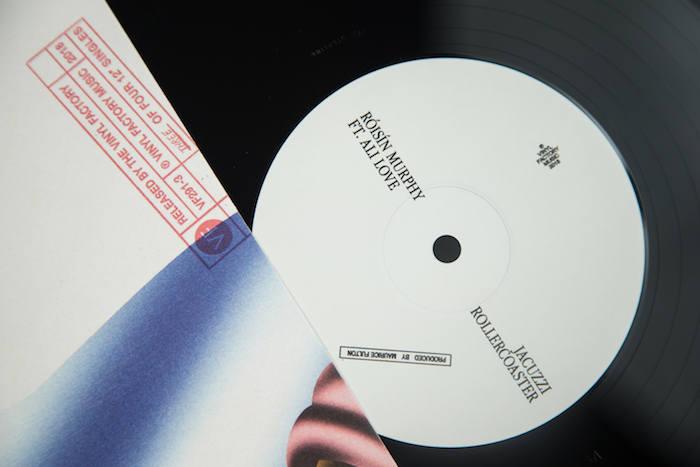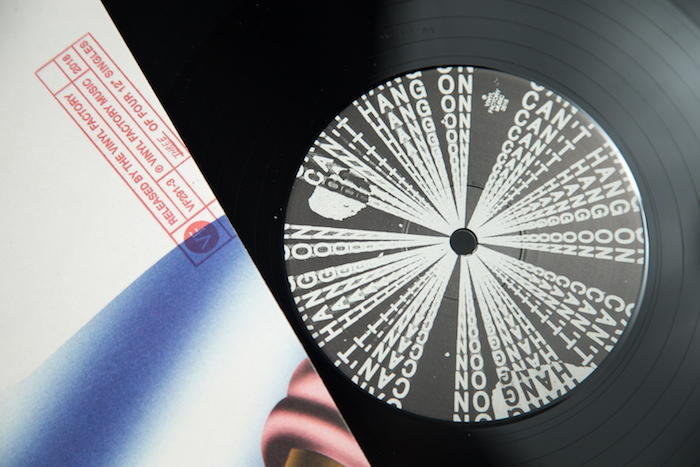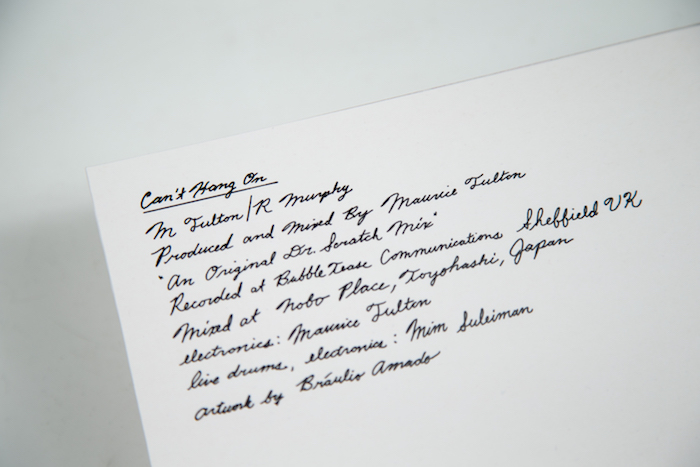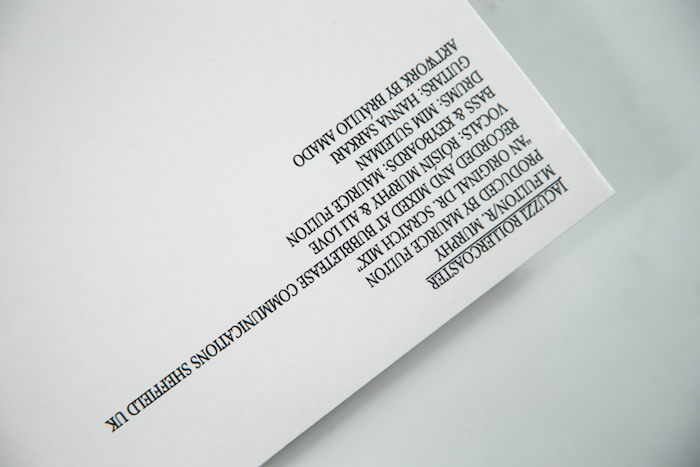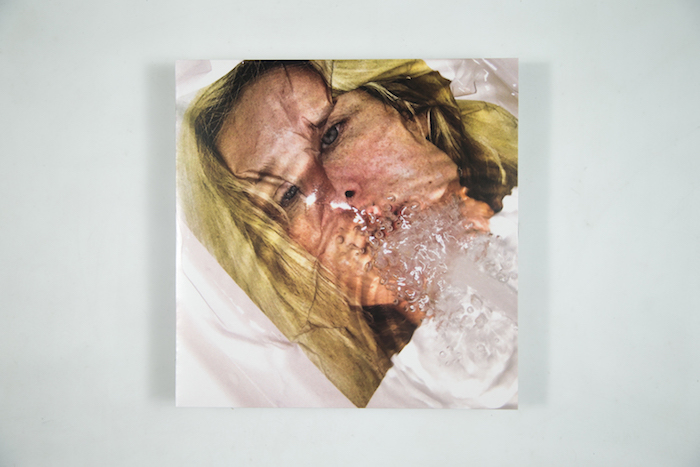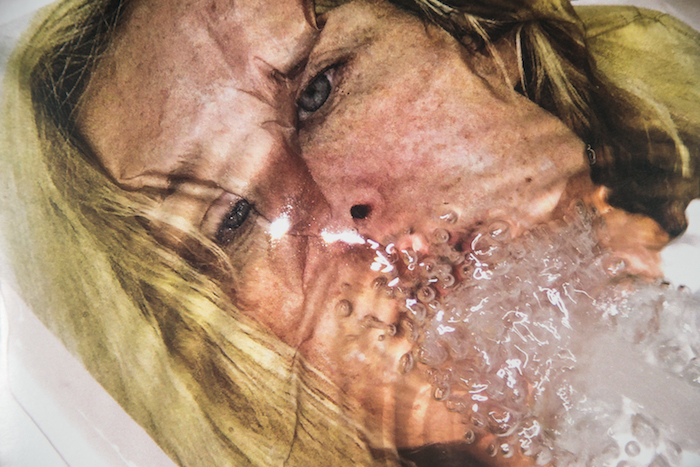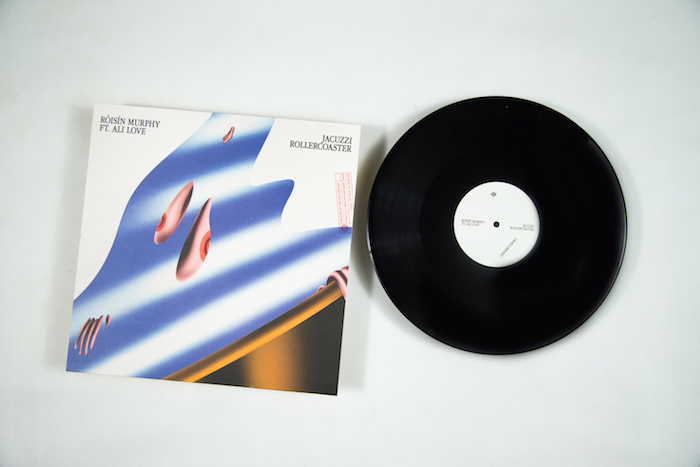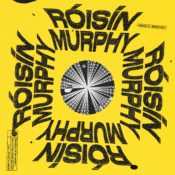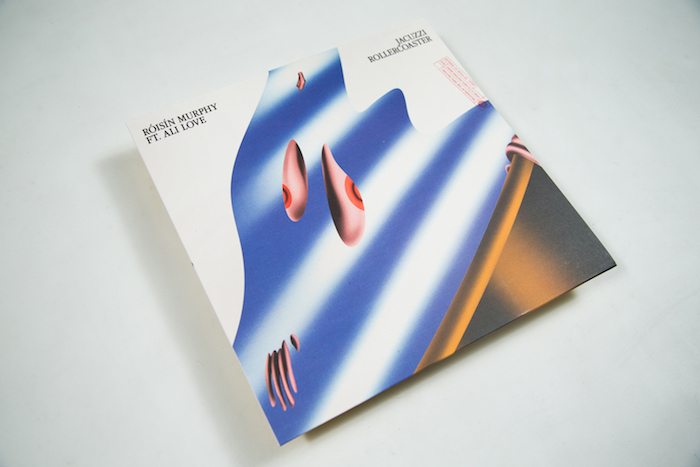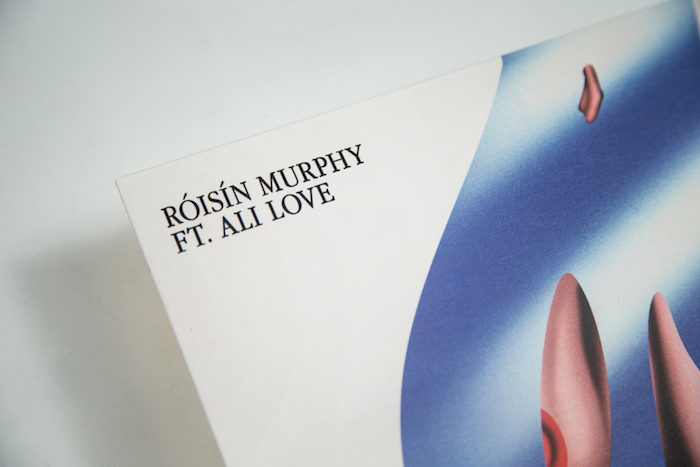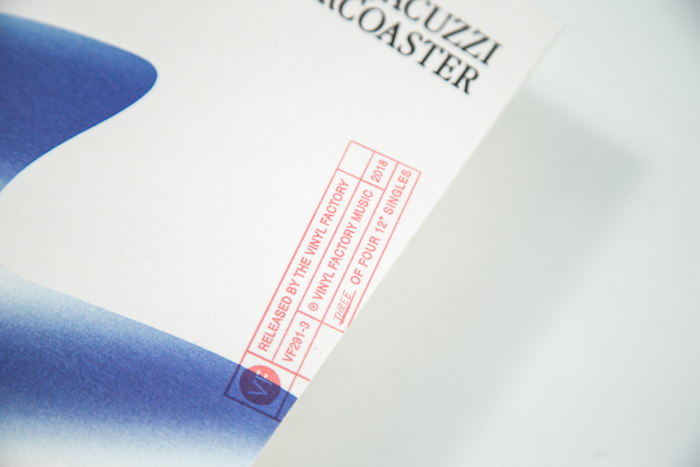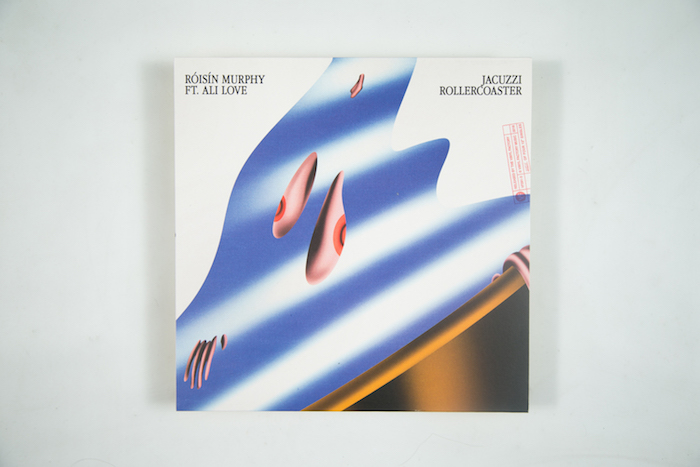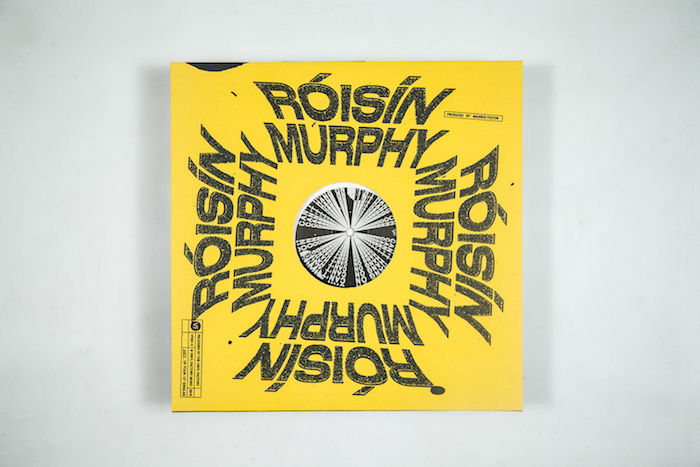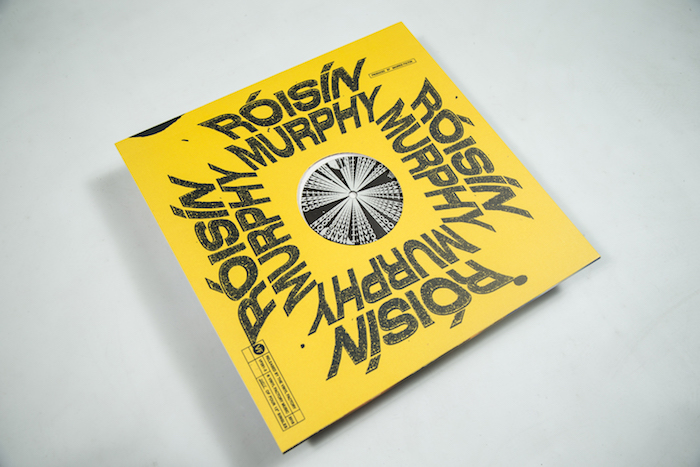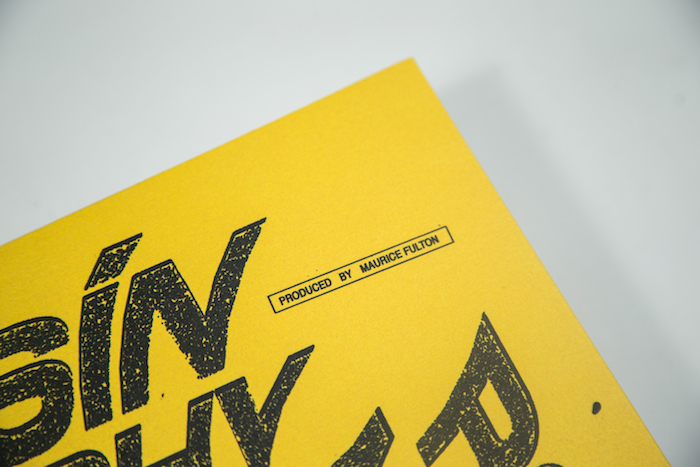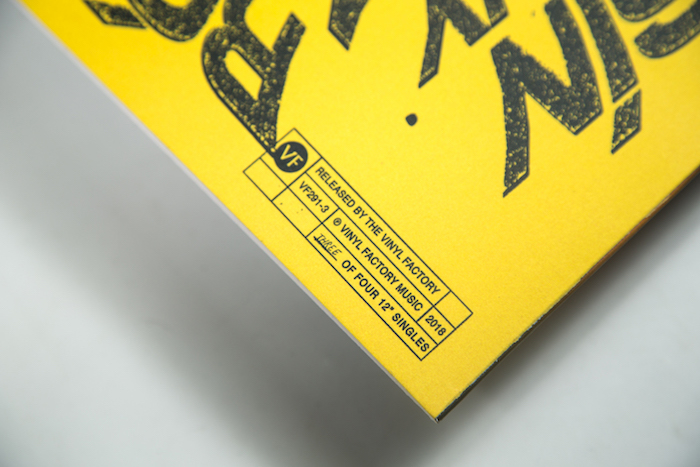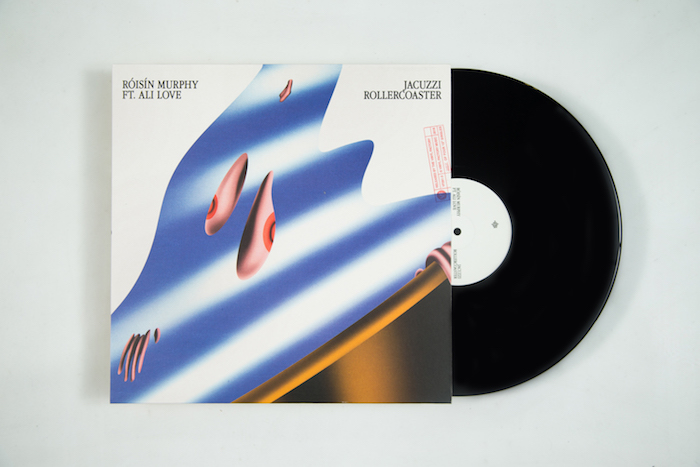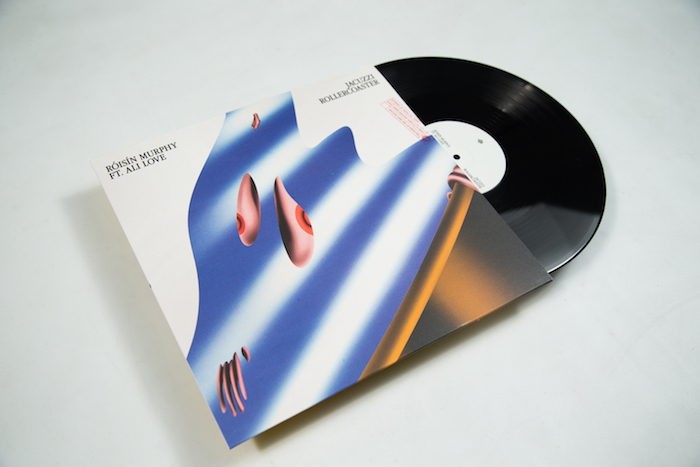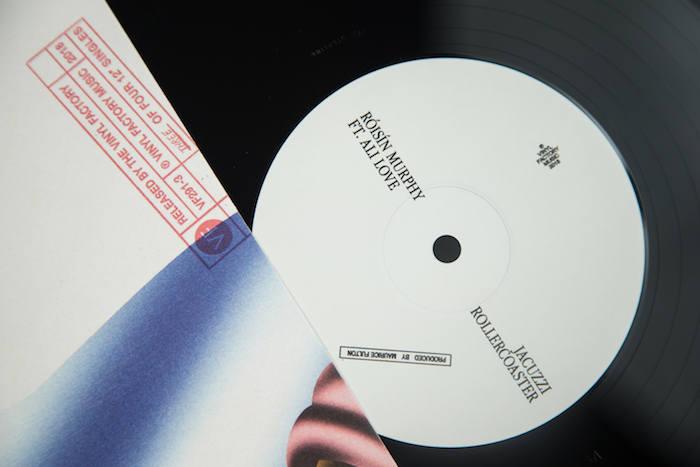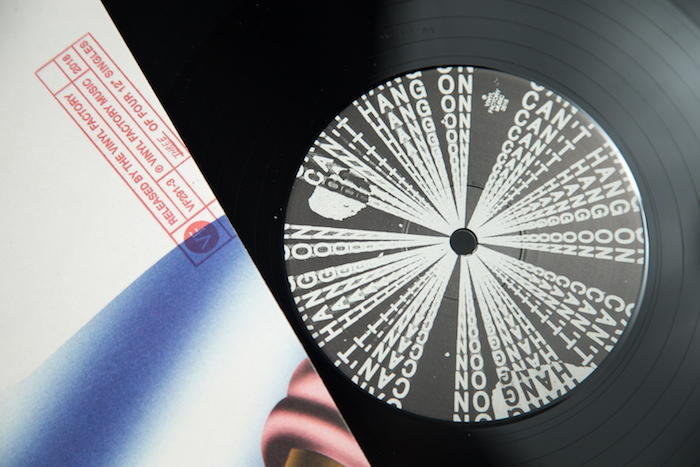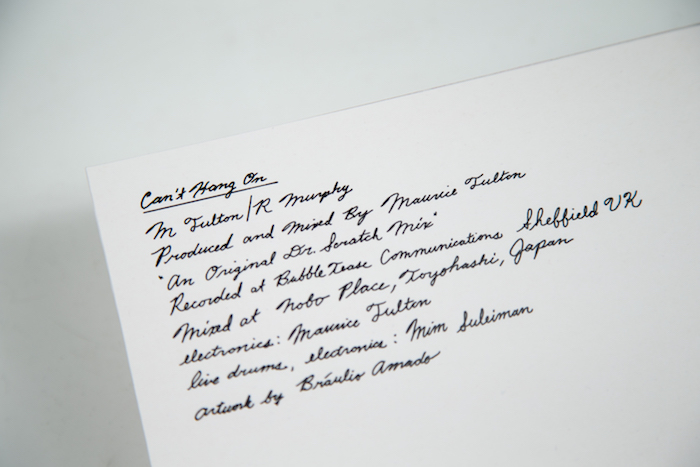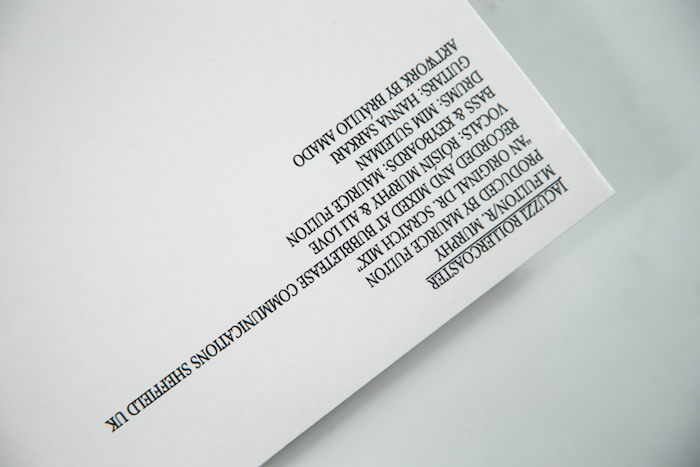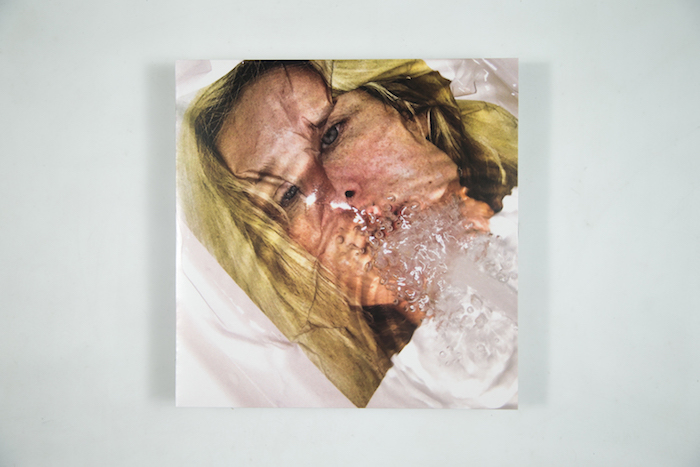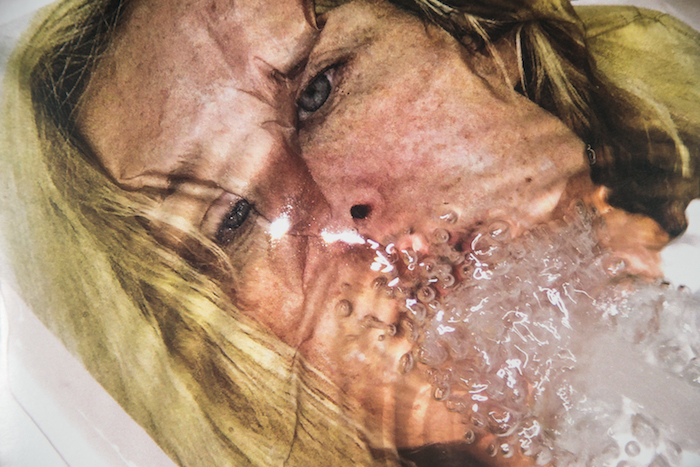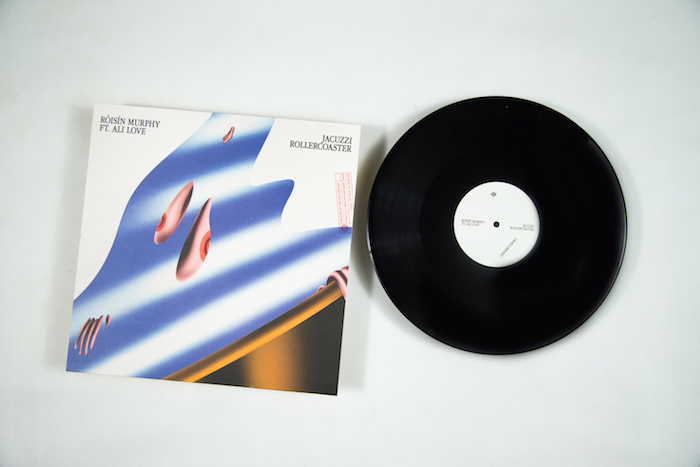 * Third of a series of four 12″ singles from Róisín Murphy
* All music produced by Maurice Fulton
* Artwork by Braulio Amado
* Printed CMYK outer and inner sleeves
* Pressed on 180g heavy-weight vinyl
* Edition of 1500
* Digital release date: 14/09/2018
* Physical release date: 21/09/2018
Following a summer which has encapsulated tour dates across Europe and a headline closing set at the iconic Somerset House as part of their Summer Series,  alongside the scintillating release of a pair of 12" singles "All My Dreams / Innocence"  and "Plaything / Like" which have sound tracked the heat wave,  Róisín Murphy today releases 'Jacuzzi Rollercoaster  ft. Ali Love / Can't Hang On'.  The warped and funky,  groove-baiting tracks are the third pair of songs in a series of four 12"singles produced by Baltimore maverick musician/producer/DJ Maurice Fulton.
'Jacuzzi Rollercoaster' sees Murphy collaborate with Ali Love,  one of London's most inventive and unpredictable voices in dance music over the last decade.  Love's trademark smooth and infectious tones marry perfectly with Murphy's.  In her own words; "I love Ali Love's voice, he's got the boogie in him, he's an exceptional hook writer also.  I've been hoping to work with him for a long time and this Maurice Fulton music just seemed the perfect match. The bassline in this track is highly evocative and Ali already had the title when he came to the studio, he had just been reading about a 'Jacuzzi Rollercoaster' being built in Japan and it was a notion that fit the funk of the track perfectly, we wrote the song and put the vocals down in a few hours, we're a match made in heaven!"
Murphy has gone and made some of the most hip-twitching, pleasure-centre-stimulating music of her life. And it's being released in the only correct way for sounds so intimately connected to the dancefloor: on a series of 12" singles, with stunning graphics from Portuguese New Yorker Bráulio Amado.  
Murphy continues to steer every element of her art, delivering not only exceptional music and graphics but also videos.  Following "All My Dreams" and "Plaything", she returns to the director's chair – expect two more videos this autumn to round off a narrative which has delivered acclaimed, wonderfully off-beat and enthralling snap shots into her artistic world.