Róisín Murphy
Plaything / Like
The Vinyl Factory
In stock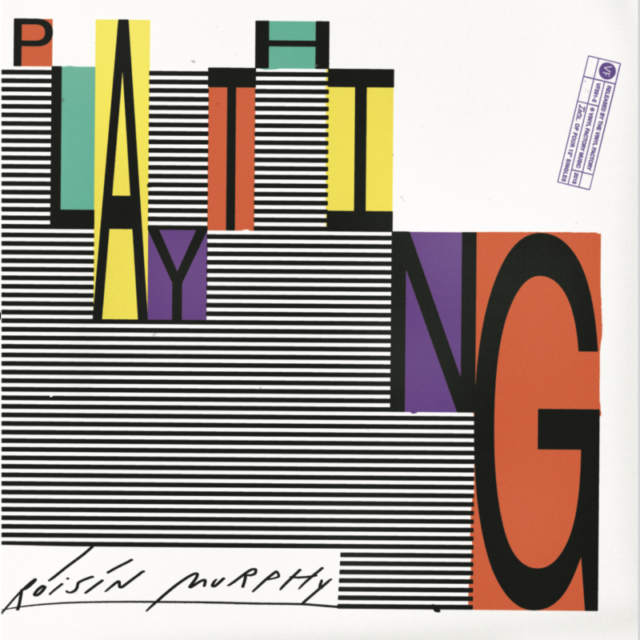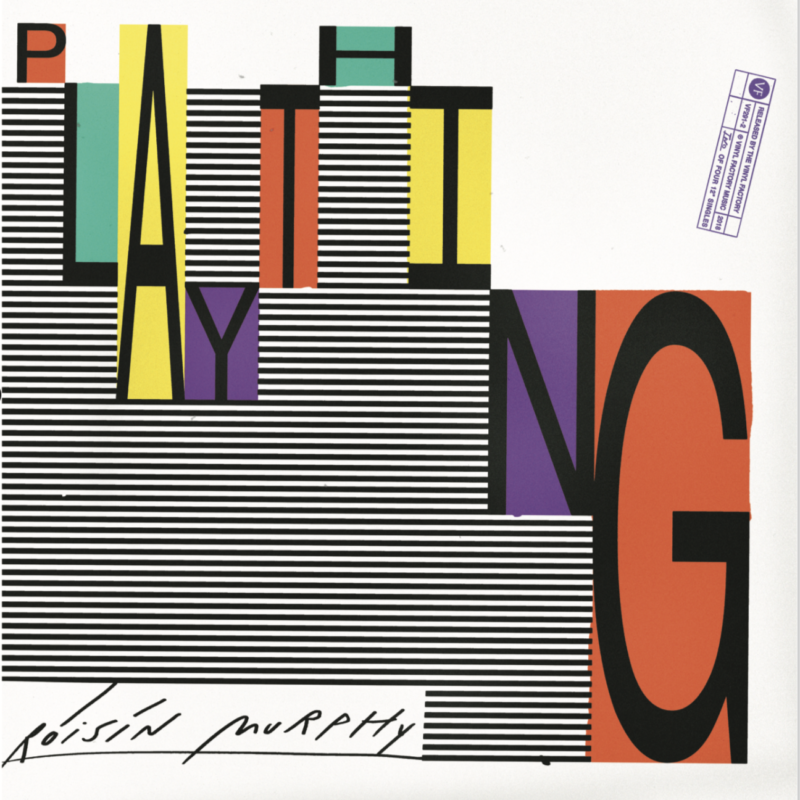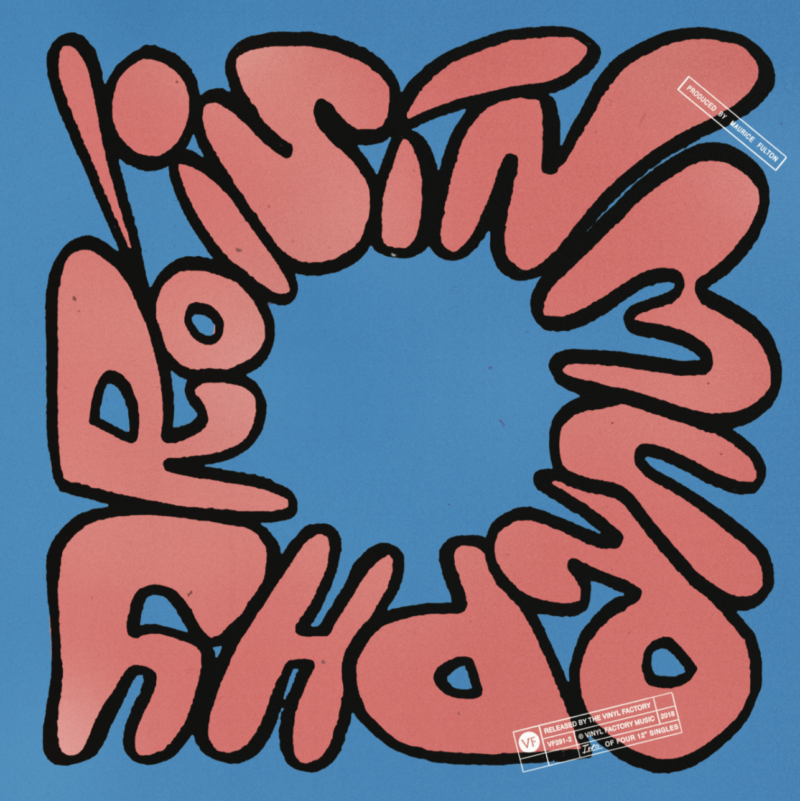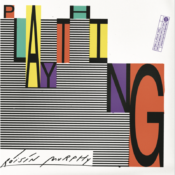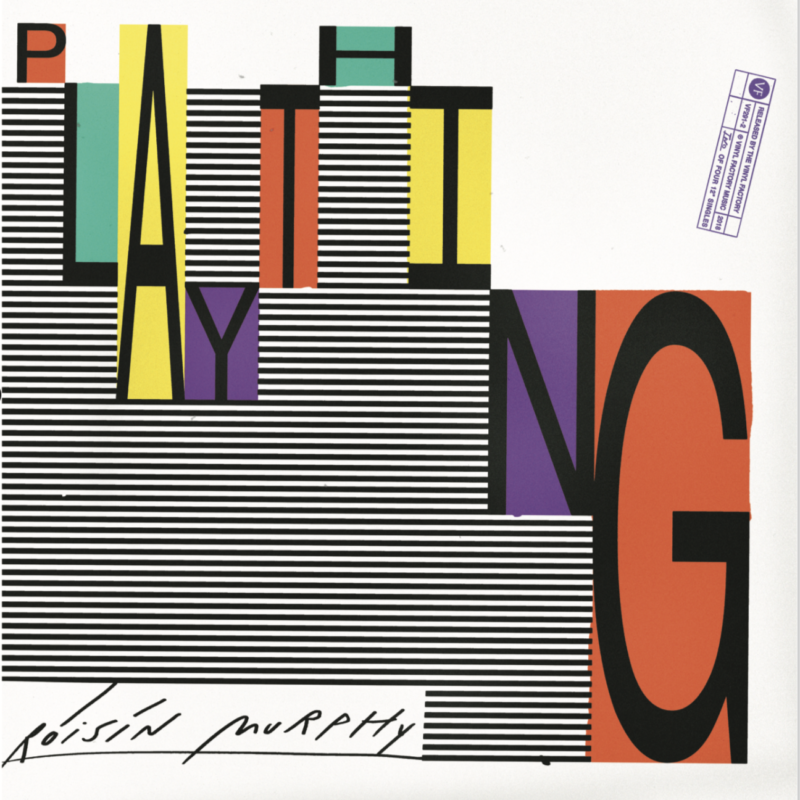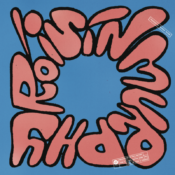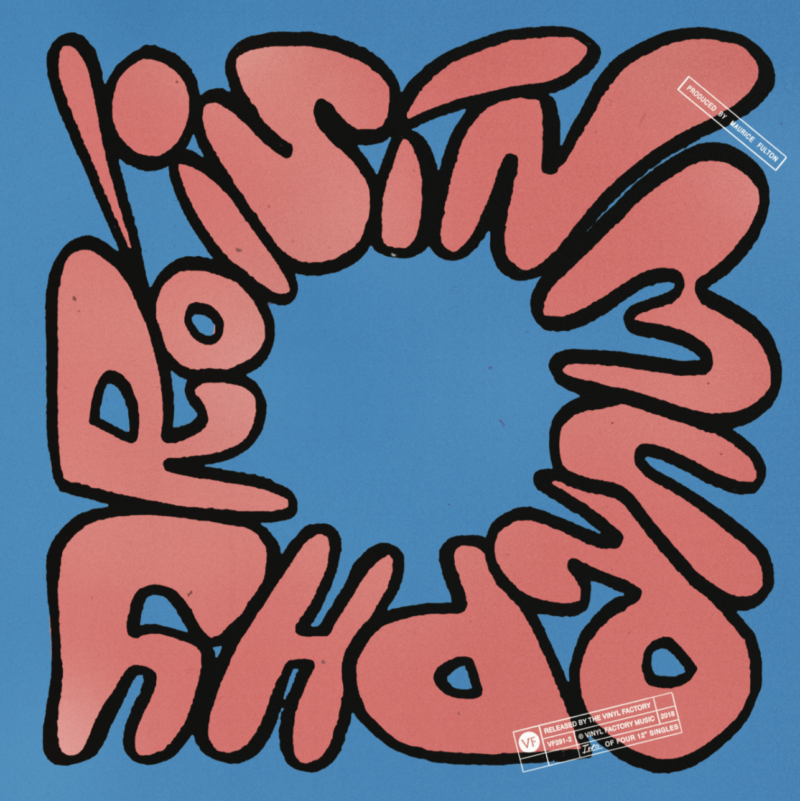 * Second of a series of four 12″ singles from Róisín Murphy
* All music produced by Maurice Fulton
* Artwork by Braulio Amado
* Printed CMYK outer and inner sleeves
* Pressed on 180g heavy-weight vinyl
* Edition of 1500
* Digital release date: 22/06/18
* Physical release date: 06/07/18
Following the release of "All My Dreams / Innocence" last month, today Róisín Murphy unveils the second pair of tracks in her series of four scintillating 12"singles produced by Maurice Fulton and released across consecutive months this summer.
Having taken control of all aspects of her work in recent years, Murphy delivers yet another amazing vision with a series of films to go along side her new music.  Filmed over a two day residency in London's The Store X, the "Plaything" video (released 28/06/18) follows the "All My Dreams" video.
From Moloko onwards, Murphy has always gravitated towards a deep groove. But here, with Baltimore maverick musician/producer/DJ Maurice Fulton, she's gone and made some of the most hip-twitching, pleasure-centre-stimulating music of her life. And it's being released in the only correct way for sounds so intimately connected to the dancefloor: on a series of 12" singles, with stunning graphics from Portuguese New Yorker Bráulio Amado.