Published on
December 17, 2020
Category
Features
Scores for TV, film, video games, and exhibitions.
---
Jung Jae Il
Parasite OST
(Sacred Bones)
South Korean thriller film Parasite mesmerised in every way, and its original music was no exception. Composed by Jung Jae II, the orchestral, 25-track score largely focused on strings and piano to evoke myriad emotions. Spanning from celestial and serene classical musings to hair-raising refrains that will stop you in your tracks, like any great film soundtrack, the music stands alone, but transforms into a work of art that is greater than the sum of its parts when woven through Parasite's visuals. – Gabriela Helfet
---

Suzanne Ciani
Music For Denali
(Finders Keepers)
Suzanne Ciani's score for a 1973 skiing documentary capturing "the story of the arduous ascent and joyous descent of the mountain," saw its first vinyl release this year. Ciani created Denali's gossamer compostions using her signature Buchla synthesizer and a piano – the perfect music for blasting while seeing riding the hell out of this truly arduous year. – GH
---
Peter Adjaye
Ceremonies Within
(Music 4 Architecture / The Vinyl Factory)
Peter Adjaye created Ceremonies Within as a mesmerising and immersive 12-channel soundscape for artist Toyin Ojih Odutola's exhibition A Countervailing Theory, which explored an imagined myth of an ancient civilisation in central Nigeria ruled by women. Combining African instrumentation – including the Ogene, Ekwe & Igba drums, Pluriarc African harp, and Okpola wood block – with modern synthesizers and strings, Ceremonies Within gradually unfurled to reveal a mythological sonic landscape. Its vinyl packaging features stunning, gatefold artwork by Ojih Odutola. – BK
For more on Ceremonies Within, watch Adjaye's VF Live set exploring its influences here.
---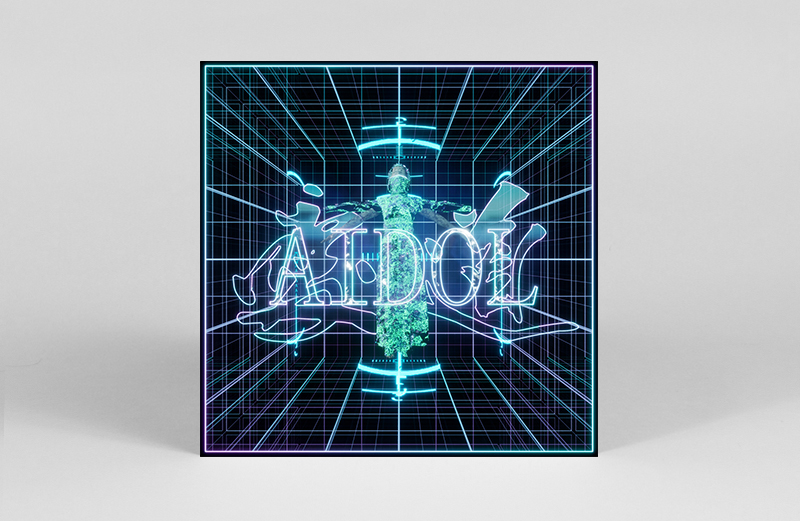 Lawrence Lek
AIDOL 爱道 (OST)
(Hyperdub)
Lawrence Lek descended into the uncanny valley to infuse the age-old tale of a fading star, in this case literally named Diva, with themes of technological dystopia, on AIDOL 爱道. A shortened version of his score for his film of the same name, it followed Diva as she enlists the help of an aspiring AI songwriter for a comeback performance at the 2065 eSports Olympic finale. – LR
---
Ryuichi Sakamoto
The Staggering Girl
(Milan Records)
Ryuichi Sakamoto unveiled his score for Luca Guadagnino's The Staggering Girl. Combining his celestial piano with experimental techniques, Sakamoto utilised special sensitive microphones to "play" fabrics and clothing featured in the film. – GH
---
Laurel Halo
Possessed
(The Vinyl Factory)
Laurel Halo's debut score for the 2018 Metahaven-produced film Possessed saw her crafts sonics for digital-age deterioration. Tapping into the film's tension between natural and unnatural realms, its 13 compositions spanned from "aqueous, subterranean drones and plaintive folk pieces for violin and cello, to pseudoclassical piano mutations." The album also featured an additional, vinyl-only track, and included Possessed film poster insert. – GH
---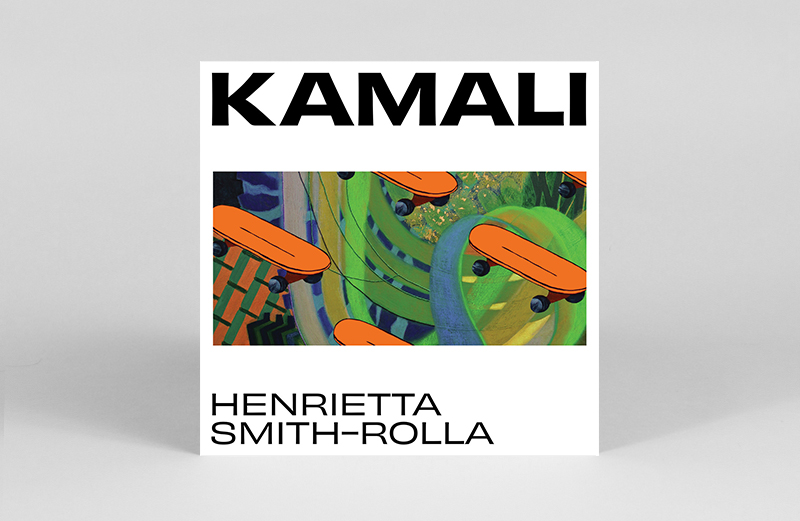 Henrietta Smith-Rolla
Kamali
(SA Recordings)
Soundtracking the story of a young female skateboarder in Mahabalipuram, India, AFRODEUTSCHE, aka Henrietta Smith-Rolla, distilled the piano to its most minimal, and emotive, capabilities. Described as "series of introspective wanderings", Kamali provided a serene, if melancholy, journey from start to finish. – Lazlo Rugoff
---

Devonté Hynes
Queen & Slim
(Domino)
Devonté Hynes, aka Blood Orange, crafted his second full length film score for Lena Waithe's 2019 film Queen & Slim. The album's 20 tracks sees Hynes focusing entirely on instrumental compositions to conjure orchestral ambiance, minimal pieces and ghostly piano.
---

Ben Salisbury, The Insects & Geoff Barrow
Devs
(Invada)
Portishead's Geoff Barrow is no stranger to a film score, previously creating the sounds for movies including Ben Wheatley's Free Fire, and Alex Garland's Ex Machina alongside Ben Salisbury. Mixing otherworldly instrumentals that verge on drone with samples, he reunited with Salisbury again for the haunting and grandiose orchestral score to accompany sci-fi show Devs. – GH
---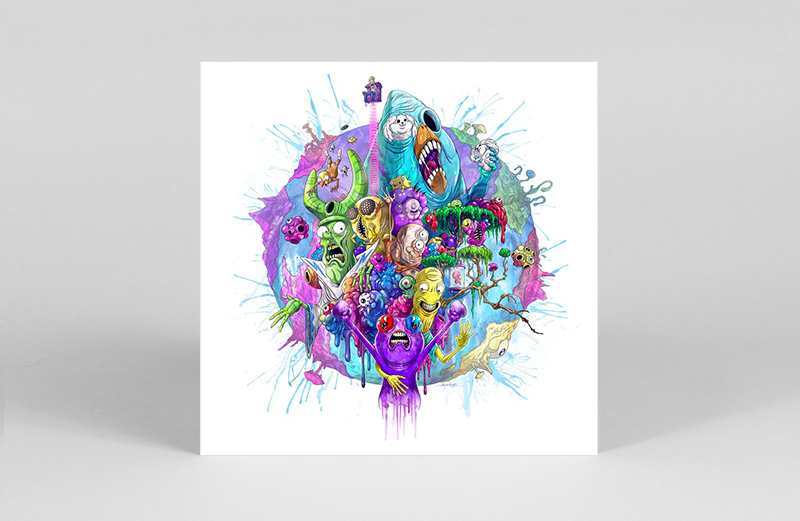 Asy Saavedra
Trover Saves The Universe
(Mondo)
Swedish-American musician and composer Asy crafted the score for Rick and Morty co-creator Justin Roiland's live action game, Trover Saves The Universe. Merging glitch pop with beautiful synthesizer ballads, the album is a world to itself, which ones consumed within the game elevates the playing experience to another level. – GH
---