Published on
December 17, 2020
Category
News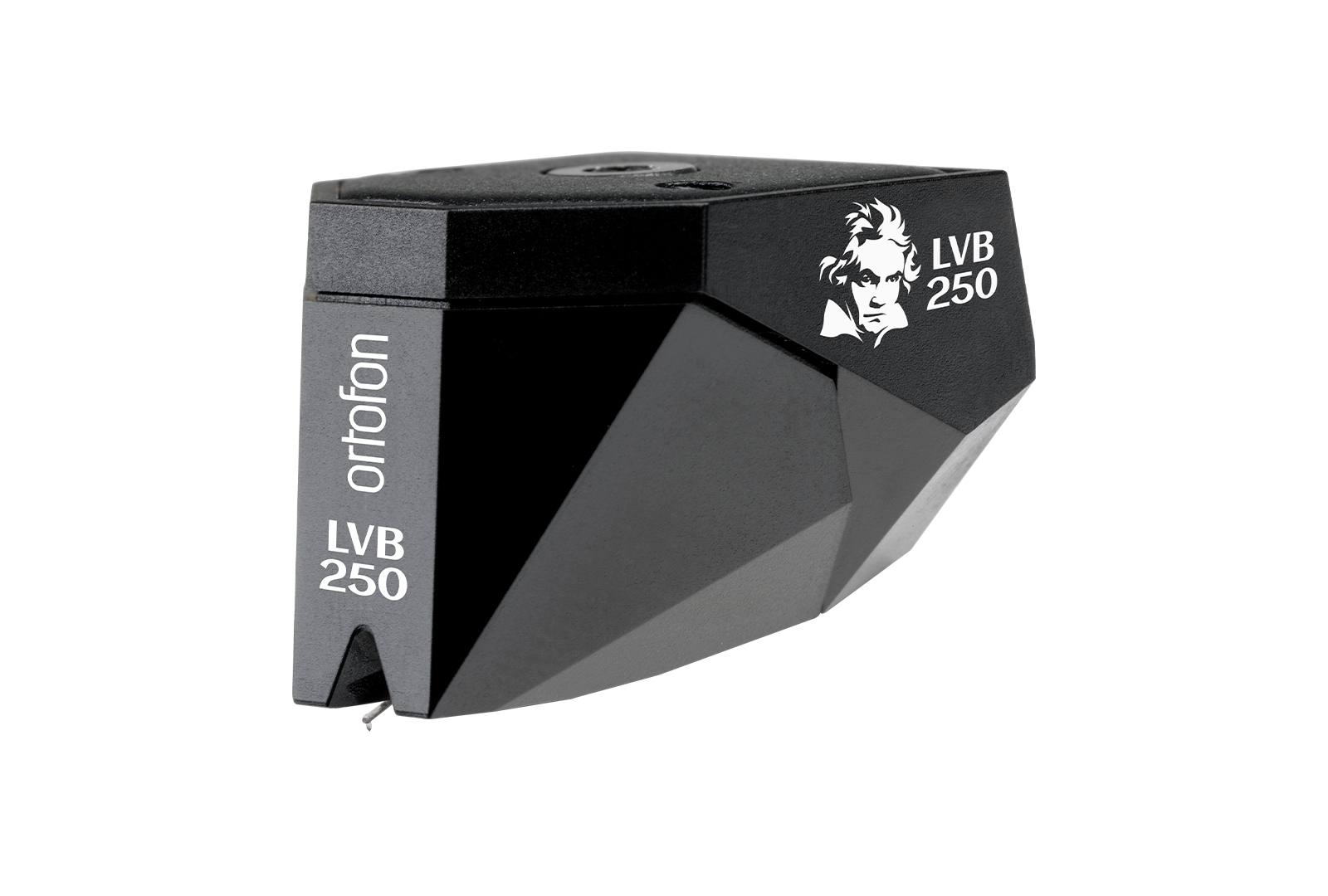 Commemorating Beethoven's 250th birthday.
Danish electronics company Ortofon is releasing a new edition of its 2M cartridge range, 2M Black LVB 250.
Designed as their new "flagship" model, the 2M Black LVB 250 features a Nude Shibata diamond stylus mounted on a boron cantilever, as well as a newly developed rubber compound for the suspension system, which aims to offer better dampening.
The cartridge has been designed to suite most contemporary tonearms, and weighs 7.2 grams.
The 2M Black LVB 250 pays homage to, and takes its name from, Ludwig van Beethoven, with the announcement coinciding with his 250th birthday, during December of 1770.
The cartridge will retail for £899.
Purchase it here.