Published on
December 17, 2020
Category
News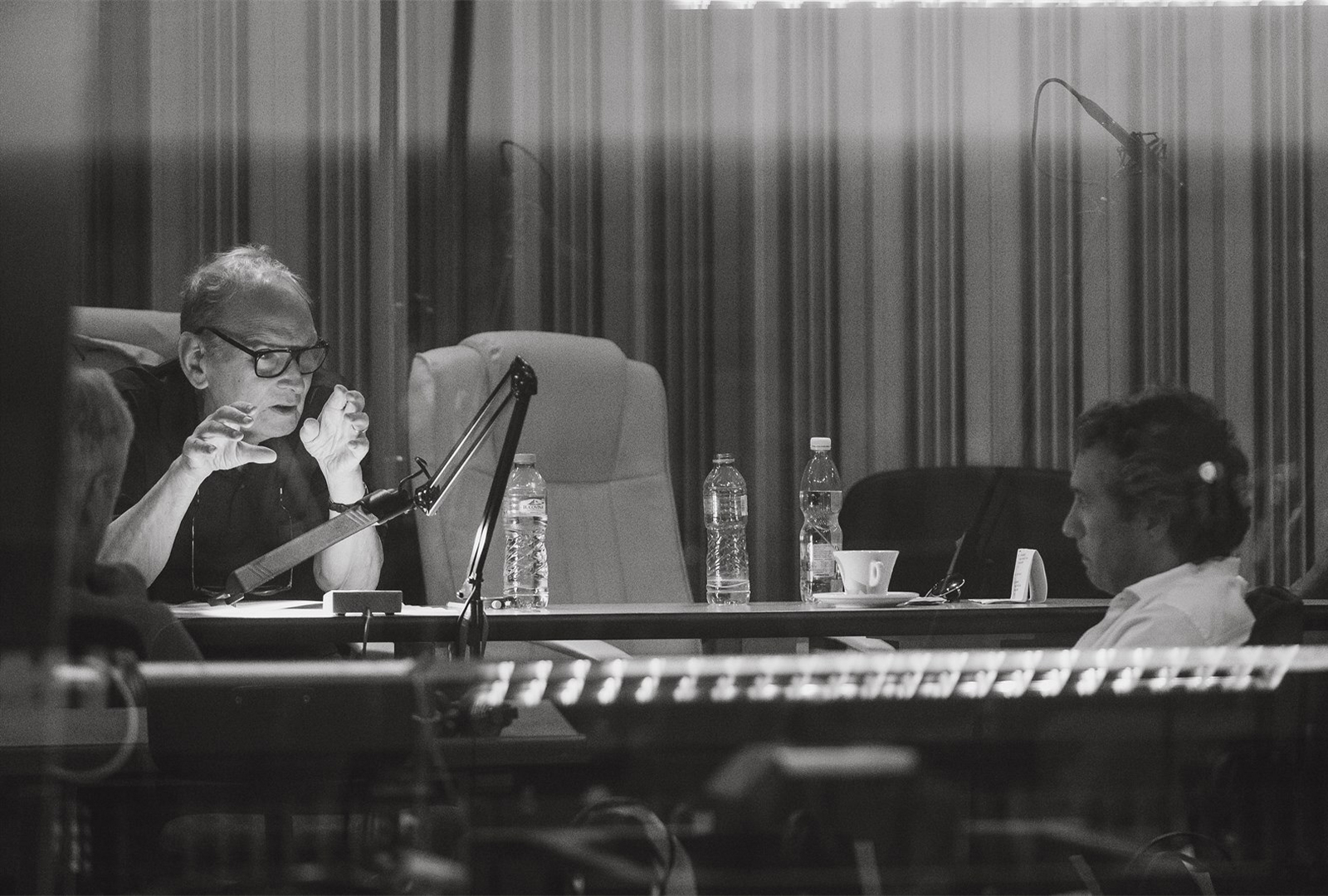 Incorporating orchestral jazz and bossa nova, with two bonus tracks.
Ennio Morricone's 1964 score to director Lucio Fulci's I Due Evasi Di Sing Sing film is being commercially released for the first time, via Sonor Music Editions this January.
Read more: How Ennio Morricone revolutionised the film soundtrack
Scoring the tale of two thieves named Franchi and Ingrassia, its music incorporates elements of orchestral jazz and bossa nova.
The score was previously only available as a promo-only library release in the late '60s with different titles; Sonor Music Editions' new reissue marks its first commercial release.
It follows the release of a collection of Morricone's '60s to early-'80s output, called Morricone Segreto.
Pre-order I Due Evasi Di Sing Sing here in advance of its 19th January release, check out the artwork and tracklist below.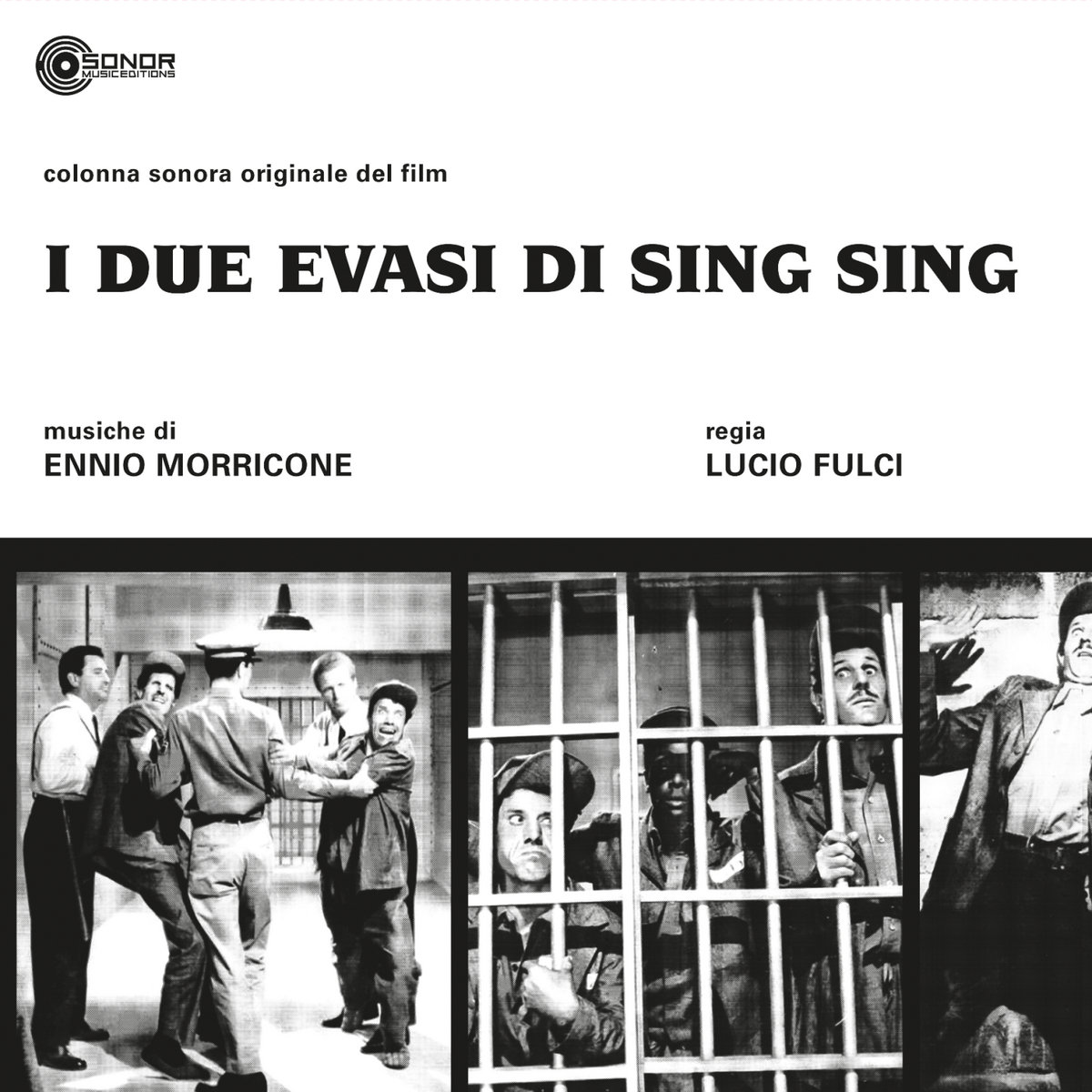 Tracklist:
1. Titoli
2. Oh Little Birdy
3. Le Sedie Elettriche
4. Il Boss E Le Pupe
5. Ballerine
6. Incontro Dei Boss
7. Marcia
8. Bossa Per Gloria
9. Gangsters
10. All Night Club
11.Fuga
12. Ballando Ballando
13. Marcia N°2
14. Il Tempo Che Passa
15. Finale