Published on
May 29, 2019
Category
Features
Dreamy downtempo, warp speed techno, calypso-hued house and more.
Summer beckons, and with it comes festivals, long days and one too many sunshine pints. This month's selects fit all those purposes – from a lazy afternoon languishing in shade-dappled solar rays, to nocturnal party starters of many shapes and sizes.
There are but two strict requirements of the music contained within. 1: It is released on vinyl. 2: There is something special about it, something that will make you want to hoof a legit groove – from a subtle Monday morning, finger-tapping, chair boogie to a late night, limbs-flailing-like-you've-been-electrocuted warehouse soirée and everything in between.
NB: As with previous instalments, albums are fair game on this list, provided every single track is certified heiney-shaking material.
Let us know what you've been loving at [email protected].
---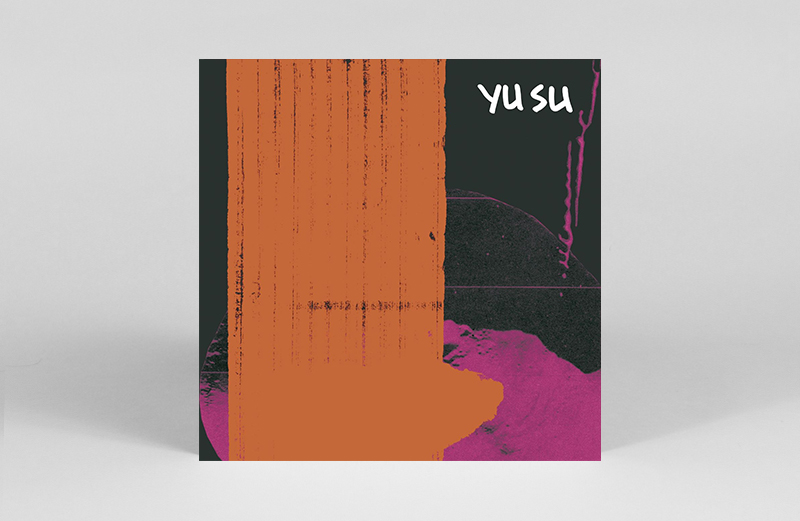 Yu Su
泉出通川为谷 / Roll With The Punches
(Second Circle)
Emerald-hued, lush downtempo and house to wile away your days to, 泉出通川为谷 / Roll With The Punches echoes Yu Su's Arcana EP Preparations For Departure – one of our favourite 12″s of 2018 – in its ability to create affecting electronics. She hasn't returned to the same terrain though. 泉出通川为谷 / Roll With The Punches eschews ascensions to skies above, and turns the other way, descending into deep and darker realms.
---
---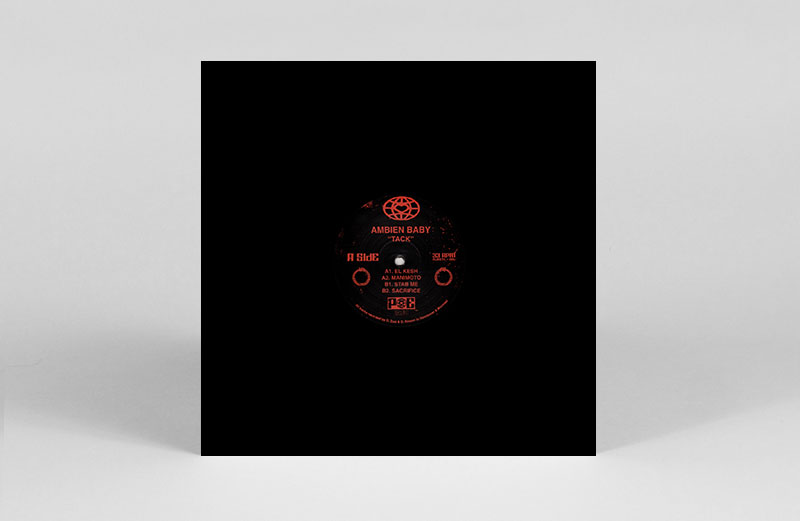 Ambien Baby
Tack
(Planet Euphorique)
Ambien Baby unleash a trippy techno sizzler for their new Tack EP on D Tiffany's Planet Euphorique imprint. The handiwork of Tiffany alongside Daniel R. – Tack's opener and closer are the highlights. 'El Kesh' kicks up percussive drum circle rhythms to summon d floor frenzy. Closing things out, 'Sacrifico' travels to electro-hued, incantatory breakbeat levels.
---
---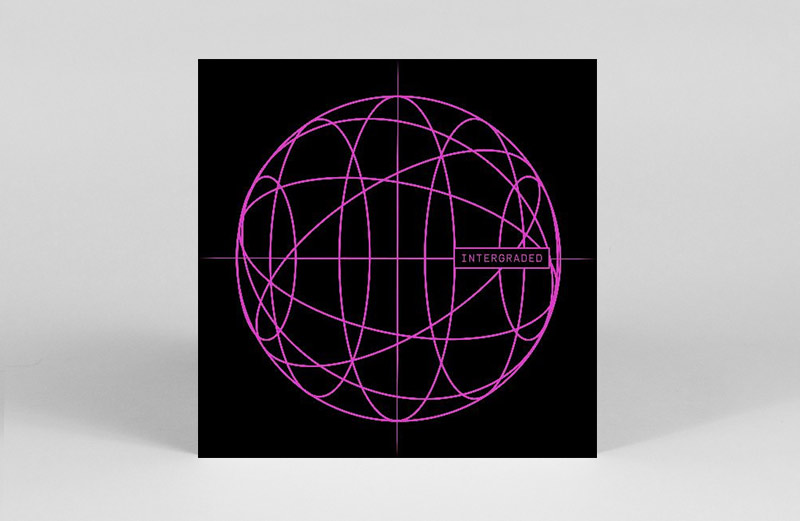 Various Artists
Orbitration EP
(InterGraded)
Midland's Intergraded sub-label comes through with the Orbitration EP – tapping four producers for occasion. Kicking things off is Otik's 'Actress' – a track that has been on loop since the moment we heard it. Fluttery vocals dusted across slithering bass to create a fresh spin on the best kind of future garage sounds. Elsewhere on the A-side, Com Sin's 'Persona' takes things to a sultry deep house place courtesy of its hushed female vocals. On the reverse, Tom VR lends a blippy two-step tone, before 2 Piscean's galactic synths of 'Didn't Take Long' close the proceedings.
---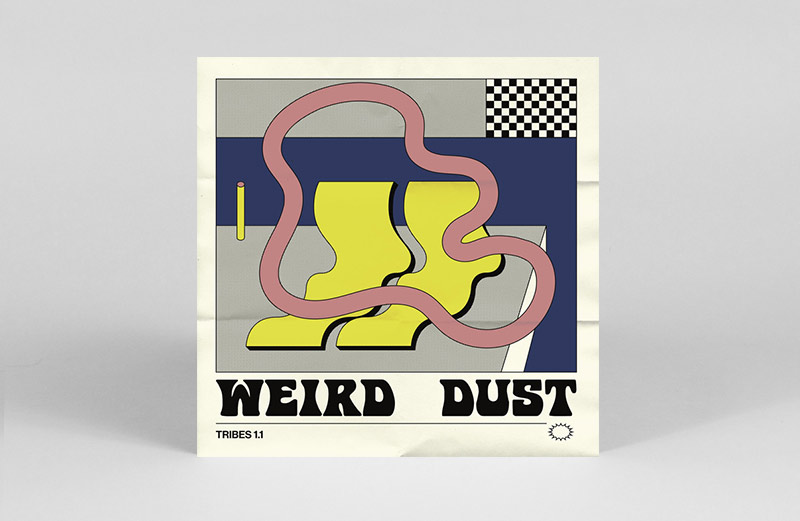 Weird Dust
Tribes 1.1
(Crevette Records)
Self-described as a purveyor of "heavy cosmic electronics, soundtracks for a post-apocalyptic dream, and shake your ass rhythms," Weird Dust's latest EP doesn't disappoint. Think slowed-down, syrupy electronic beats that fuse into your brainwaves (a la Wolf Muller, Toulouse Low Trax). Play them at their intended speed for a dose of strung out electronics to shoop away your grooves to. Or, if you're feeling adventurous, whack that pitch way the hell up a notch and get the party started right.
---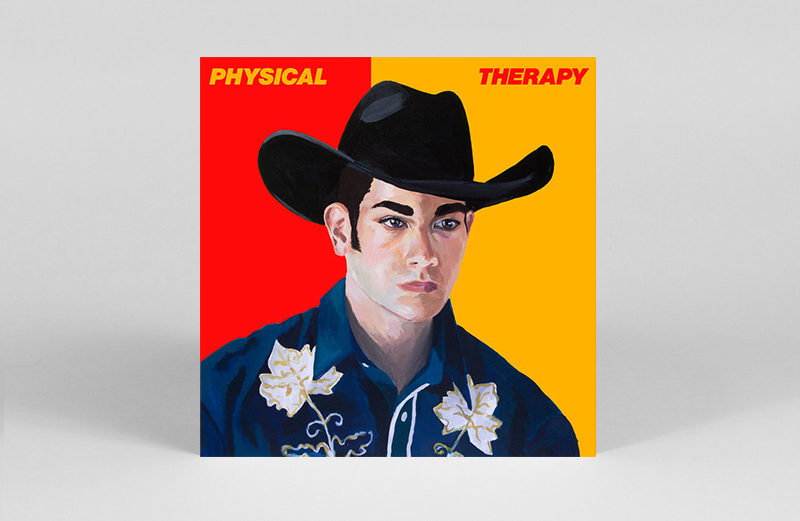 Physical Therapy
It Takes A Village: The Sounds Of Physical Therapy
(Allergy Season)
Jungle, techno, breakbeat, IDM, deep house, disco edits… You'd be forgiven for thinking this was the work of nine different producers, such is quality of the diverse sounds contained within. Rather, It Takes A Village is the handiwork of just one – Daniel Fisher aka Physical Therapy. Described as an exploration of "the seams and folds of electronic music's various sub-genres", the album sees its first vinyl release on 2xLP following a digital-drop earlier this year. However way you slice it, It Takes A Village is an all killer, no filler offering from your new favourite electronic cowboy.
---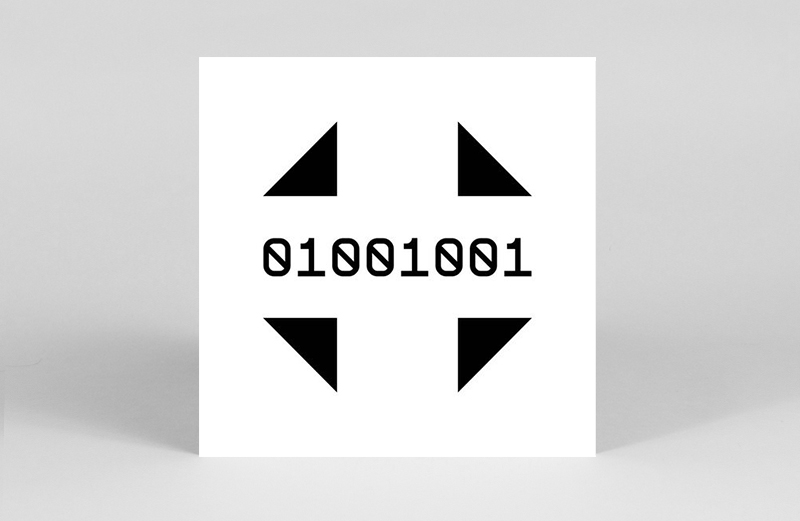 Cygnus
Deep Analysis
(Central Processing Unit)
Swiftly becoming one of our favourite labels this year thanks to its continual output of tidy electronics, Sheffield imprint Central Processing Unit returns to this list with Cygnus's Deep Analysis. Its six tracks move from more cerebral sci-fi meanderings – 'Ultraterrestrial' and the wholly sublime 'Her Majesty (The Universe)' – to fiercer varietals like 'Deep Analysis', growing on you with every listen. The result is a kaleidoscopic journey through the whims and fancies of electro.
---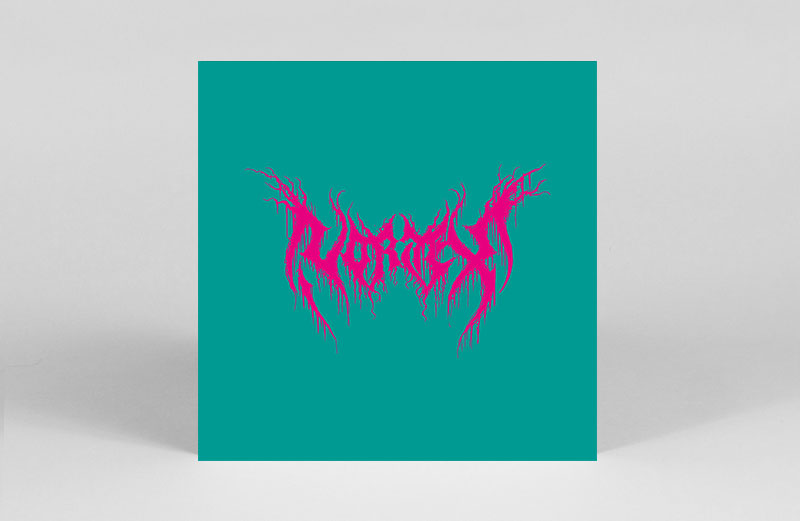 Paul Woolford
Special Request
(Houndstooth)
Full of face-melting big room fun, Vortex is one of four albums incoming from Special Request aka Paul Woolford this year. "Fuck all that conceptual guff m888," shares Woolford about the tunes. To wit, if these can't fire up the techno juices inside you, perhaps nothing will – especially the slamming krank of 'SP4NN3R3D', warp-speed grind of 'Fett' and hyper-whirl of titular first single 'Vortex 150'.
---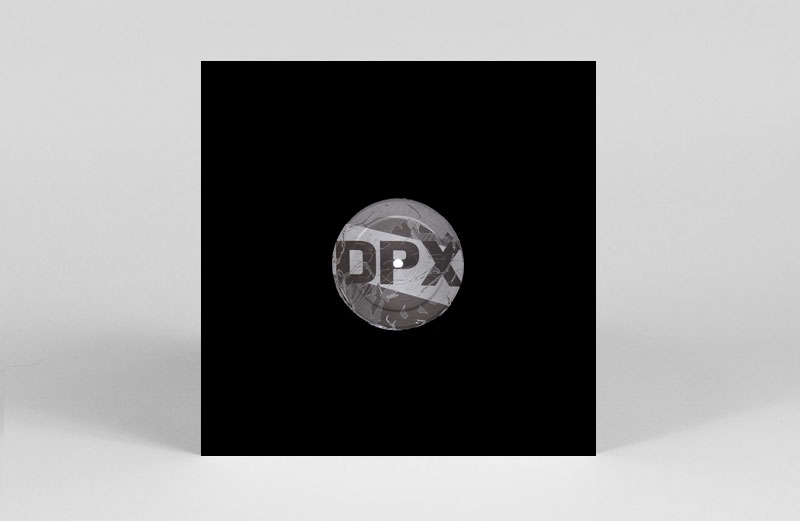 E.R.P. / Duplex
FR-DPX
(Frustrated Funk/DPX)
When you see the name E.R.P. (or Convexion) on a release, you can trust that what lies within is damn fine electro, and this latest split 12″ with Duplex is no exception. A-side 'ZRX' serves up all kinds of sublime sci-fi electro roboto swirls. Meanwhile on the flip, Duplex's 'Molecular (Ovatow Reclock)' struts to a more relaxed intergalactic groove. In short: both slap.
---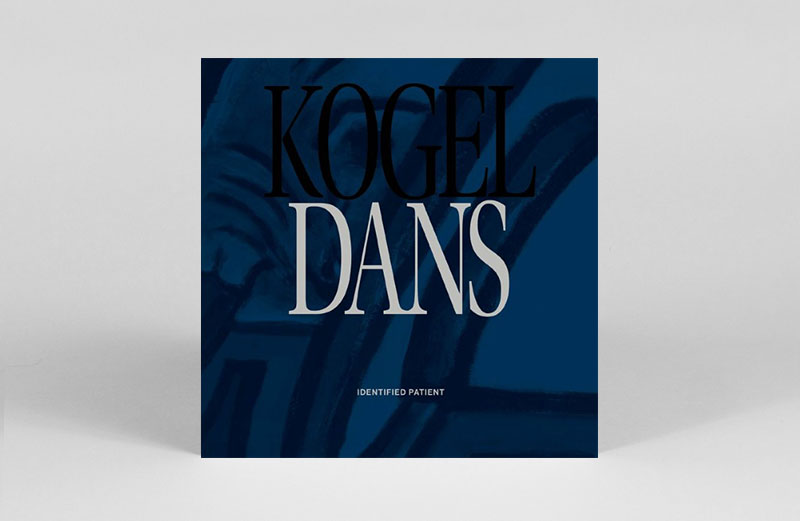 Identified Patient
Kongeldans
(Pinkman)
Swirling through interdimensional noir techno realms, in struts Identified Patient with his Kongeldans EP, one of three he has released on Pinkman this month. Though the others are worth peeping, Kongeldans is the firm favourite, thanks largely to the opener 'Geen Syndroom'. It's an unassuming slow builder, that will seep into your psyche, well-suited for witching hour plays regardless of its relatively low bpm. Proof that peak time fare doesn't always have to zip along at mach speed to rev your engine.
---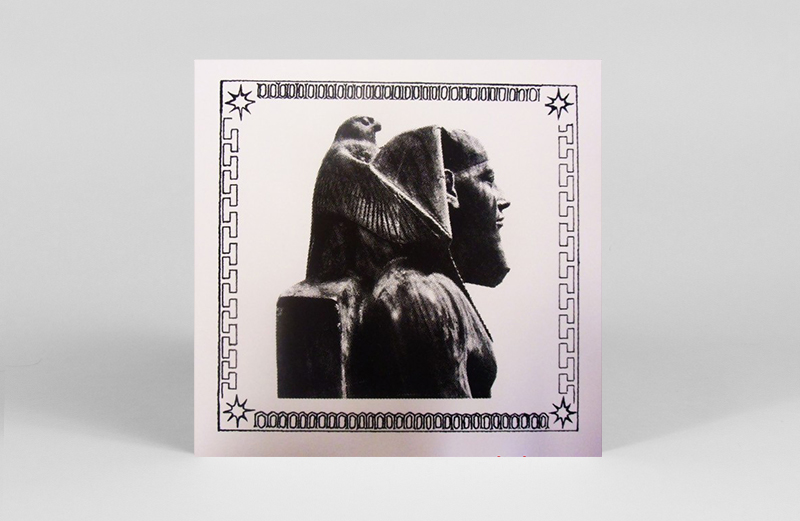 Albinos
Ritual House Volume 7
(Astral Soda)
Just in time for summer, Albinos return with low-slung groove in Ritual House Volume 7. Though there's soothingly deep and dubby fare here, the brightest moments come via tunes that have a more delicate touch. Of note are 'Dabon Animal Dance' and 'Red Moon' – calypso tinkling, tropical-electric slow jams to swoon away your days to.