Published on
May 29, 2019
Category
News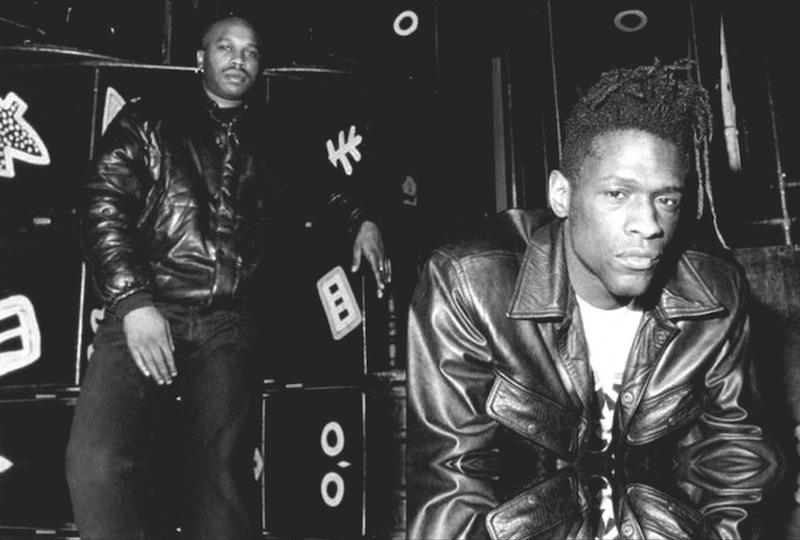 Classics and rarities from the heart of UK rave culture.
Fabio & Grooverider have released the first in a four-part compilation series, 30 Years Of Rage, looking back at the music that defined their game-changing London club night.
Read next: Before jungle was massive: 8 artists pick their favourite records
Started at Heaven in Charing Cross in 1988, Rage emerged into a musical environment buzzing with the illict energy of acid house.
As the label explains, Rage pitted that energy "against the new and exciting sounds emanating from Belgium, Amsterdam, Detroit, Sheffield, Essex and Hackney and in turn created a new style, a new sonic attitude and energy in the process."
The result was a nascent jungle sound, where "rumbling bass-lines, narcotic synth rushes and roughly chopped and sped-up breakbeats all merged" to create something new.
Charting this development, the 32-track compilation is split into four 12″ double packs, released by Above Board Projects.
Click here to find out more, and check out the artwork and tracklist below.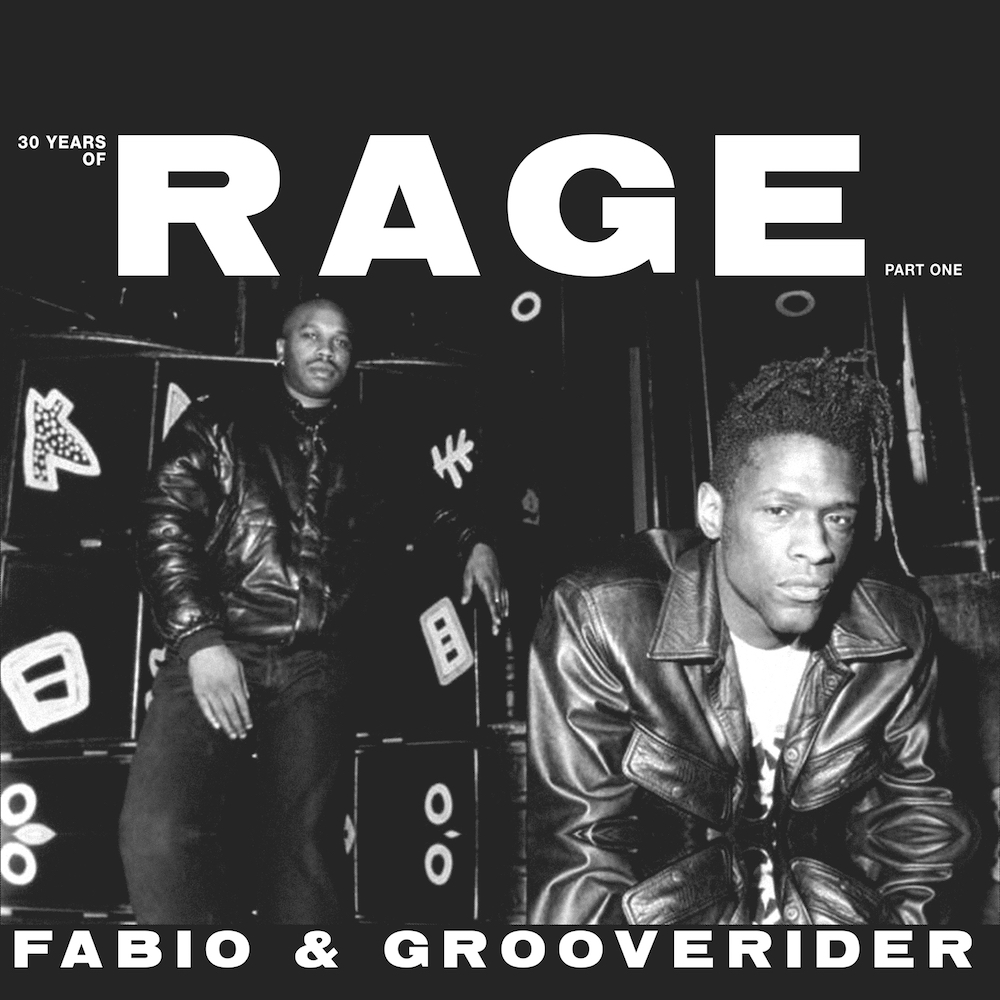 Tracklist:
1. Leftfield – Not Forgotten (Dub Mix)
2. One Tribe – Is This All (Instinctstrumental)
3. Lennie De Ice – We Are IE (Original Mix)
4. Zero B – Lock Up (2012 Re Master)
5. Wots My Code – Dubplate
6. Foul Play – Being With You
7. Noise Factory – The Future
8. Fall Out – The Morning After (Sunrise Mix)