Published on
September 2, 2020
Category
Features
This month's wantlist.
---

Demae
Life Works Out​.​.​. Usually
(Touching Bass)
Due: 4th September
Formerly known as Bubblerap, and one third of jazz-rap group Hawk House, Demae steps out for her debut solo LP with Touching Bass records. Drawing fresh links between neo-soul and the capital's still-blossoming jazz scene, Life Works Out… Usually is an affirmative offering from a prodigious homegrown talent. The record includes assists from a wealth of other bright lights to boot – including Joe Armon-Jones, Nala Sinephro, Ego Ella May, and Fatima.
---

Phew
Vertigo KO
(Disciples)
Due: 4th September
From co-founding one of Osaka's earliest punk groups, Aunt Sally, in 1978 to working with artists including Ryuichi Sakamoto and Conny Plank, Phew has dabbled in everything from minimalist electronics to noise, punk, and avant-rock. While Vertigo KO collects material from previous albums alongside new tracks and a cover of The Raincoats, it also contains a hidden message: "What a terrible world we live in, but let's survive."
---

Vritra
SONAR
(Bad Taste)
Due: 4th September
Vritra (aka Pyramid Vritra of the Odd Future-affiliated production duo The Jet Age Of Tomorrow) makes his second outing with Bad Taste, following last year's transatlantic collab album, Burd, with London-based Wilma Archer. Drawing heavy influence from LA's beat scene here, the LA-via-Louisiana rapper curls metaphor and aphorism over woozy, organic instrumentals.
---

V/A
Extra Muros – Kenya
(Extra Muros / FLEE)
Due: 4th September
The product of a creative residency that brought together musicians from East Africa and Europe for three weeks in September 2019, Extra Muros – Kenya features collaborative efforts from Slikback, Karun, FlexFab, Tite, Pier Alfeo, Jinku, and KMRU. The resulting seven-track compilation is a joy to explore, and spans everything from airy r'n'b to stadium-sized trap and drifting future soul.
---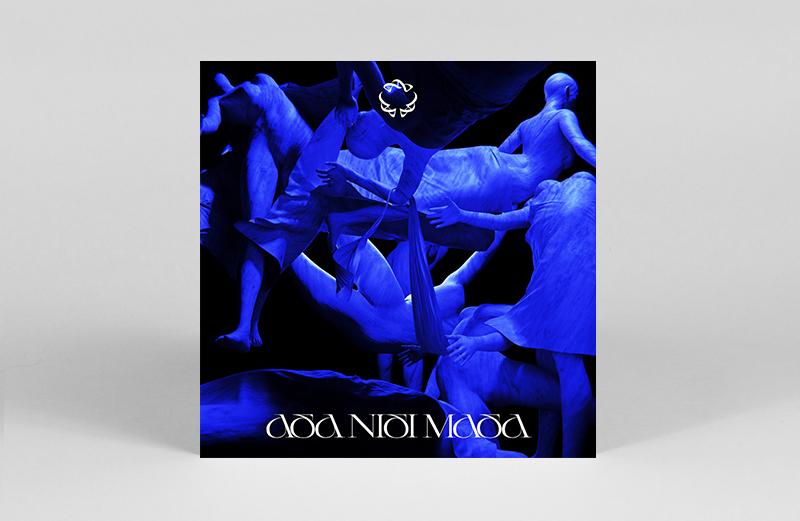 Mana
Asa Nisi Masa
(Hyperdub)
Due: 11th September
Produced mainly during 2020's lockdown months, Asa Nisi Masa is a tense, sometimes spiralling new LP from Italian composer and producer Daniele Mana. Named after a scene in Federico Fellini's comedic autobiopic 8 ½, the album follows its namesake's meandering search for elusive inner meaning – and ends up all the more light and joyous for it.
---

Suzanne Ciani
A Sonic Womb: Live Buchla Performance at Lapsus
(Lapsus Records)
Due: 18th September
Following the reissue of her 1969 LP Flowers of Evil — one of our favourite reissues from last year — Suzanne Ciani returns with a new live album of Buchla synth improvisations. While Ciani describes the piece as an improvisation she began in the '70s, there's a strong sense of sonic futurity imbued in it. Forever the Diva of the diode.
---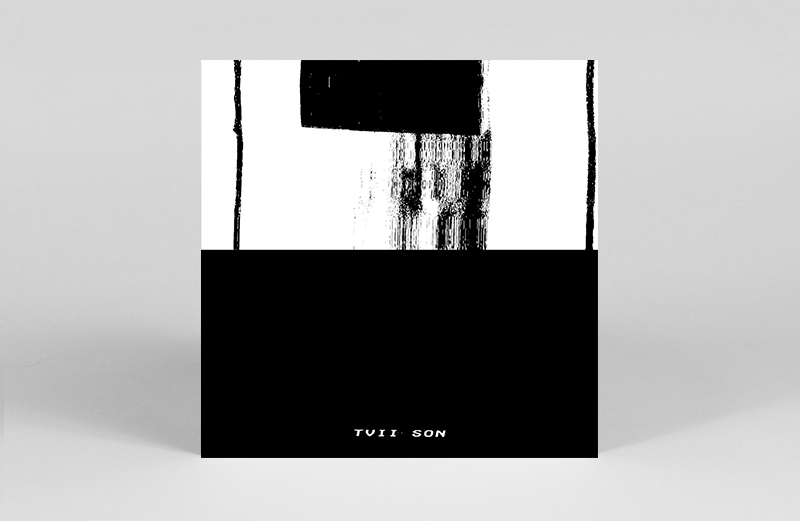 Tvii Son
Tvii Son
(MIC)
Due: 18th September
Drawing on a shared background in punk and experiences in Berlin's electronic music scenes,  Florian Zimmer, Mika Shkurat and Lucy Zoria come together as Tvii Son for their self-titled debut. Mixing influences including '90s WARP records, anime soundtracks, and lo-fi punk, the trio bring together elements of white noise, dub and industrial into a singular, pulsating mix.
---

Sarah Davachi
Cantus, Descant
(Late Music)
Due: 18th September
LA-based composer Sarah Davachi continues an impeccable run of releases (see Gathers, Five Cadences, and Horae all from earlier this year) with a 17-track double LP collection of pensive murmurations for Late Music. The album features recordings made with pipe and reed organs in churches across the US and Europe, including the 15th-century Van Straten at Orgelpark in Amsterdam.
---

Arca
&&&&&
(PAN)
Due: 18th September
Arca's debut mixtape from 2013 gets a second reissue following its limited vinyl run in 2014, this time via PAN records. Almost a decade since it first appeared, &&&&& still sounds as immediate and otherworldly: 25 minutes of tightly coiled electronic experimentalism, drawing on instrumental grime, hip hop, glitch, dub, and ethereal pop. Originally presented as a single extended track, this remastered re-release marks the first time &&&&&'s 14 constituent songs appear as distinct, individual tracks.
---

Marie Davidson & L'Œil Nu
Renegade Breakdown
(Ninja Tune)
Due: 25th September
Returning to Ninja Tune once more, Marie Davidson teams up with long-time collaborators Pierre Guerineau and Asaël R. Robitaille to form Marie Davidson & L'Œil Nu for Renegade Breakdown. Across the album's 10 tracks the trio move through electro, disco and French touch. "There are no money makers on this record: this time I'm exploring the loser's point of view," teases Davidson.
---

Beverly Glenn-Copeland
Transmissions: The Music of Beverly Glenn​-​Copeland
(Transgressive)
Due: 25th September
Following on from Transgressive's reissue of Beverly Glenn-Copeland's 2004 album Primal Prayer last year, Glenn-Copeland returns to the label for career-spanning retrospective Transmissions. Collecting early compositions, new tracks, live versions and songs from his 1986 album Keyboard Fantasies, Glenn-Copeland's soothing sonics couldn't come at a better time.
---

SW
TRUElipS
(Acid Test)
Due: 25th September
For his first full album since 2016, SUED co-founder SW steps up with a heady combination of house and drum 'n' bass. Indulging in downtempo and melodic techno, TRUElipS is — or would have been — the ideal accompaniment to early morning festival sunshine.