Published on
September 2, 2020
Category
News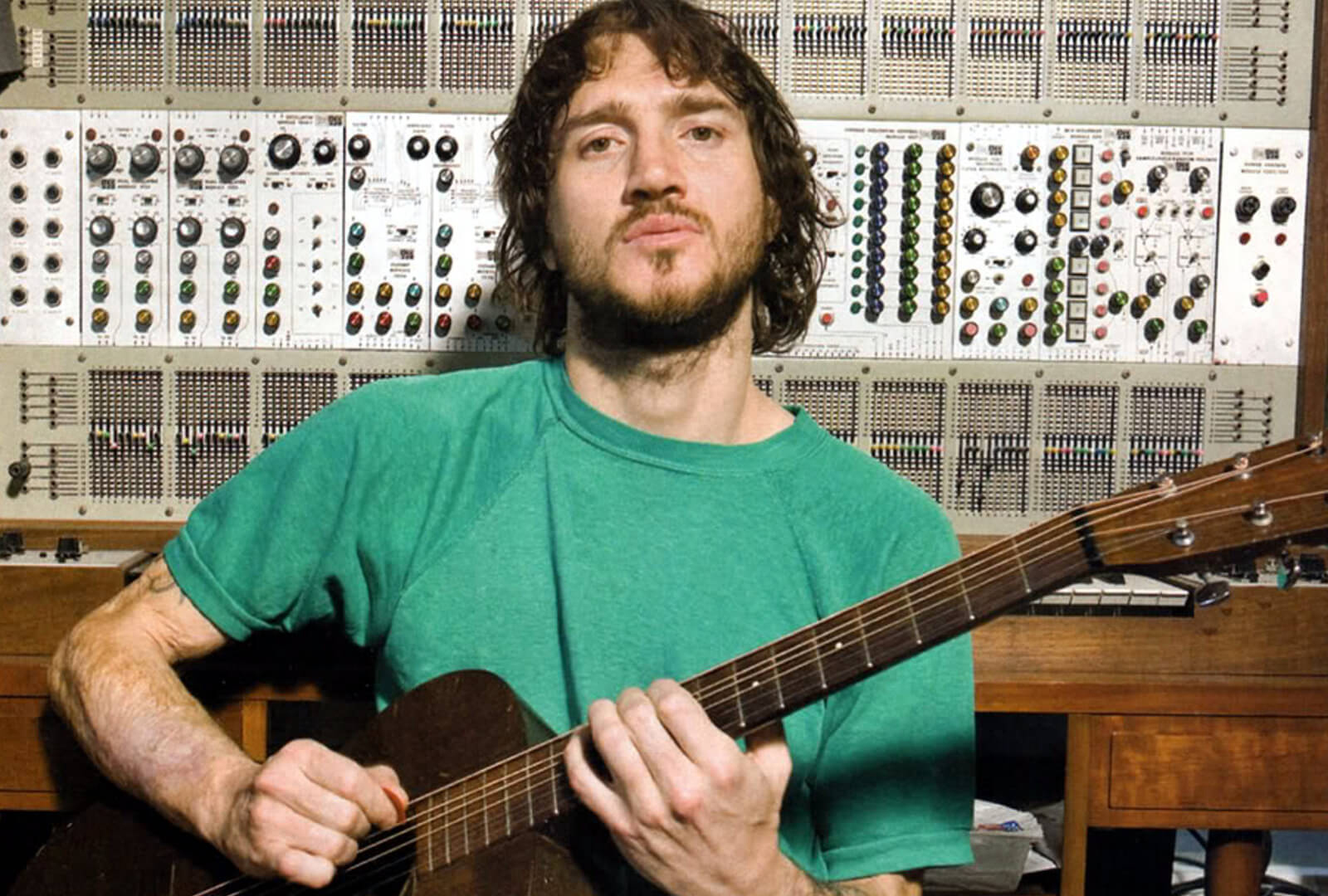 Blood Sugar Sex Breakbeats.
Red Hot Chilli Peppers guitarist John Frusciante is releasing a new album, called Maya, via Venetian Snares' Timesig imprint this October.
Watch next: 20 years of Planet Mu in 10 minutes
Named after and dedicated to his cat Maya, who died recently, the nine-track album draws inspiration from the '90s golden era of UK breakbeat, hardcore, and jungle.
"Throughout the recording of Maya, I would prepare to make each track very slowly, but would finish tracks very quickly. I'd spend weeks making breakbeats, souping up a drum machine, making DX7 patches, and so on," explains Frusciante.
Maya marks Frusciante's first instrumental electronic album under his own name, following the release of She Smiles Because She Presses The Button under his Trickfinger alias on Avenue 66 earlier this year in June.
Head here to pre-order a copy in advance of Maya's 23rd October release, check out the artwork and tracklist below.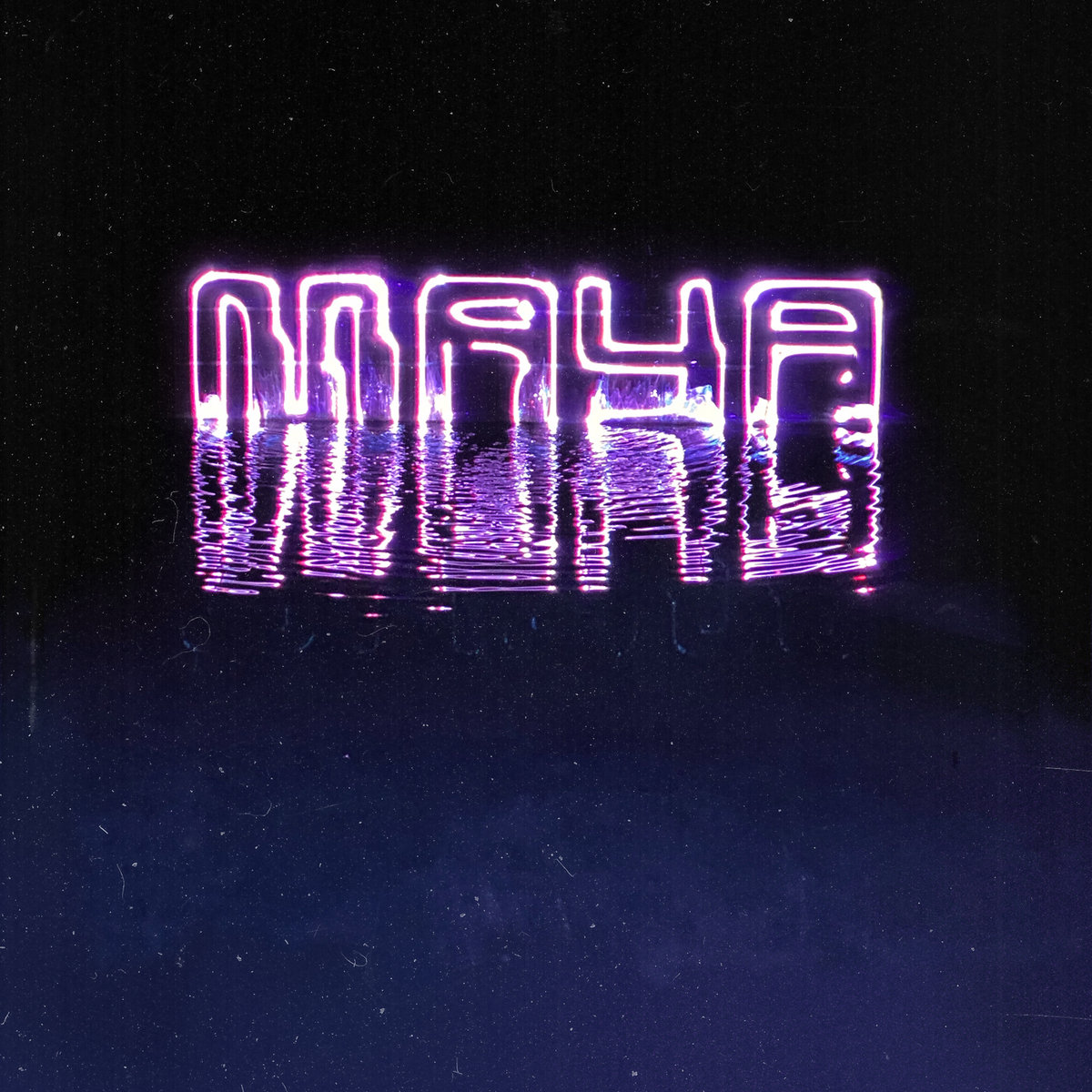 Tracklist:
1. Brand E
2. Usbrup Pensul
3. Flying
4. Pleasure Explanation
5. Blind Aim
6. Reach Out
7. Amethblowl
8. Zillion
9. Anja Motherless
Photo by: Scarlet Page